Distressed effect leather backpack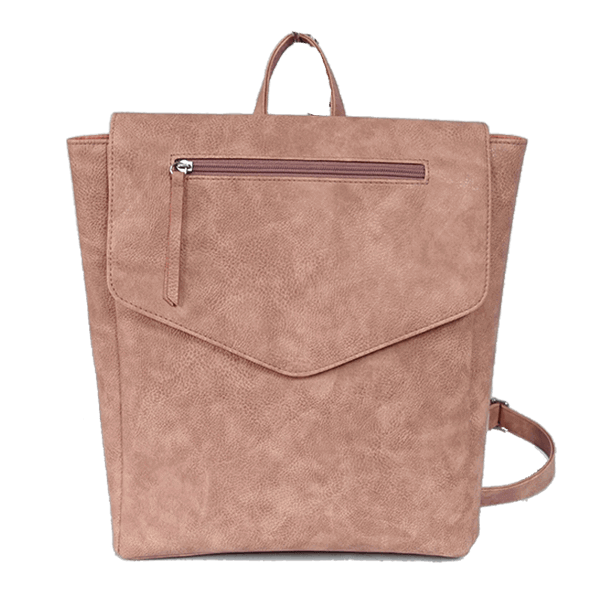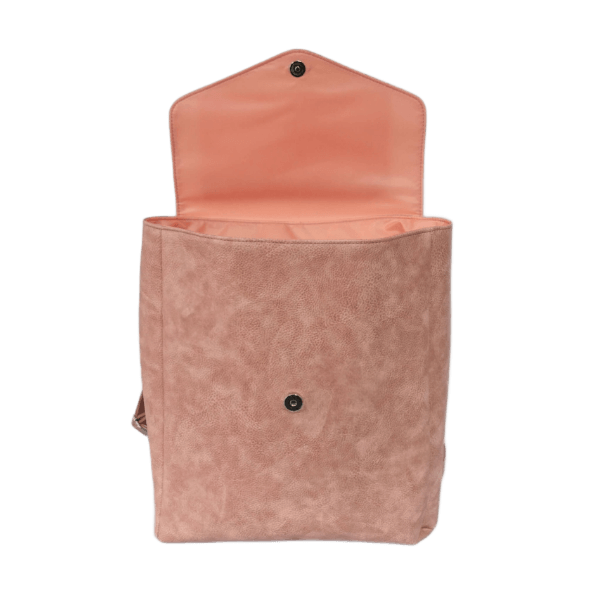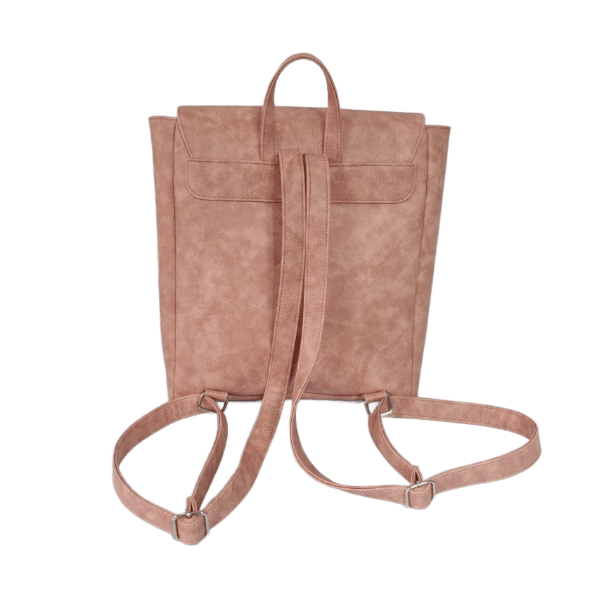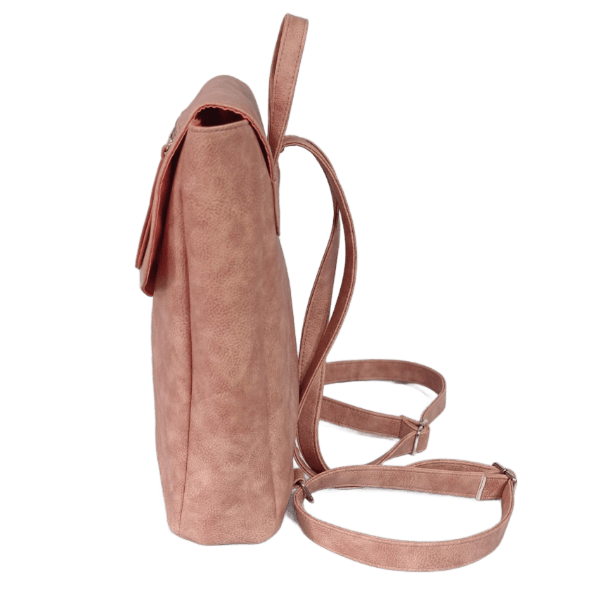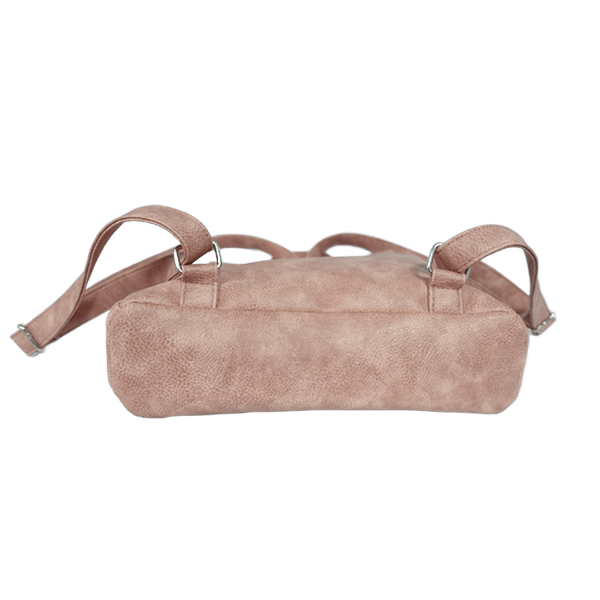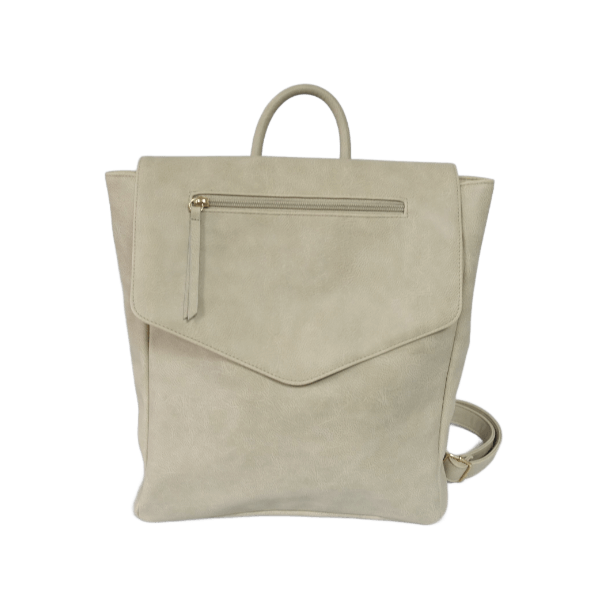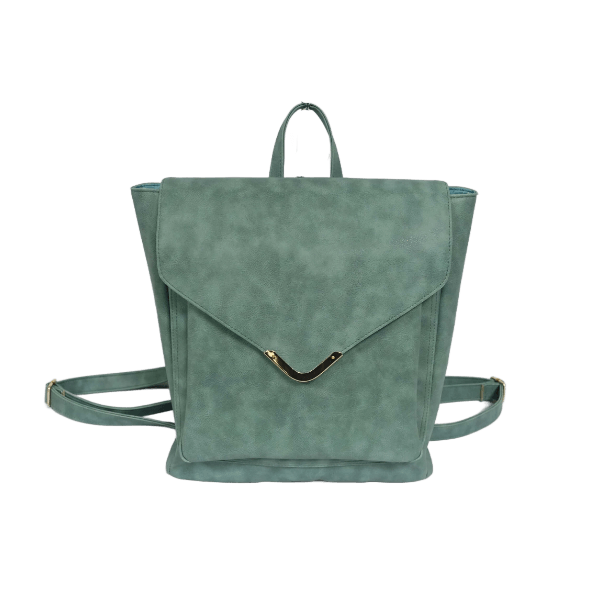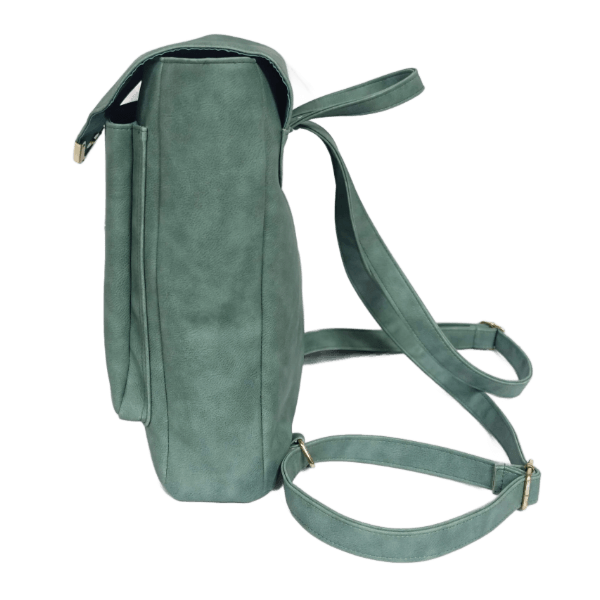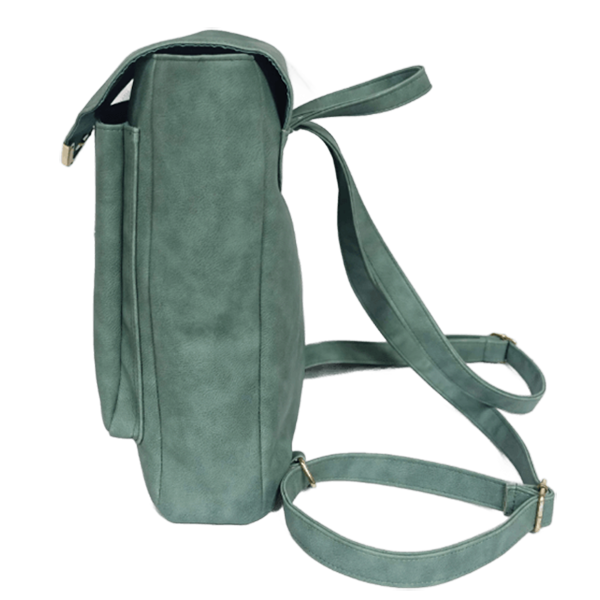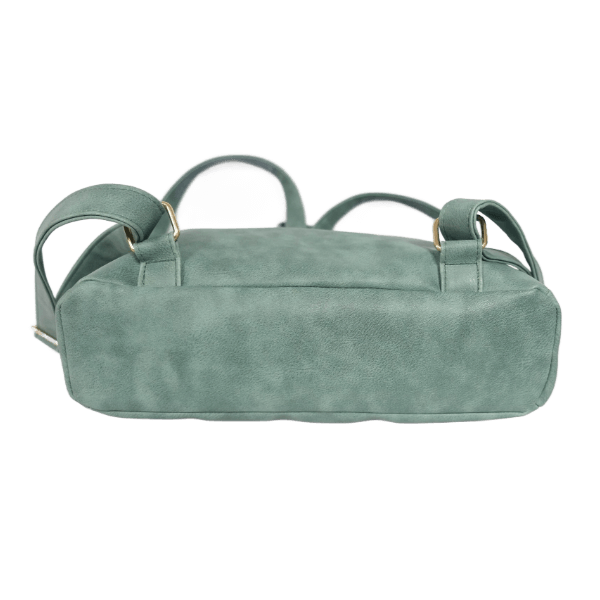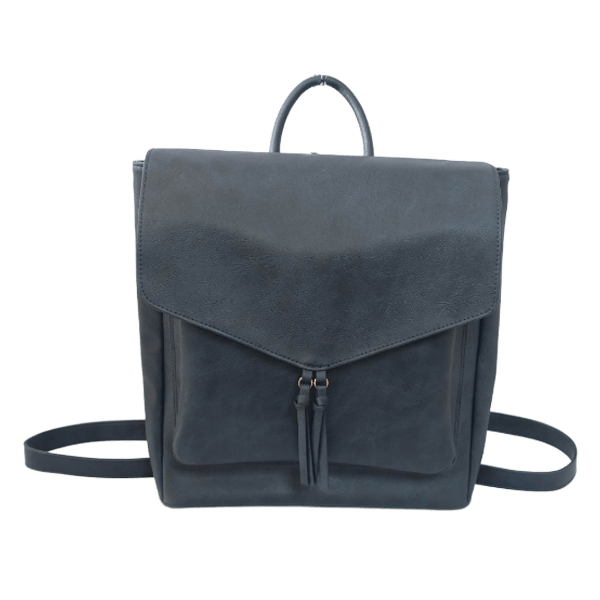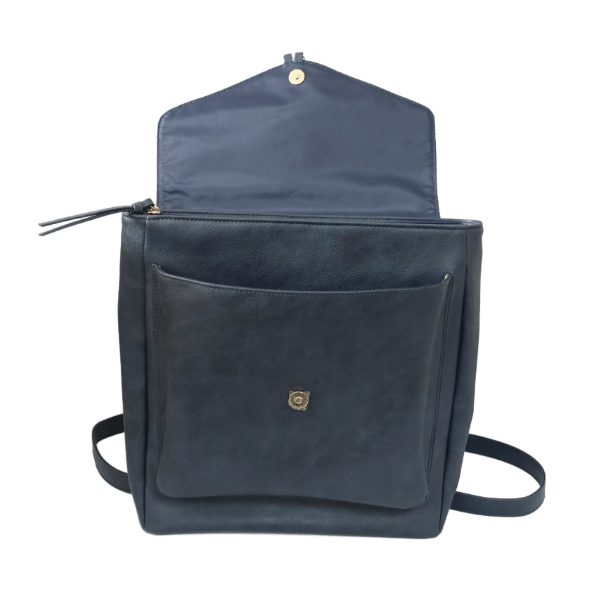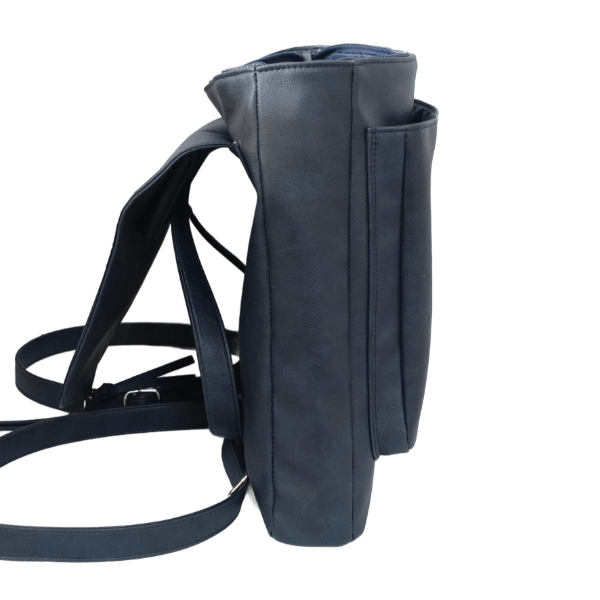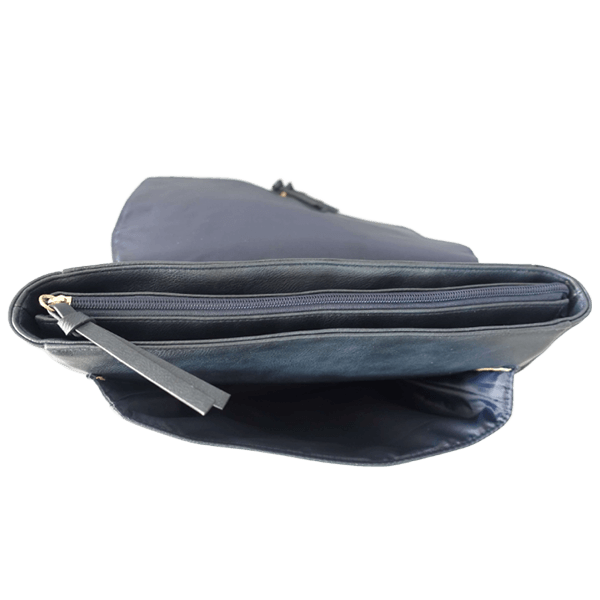 Model:#2275-C
Size: 12"L x 3.5"W x 13.5"H
Material: distressed leather
Add to inquiry
Product Introduction
The Distressed Effect Leather Backpack offers a rugged and edgy appeal for those seeking a unique and stylish bag. Crafted with attention to detail, this backpack is designed to make a bold statement and stand out from the crowd.
Measuring 12" in length, 3.5" in width, and 13.5" in height, the Distressed Effect Leather Backpack provides a perfect balance between compactness and spaciousness. It offers ample room to carry your essentials without compromising on style or functionality.
Made from high-quality distressed leather, this backpack exudes a sense of vintage charm and character. The distressed effect gives it a worn-in and weathered appearance, adding a touch of authenticity and uniqueness to the overall design. Each mark and texture on the leather tells a story, making this backpack a true reflection of your individuality and personal style.
The Distressed Effect Leather Backpack features multiple compartments and pockets, allowing you to stay organized on the go. The main compartment offers sufficient space to hold your belongings, including books, a tablet, or other everyday essentials. Additionally, there are exterior pockets and a zippered pocket, providing convenient storage options for smaller items such as your phone, wallet, and keys.