Front pocket lady office school backpack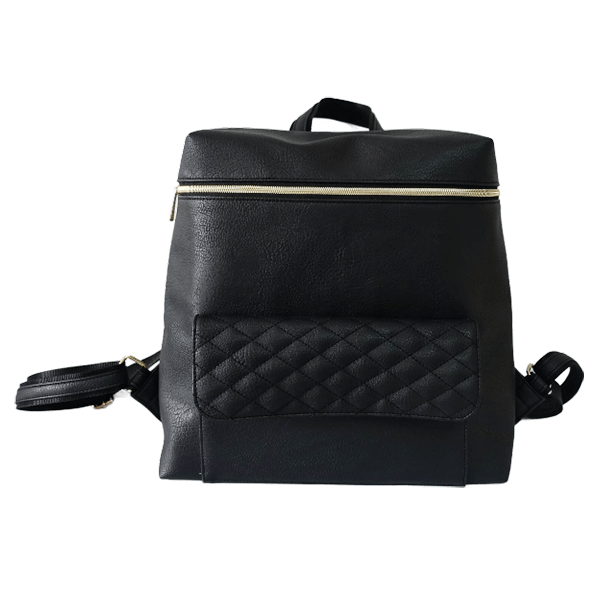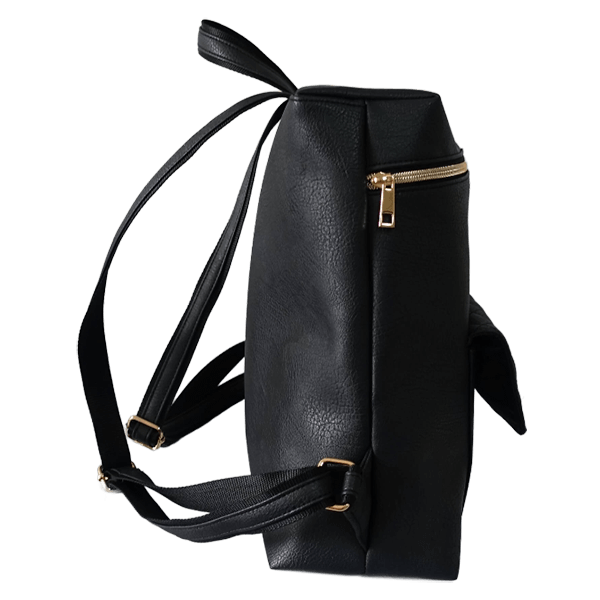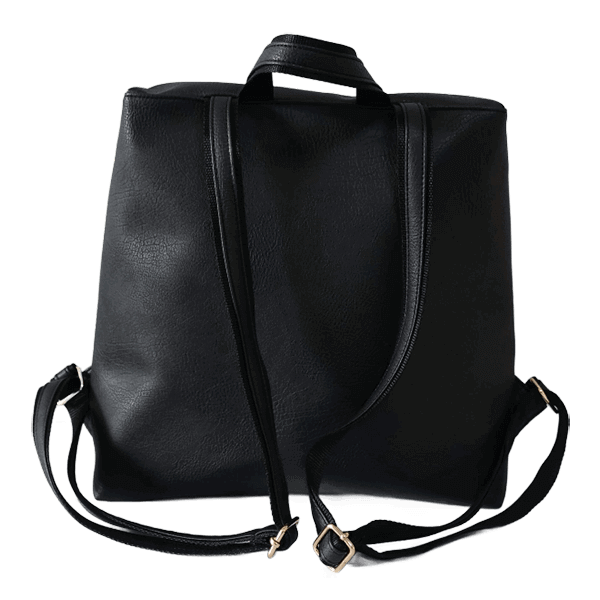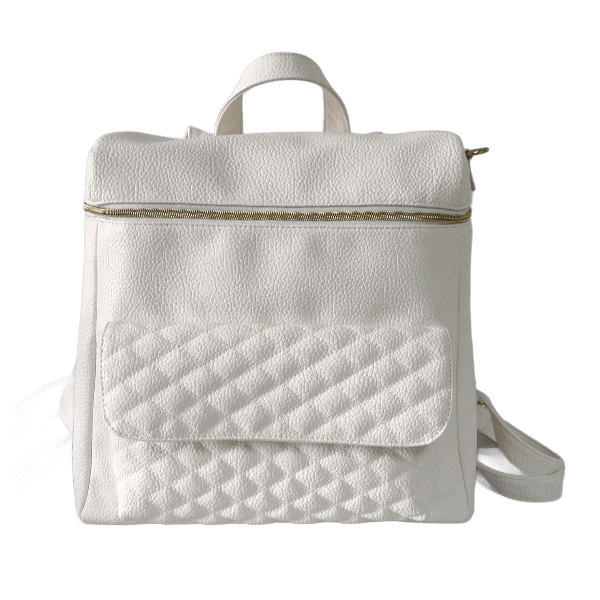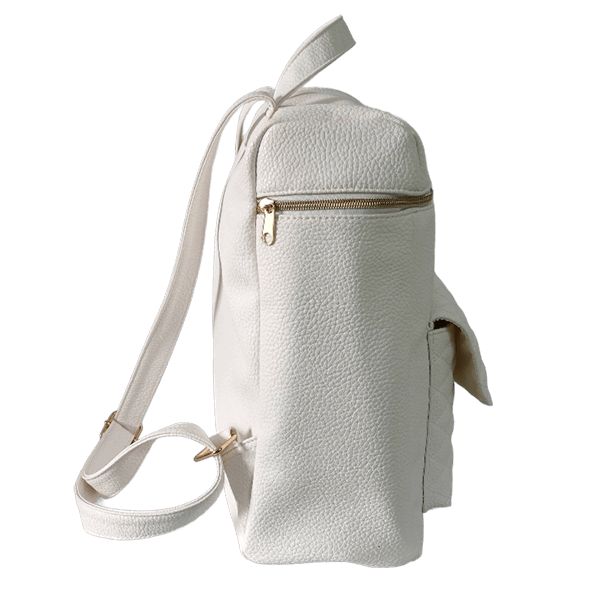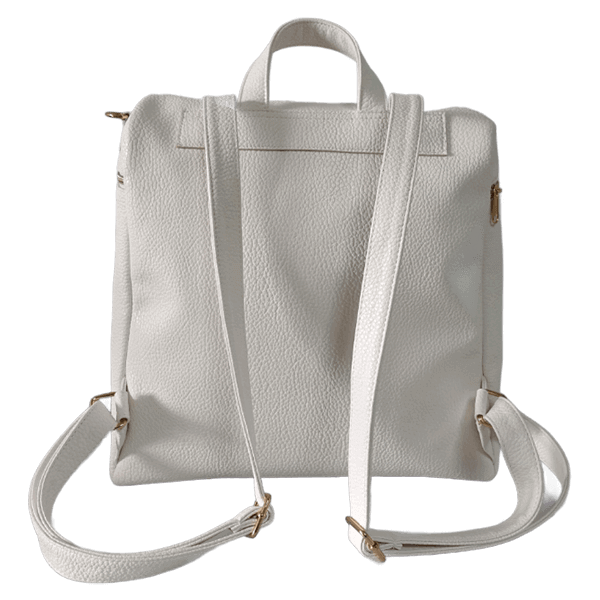 Product Introduction
The Front Pocket Lady Office School Backpack is a versatile and practical accessory designed to meet the needs of modern women. With its stylish design and functional features, this backpack is suitable for both office and school use.
Crafted from high-quality PU (polyurethane) and PVC (polyvinyl chloride) materials, this backpack combines durability and style. The PU/PVC blend offers a sleek and sophisticated look, making it a fashionable choice for any setting.
With a size of 13 inches in length, 5 inches in width, and 13 inches in height, this backpack provides ample space to carry all your essentials. The main compartment offers enough room to hold your books, notebooks, and other school or work-related items. Additionally, the front pocket provides convenient access to smaller belongings such as your phone, keys, or stationery.
The adjustable shoulder straps ensure a comfortable fit, allowing you to carry the backpack with ease throughout the day. Whether you're commuting to the office, attending classes, or running errands, this backpack offers functionality and comfort.