Jacquard nylon backpack for students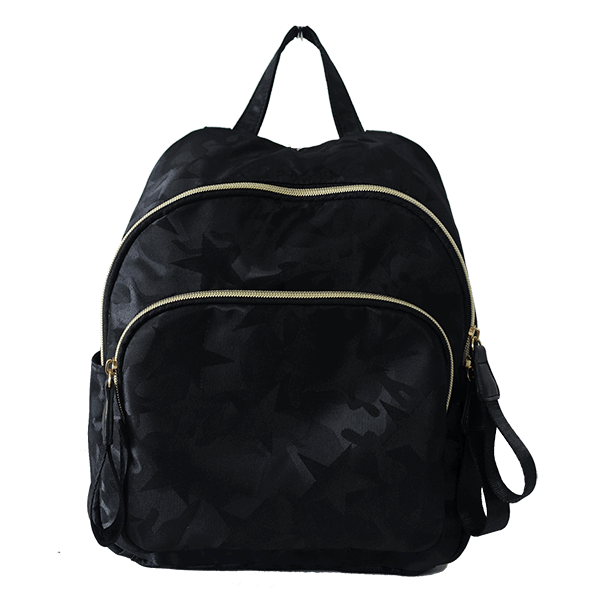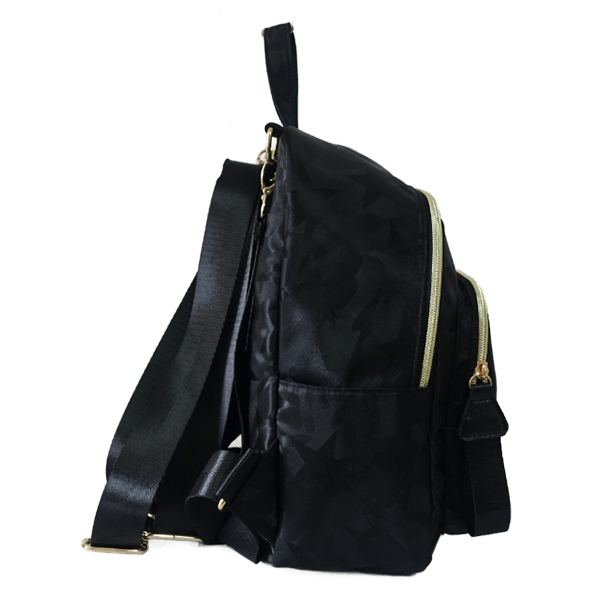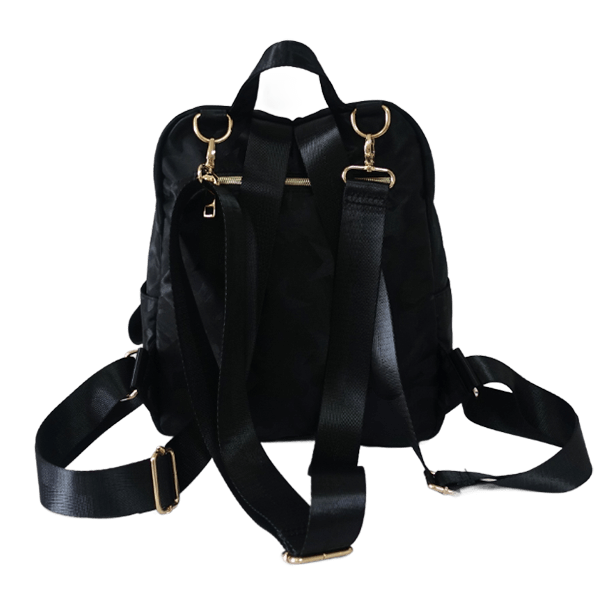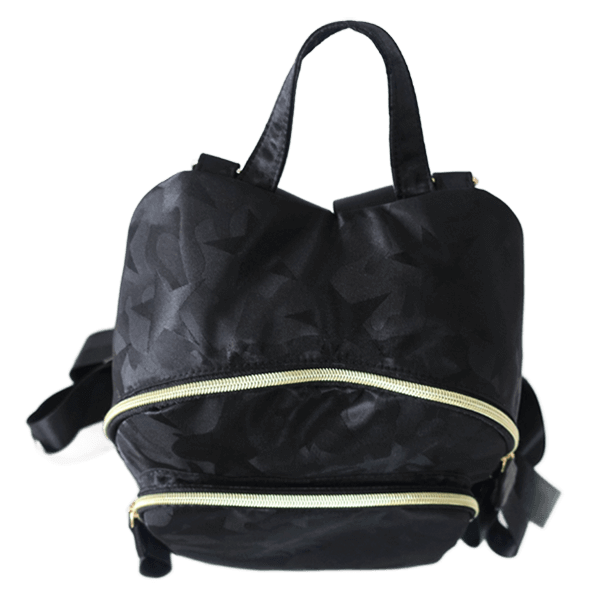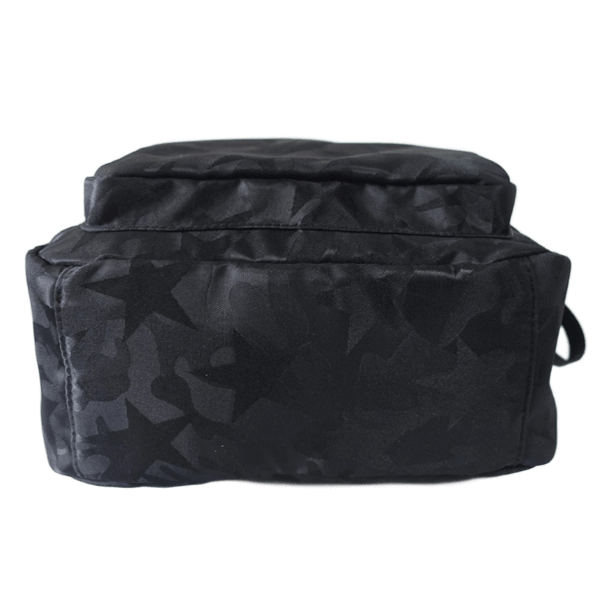 Model:#N20053
Size: 36cm L x 11cm W x 30cm H
Material: Nylon fabric with Jacquard
Add to inquiry
Product Introduction
The Jacquard Nylon Backpack is the ideal choice for students who are seeking a combination of style and functionality in their school bag. This backpack is designed to cater to the needs of students, providing ample space to carry books, notebooks, stationery, and other essentials.
Crafted from high-quality nylon fabric, this backpack offers durability and strength to withstand the rigors of daily use. The nylon material is known for its resistance to wear and tear, making it perfect for the demands of student life. Additionally, the fabric is lightweight, ensuring that students can comfortably carry their belongings without feeling weighed down.
The standout feature of the Jacquard Nylon Backpack is its unique Jacquard pattern. The Jacquard weaving technique creates an intricate and stylish design on the fabric, adding a touch of sophistication to the backpack. The pattern is woven directly into the fabric, ensuring long-lasting beauty and resistance to fading.
With a size of 36 cm in length, 11 cm in width, and 30 cm in height, this backpack provides ample space to accommodate textbooks, notebooks, and other school supplies. The spacious main compartment offers easy access to the contents, while additional pockets and compartments help students stay organized. There are designated pockets for pens, pencils, calculators, and even a dedicated laptop sleeve to securely store electronic devices.