Parent-Kids backpack with color block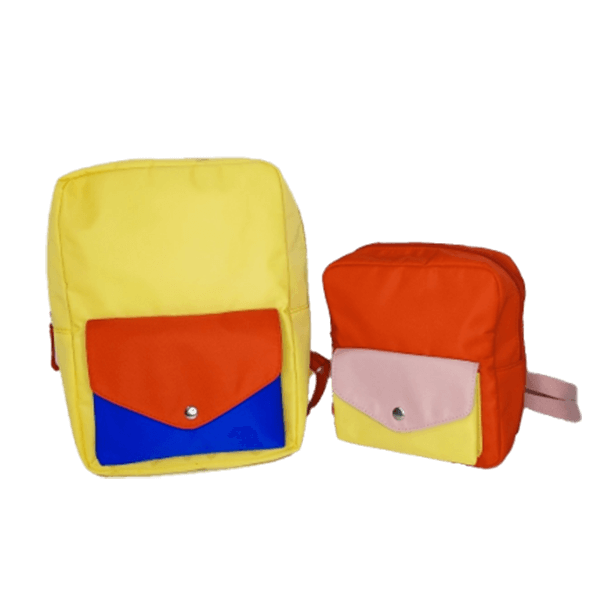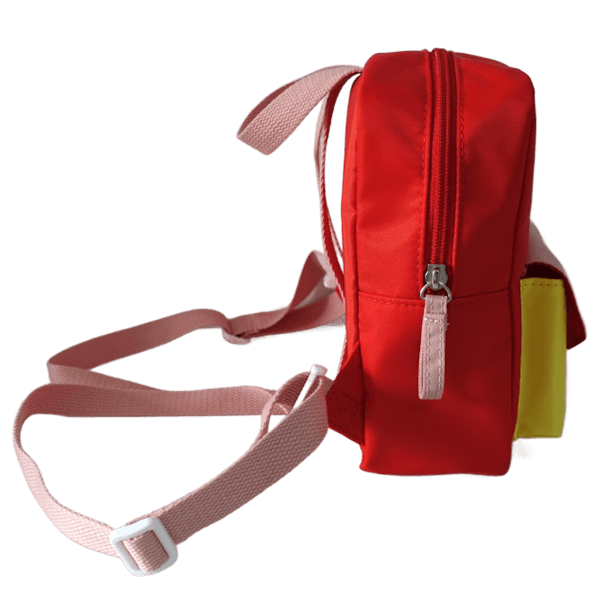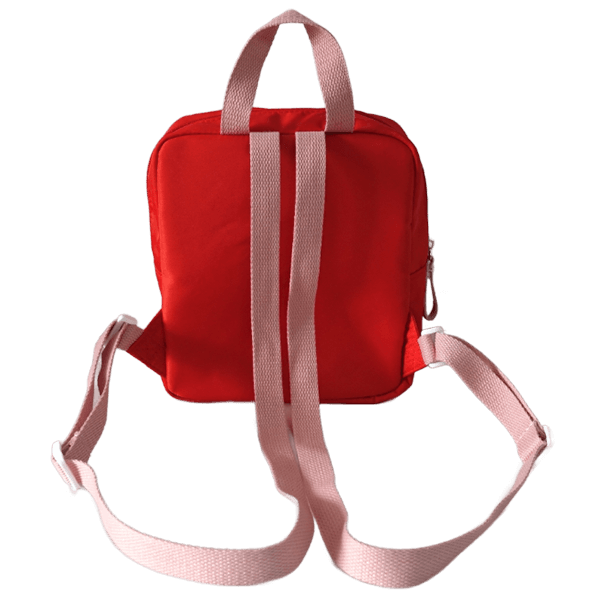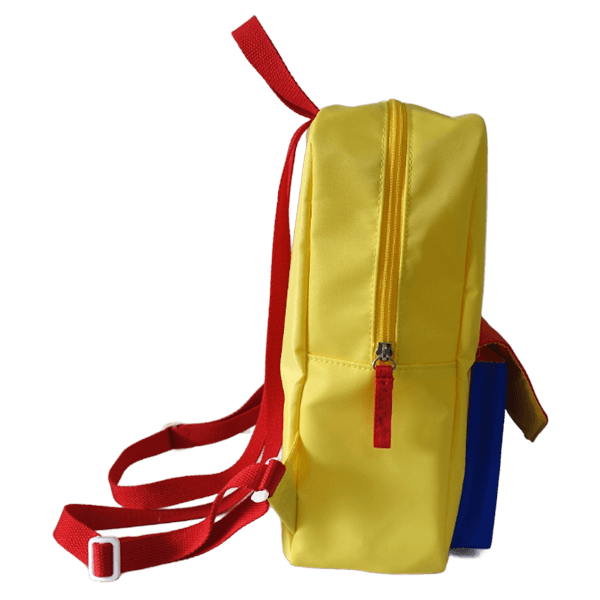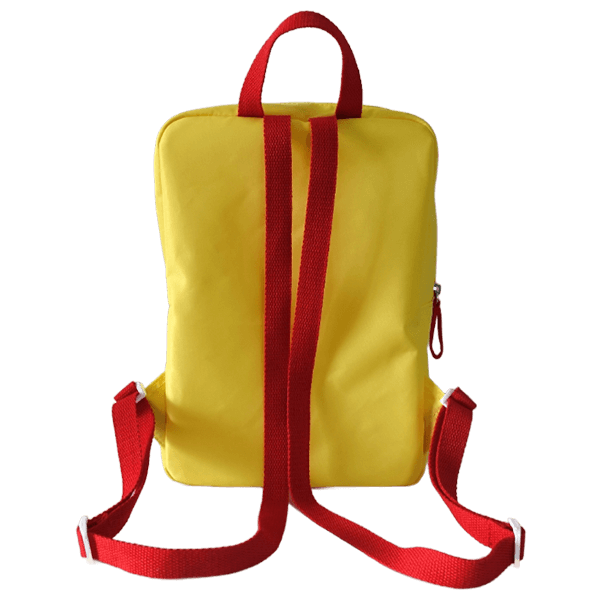 Model:#20078
Size: large-21.5 cm L x 10cm W x 30cm H; small-18 cm L x 8cm W x 20cm H
Material: polyester fabric
Add to inquiry
Product Introduction
The Parent-Kids Backpack with Color Block design is a versatile and practical choice for both parents and children. This backpack is designed to cater to the needs of both adults and kids, making it a perfect companion for family outings or daily activities.
The set includes two backpacks: one large backpack and one small backpack. The large backpack measures 21.5 cm in length, 10 cm in width, and 30 cm in height, providing ample space to carry essential items for parents. The small backpack, on the other hand, is designed specifically for kids and measures 18 cm in length, 8 cm in width, and 20 cm in height. The different sizes ensure that both parents and kids have their own dedicated space to store their belongings.
Constructed from durable polyester fabric, these backpacks offer strength and durability to withstand the demands of daily use. The material is also lightweight, making it comfortable for both parents and children to carry around. The polyester fabric is known for its water-resistant properties, providing protection to the contents of the backpacks during unexpected drizzles or spills.
The highlight of the Parent-Kids Backpack is its eye-catching color block design. The vibrant and contrasting colors not only add a stylish touch but also make it easy to identify each family member's backpack. This design feature promotes organization and allows everyone to quickly find their own backpacks, saving time and eliminating confusion.