PU lady women's office casual backpack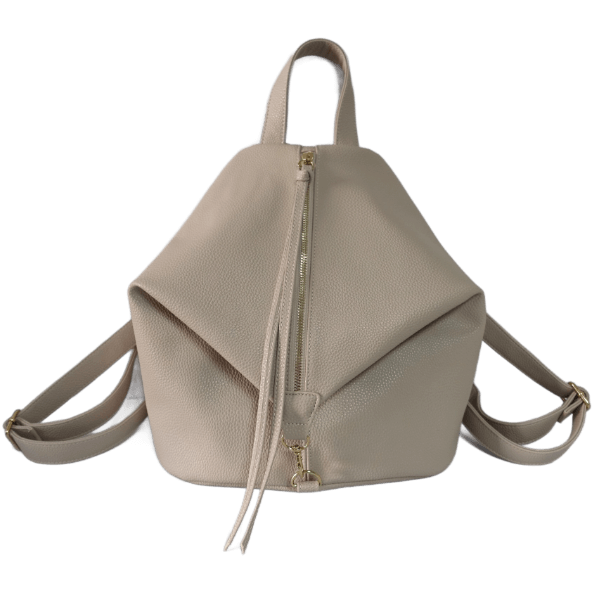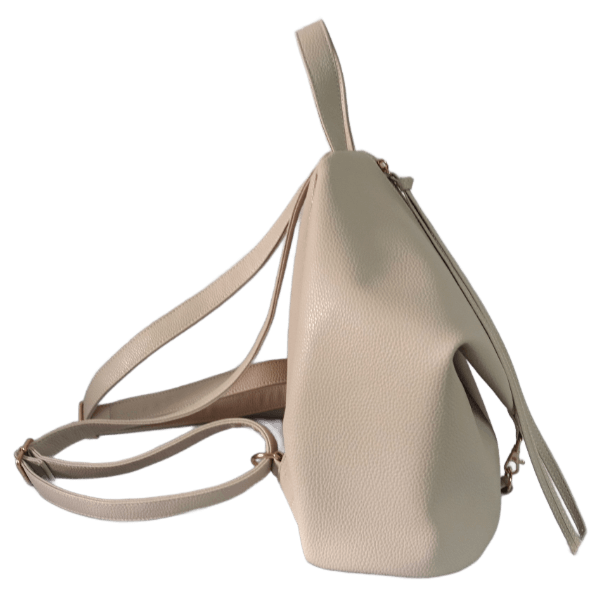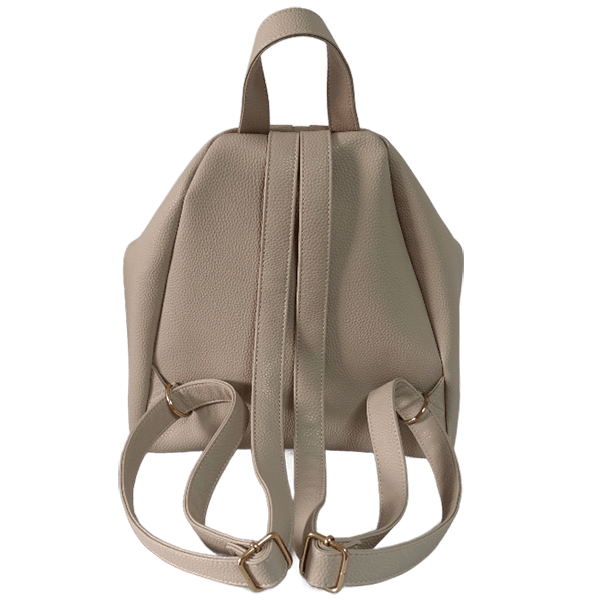 Model:#1940-B
Size: 11.25"L x 5.5"W x 12"H
Material: PU/PVC
Add to inquiry
Product Introduction
The PU Lady Women's Office Casual Backpack is a stylish and functional accessory that caters to the needs of modern women. Made from high-quality PU (polyurethane) and PVC (polyvinyl chloride) materials, this backpack offers a combination of durability, versatility, and a touch of sophistication.
With a size of 11.25 inches in length, 5.5 inches in width, and 12 inches in height, this backpack provides ample space to accommodate your essentials for both professional and casual occasions. The spacious main compartment can hold your laptop, notebooks, files, and other work-related items, while the additional pockets and compartments allow for organized storage of smaller belongings such as your phone, keys, and wallet.
The PU material used in this backpack not only adds a luxurious and sleek appearance but also provides durability and water resistance, making it suitable for various weather conditions. Whether you're commuting to the office, attending meetings, or going out for a casual outing, this backpack ensures that your belongings stay protected and secure.
Designed with the modern woman in mind, this backpack combines functionality with style. The clean and minimalist silhouette exudes an air of professionalism, while the choice of colors adds a touch of elegance and versatility. The adjustable shoulder straps provide a comfortable fit, allowing you to carry the backpack with ease, even during long commutes or busy days.