Quilting leather backpack for women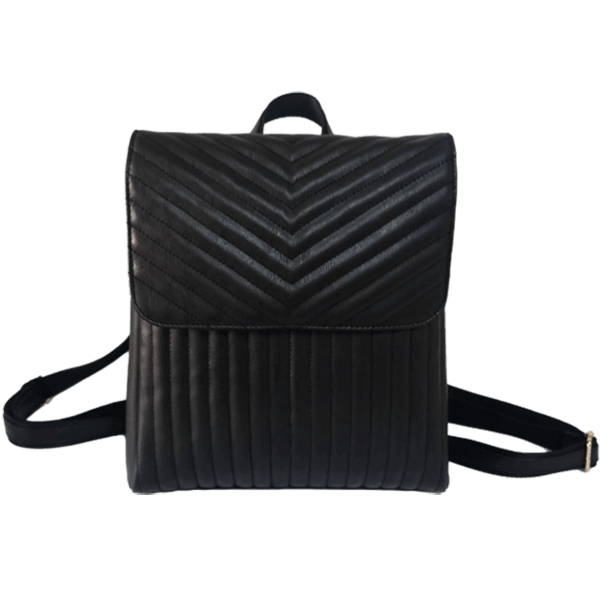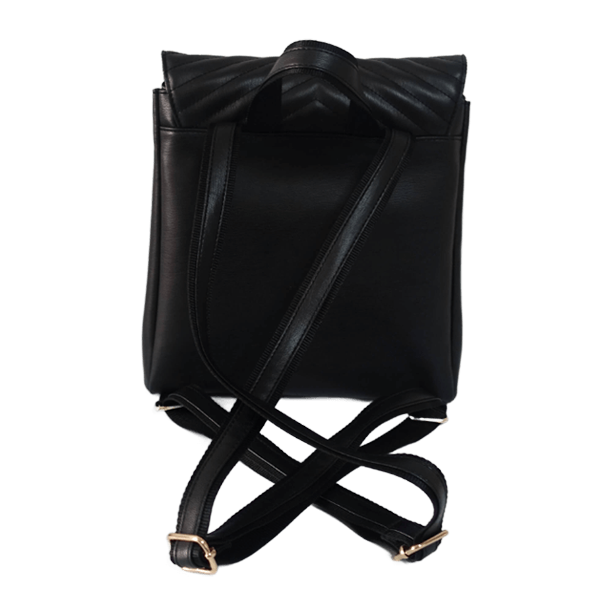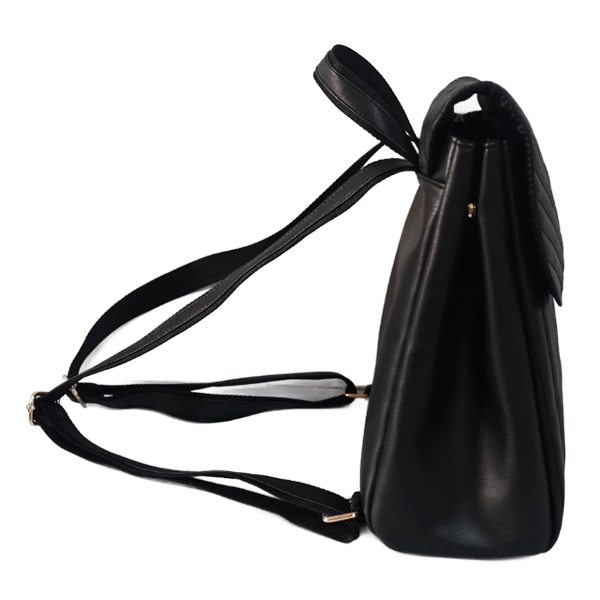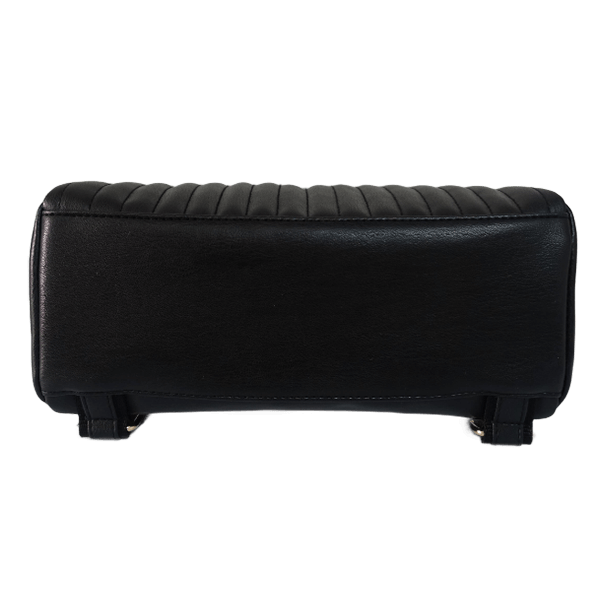 Model:#1942-C
Size: 10.25"L x 5"W x 10.5"H
Material: smooth leather with quilting
Add to inquiry
Product Introduction
The Quilting Leather Backpack for Women is a stylish and functional accessory designed to meet the needs of modern women on the go. With its compact yet spacious design, this backpack offers both practicality and elegance.
Measuring 10.25" in length, 5" in width, and 10.5" in height, the Quilting Leather Backpack provides enough room to carry your essentials without feeling bulky. Its thoughtful design ensures that you can comfortably carry your belongings while maintaining a sleek and fashionable appearance.
Crafted from smooth leather, this backpack exudes a sense of luxury and sophistication. The high-quality leather not only adds durability to the bag but also enhances its overall aesthetic appeal. The quilted pattern on the leather surface adds a touch of elegance and uniqueness, making this backpack stand out from the crowd.
The Quilting Leather Backpack is designed with functionality in mind. It features multiple compartments and pockets to help you organize your belongings efficiently. The main compartment is spacious enough to accommodate your daily essentials, such as a wallet, keys, smartphone, and even a small tablet. Additionally, there are interior pockets and a zippered pocket for smaller items, ensuring that everything has its designated place.