Recycled polyester microfiber fabric with leather casual backpack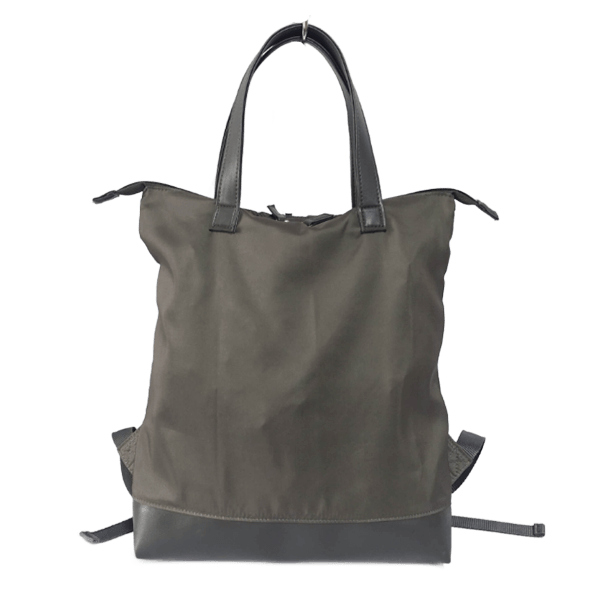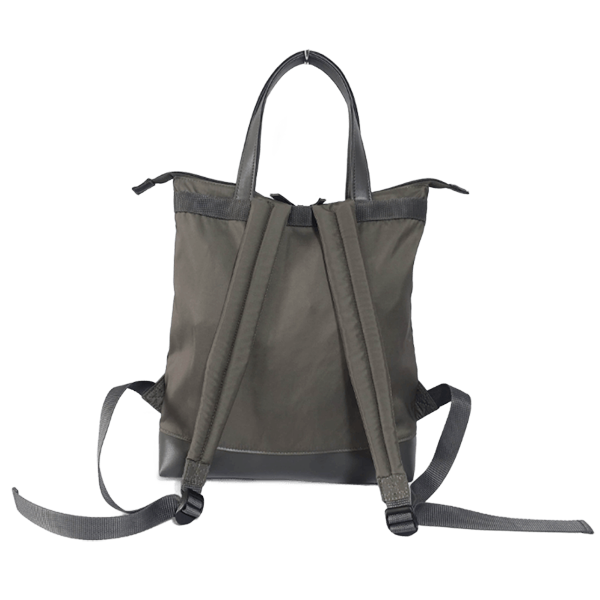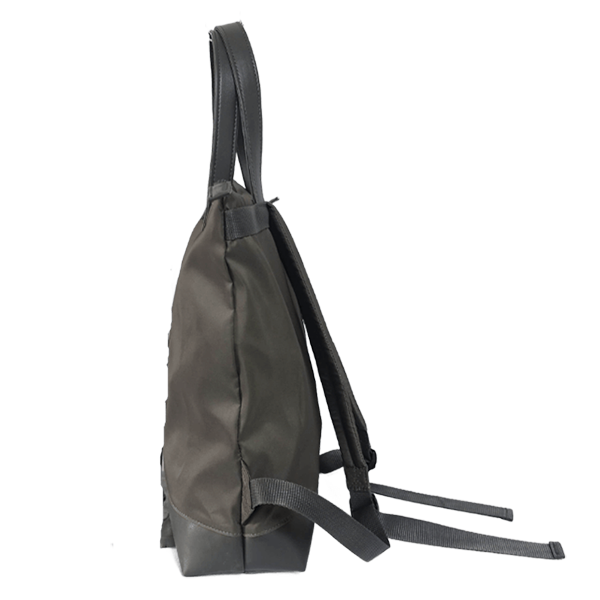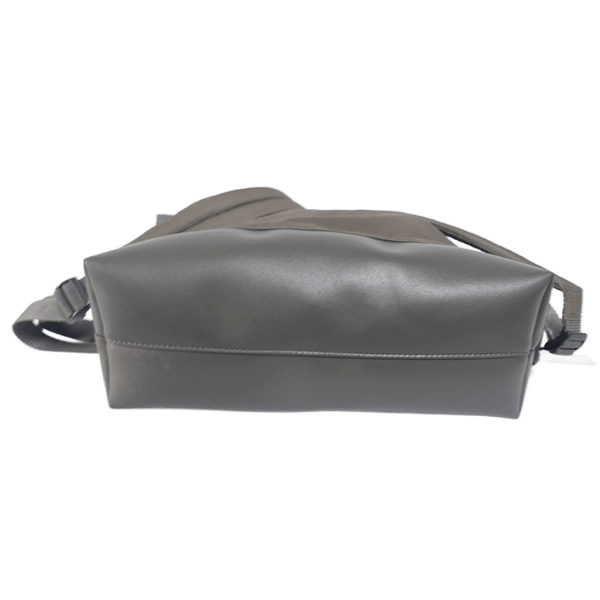 Model:#2527-A
Size: 12"L(bottom) x 4.5"W x 14.5"H
Material: RPET (recycled polyester) microfiber fabric with leather trim
Add to inquiry
Product Introduction
The Recycled Polyester Microfiber Fabric with Leather Casual Backpack is a stylish and environmentally conscious choice for individuals who appreciate both fashion and sustainability. Made from RPET (Recycled Polyester) microfiber fabric with leather trim, this backpack combines the best of both worlds.
The use of recycled polyester microfiber fabric in the construction of this backpack showcases a commitment to reducing environmental impact. By repurposing plastic bottles and other recycled materials, the production process helps divert waste from landfills and reduces the reliance on virgin resources. This eco-friendly approach contributes to a greener and more sustainable future.
The backpack features a spacious main compartment that offers ample storage for your belongings. Whether you're heading to work, school, or simply running errands, this bag can accommodate your essentials with ease. The dimensions of 12 inches in length (bottom), 4.5 inches in width, and 14.5 inches in height provide a comfortable and practical size for everyday use.
The incorporation of leather trim adds a touch of sophistication and durability to the design. The leather accents not only enhance the overall aesthetic but also provide additional strength and longevity to the backpack. The combination of the soft microfiber fabric and the luxurious leather trim creates a harmonious blend of style and functionality.