women polyester 300T backpack casual student backpack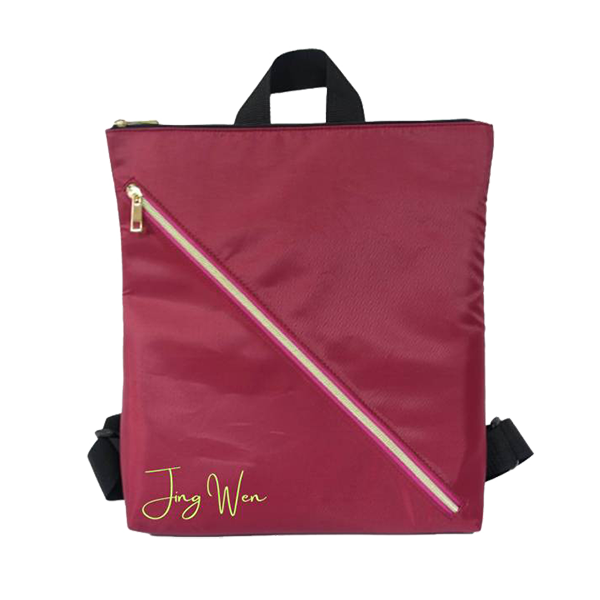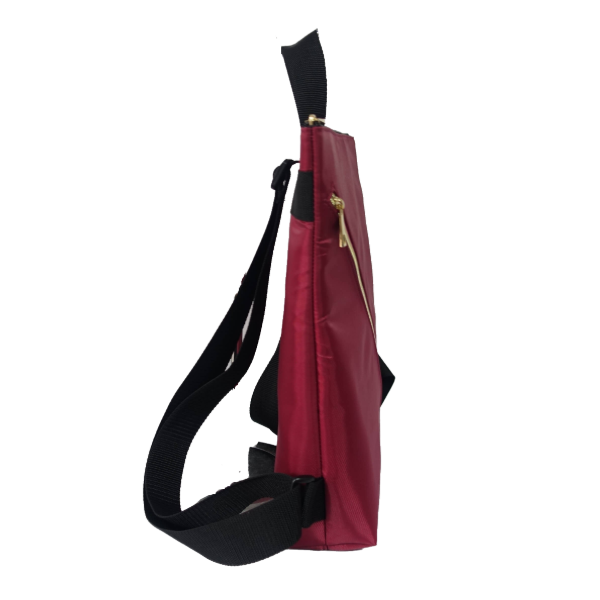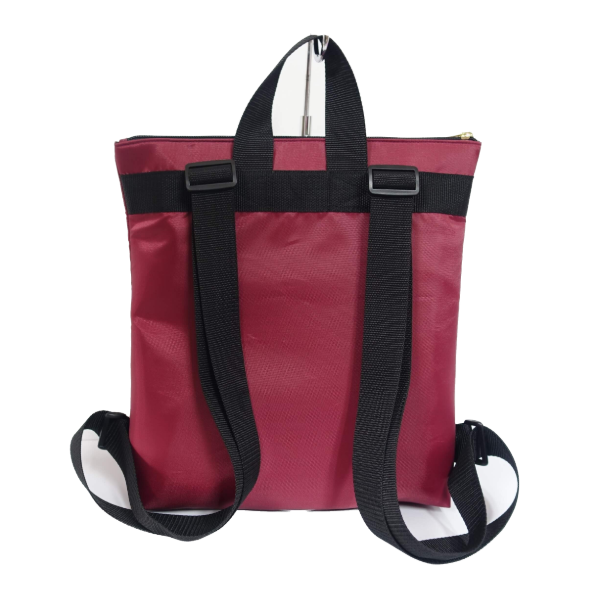 Model:#2075-A
Size: 13.75" Length(top) x 12" Length(bottom) x 3" Width x 14" Height
Material: polyester 300T
Add to inquiry
Explore Stylish and Functional Backpack Supply:
Embark on a journey through our diverse range of women polyester 300T backpack casual student backpack available at Jingwen. Elevate your style with our high-quality designs that seamlessly blend fashion and functionality. Whether you're a student or a casual adventurer, our backpack supply caters to your every need, ensuring you find the perfect companion for your lifestyle.
Unleash Your Style with Our Backpack Supply:
At Jingwen, we proudly present a backpack supply that transcends the ordinary. Our women polyester 300T backpack casual student backpack redefine style and convenience. Step into a world of fashionable and functional designs, where every backpack tells a unique story. Unleash your personal style with our curated collection, offering a perfect blend of aesthetics and practicality.
Custom Solutions for Your Backpack Needs:
Explore endless possibilities with Jingwen's backpack supply. Beyond our ready-to-wear options, we provide customized OEM and ODM solutions. Tailor your backpack to suit your preferences, ensuring a perfect blend of style and practicality. Partner with us for a personalized journey in backpack creation, where your unique needs take center stage. Our commitment is to deliver a backpack that not only complements your style but also fulfills your specific requirements.