Woven texture leather backpack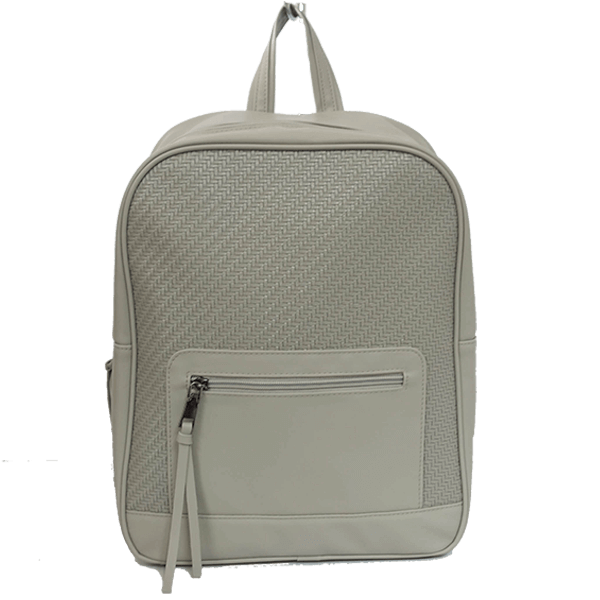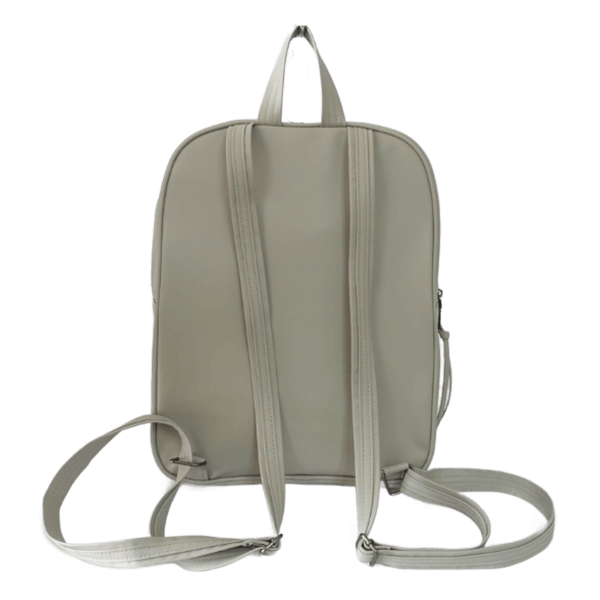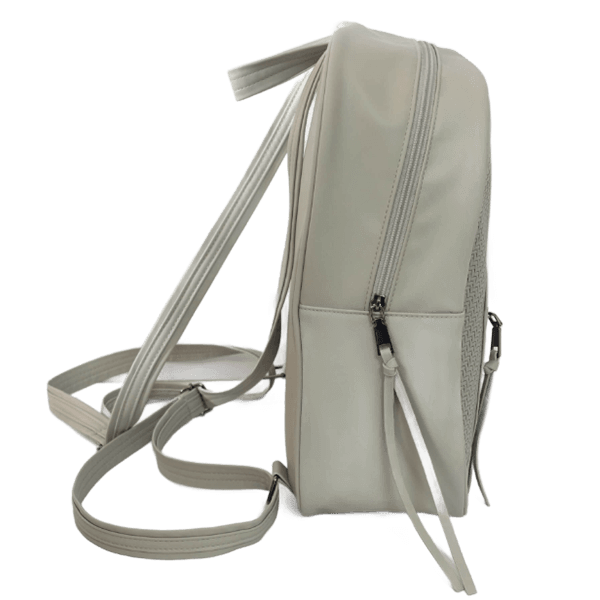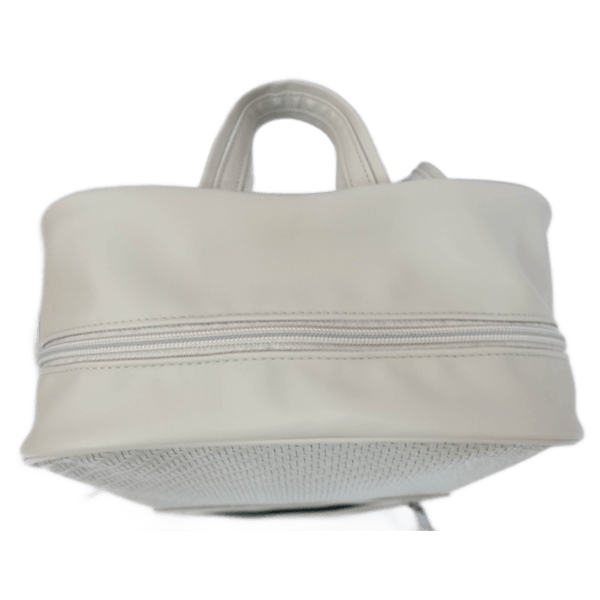 Model:#2274-B
Size: 11"L x 5"W x 14"H
Material: texture leather
Add to inquiry
Product Introduction
The Woven Texture Leather Backpack offers a stylish and practical solution for those seeking a versatile and sophisticated bag. Crafted with attention to detail, this backpack is designed to meet the needs of individuals who value both fashion and functionality.
Measuring 11" in length, 5" in width, and 14" in height, the Woven Texture Leather Backpack provides ample space to carry your belongings comfortably. Its compact yet roomy design ensures that you can store your essentials without compromising on style.
Made from high-quality texture leather, this backpack exudes a sense of elegance and refinement. The woven texture adds a unique and eye-catching element to the overall design, setting it apart from ordinary backpacks. The leather material not only enhances the bag's aesthetic appeal but also ensures its durability and longevity.
The Woven Texture Leather Backpack features multiple compartments and pockets, allowing you to organize your belongings efficiently. The main compartment provides generous space to accommodate your daily essentials, including a laptop, books, and other personal items. Additionally, there are interior pockets and a zippered pocket, offering convenient storage options for smaller items such as your phone, wallet, and keys.