"Hot Sale" Metal effect fabric makeup bag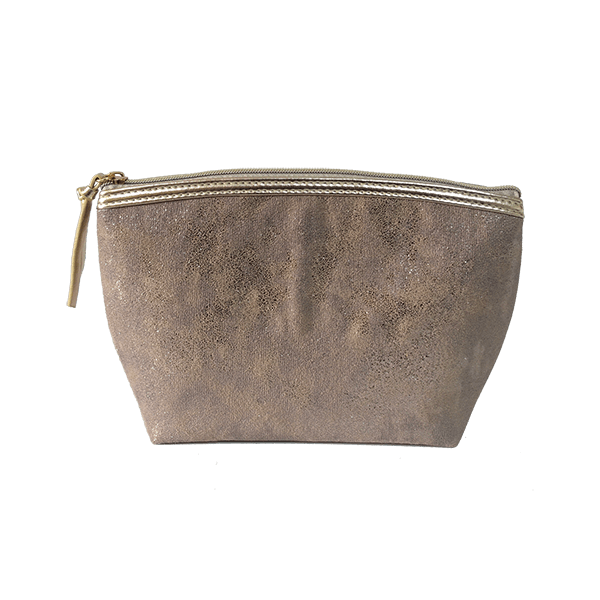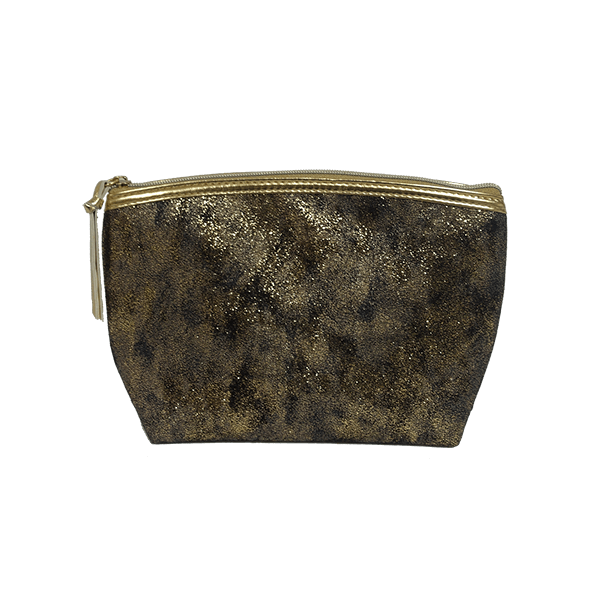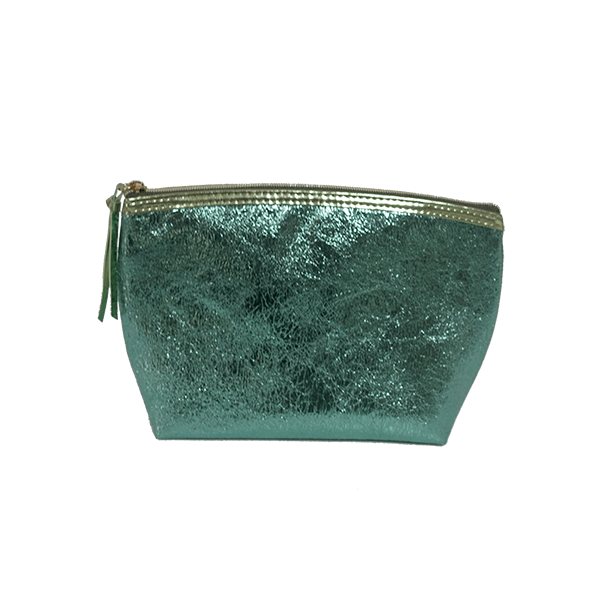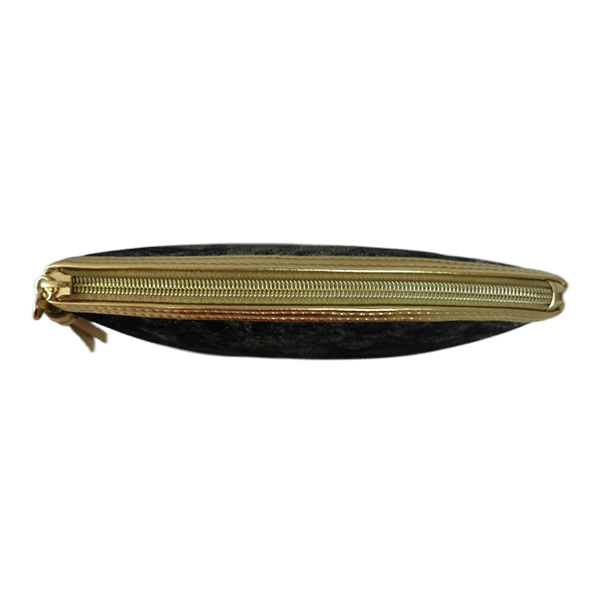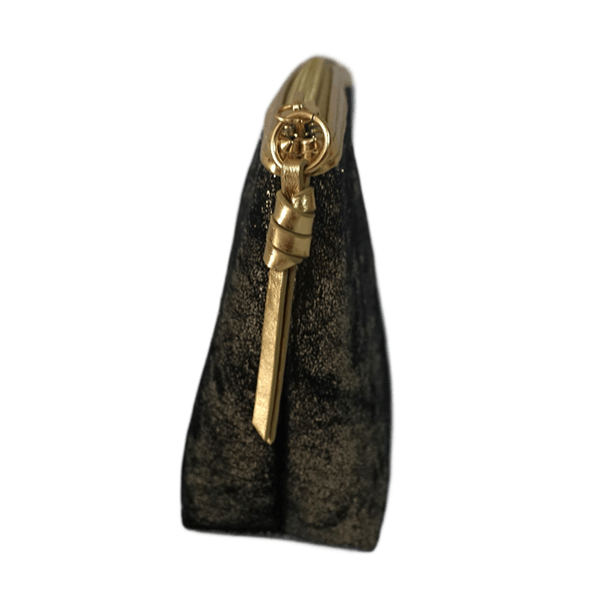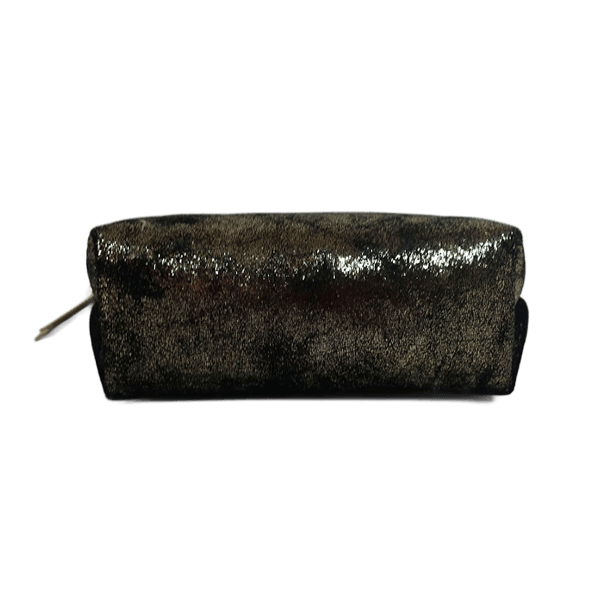 Model:1757 series
Size: 6"L(bottom) x 8 5/8"L (top) x 2.5"W x 6"H
Material: metal effect fabric
Add to inquiry
Product Introduction
Indulge in the trendiness and glamour of the "Hot Sale" Metal Effect Fabric Makeup Bag. This stylish and versatile bag is a must-have for makeup enthusiasts and fashion-forward individuals who appreciate eye-catching accessories.
The bag boasts a unique design, featuring a metal effect fabric that exudes a sense of luxury and sophistication. The shimmering surface adds a touch of glamour, making it an instant head-turner. Whether you're attending a special occasion or simply want to make a statement, this makeup bag is the perfect accessory to elevate your style.
Measuring 6 inches in length at the bottom, 8 5/8 inches in length at the top, 2.5 inches in width, and 6 inches in height, this bag offers ample space to store and organize your makeup essentials. The size is ideal for both everyday use and travel, allowing you to carry your must-have products wherever you go.
The metal effect fabric not only adds visual appeal but also offers durability and longevity. The material is known for its sturdiness, ensuring that your makeup bag remains in excellent condition for years to come. It can withstand the demands of daily use and the occasional bumps and scratches that may occur during travel.