elegant texture women lady tweed cosmetic bag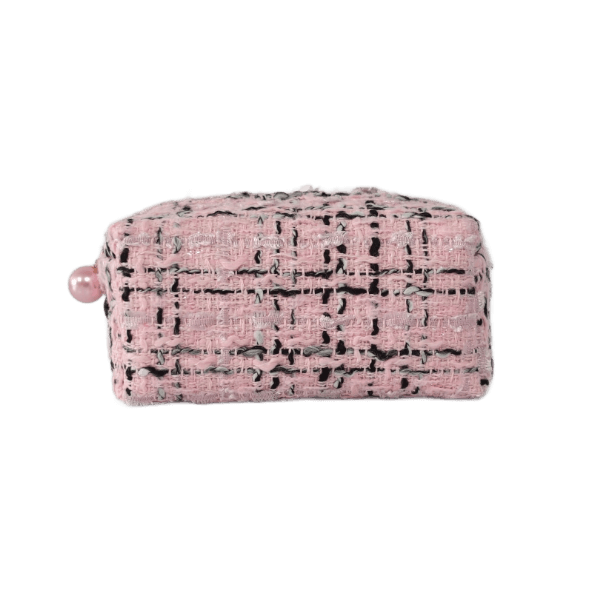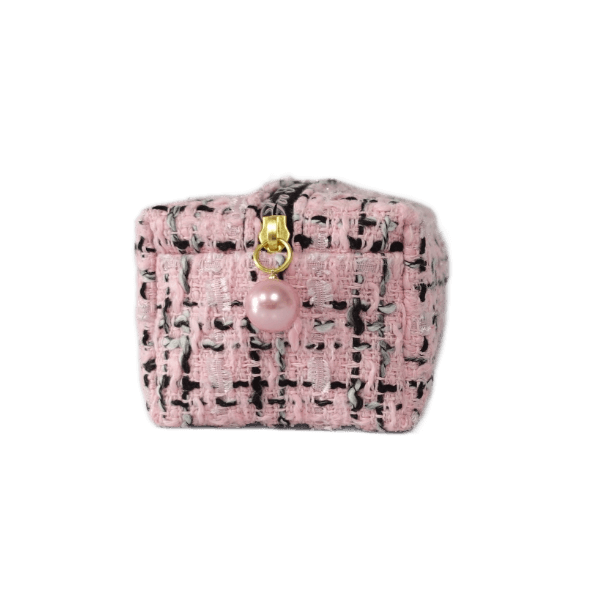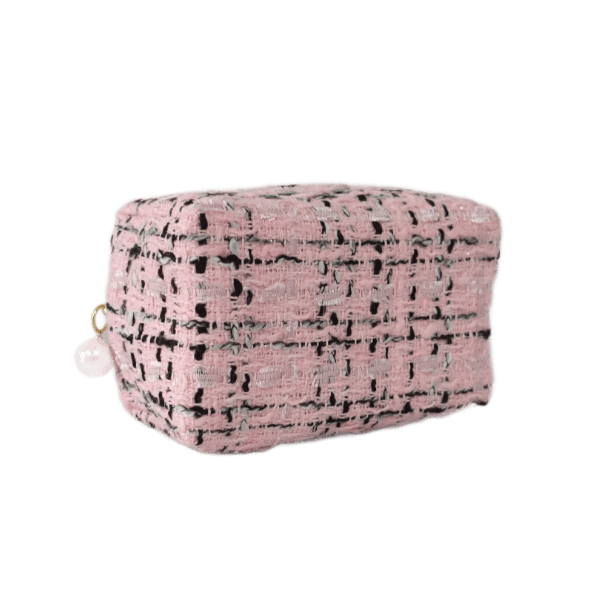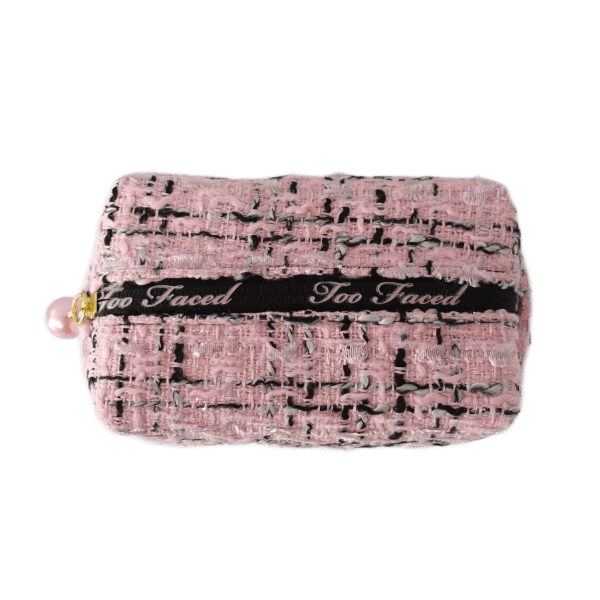 Model:#2098-B
Size: 6"L x 3.5"W x 3"H
Material: Polyester tweed
Add to inquiry
Product Introduction
The elegant texture women lady tweed cosmetic bag is a fashionable and sophisticated accessory that adds a touch of refinement to your daily beauty routine. Crafted with meticulous attention to detail, this bag showcases a unique texture and a timeless design that is sure to impress.
Measuring 6 inches in length, 3.5 inches in width, and 3 inches in height, this cosmetic bag strikes the perfect balance between compactness and functionality. Its size is ideal for storing your essential beauty items, such as lipsticks, mascara, and brushes, while still fitting comfortably in your handbag or travel luggage.
Made from high-quality polyester tweed, this cosmetic bag boasts an elegant texture that adds depth and visual appeal. The tweed material not only looks luxurious but also offers durability and resistance to wear and tear. Its subtle variations in color and pattern create a captivating visual effect that catches the eye and sets this bag apart.
The interior of the cosmetic bag is designed to maximize organization and convenience. With carefully designed compartments and pockets, you can easily arrange and access your beauty essentials. The sturdy zipper closure ensures that your items are secure and protected, providing peace of mind when you're on the go.