Fur heart cosmetic bag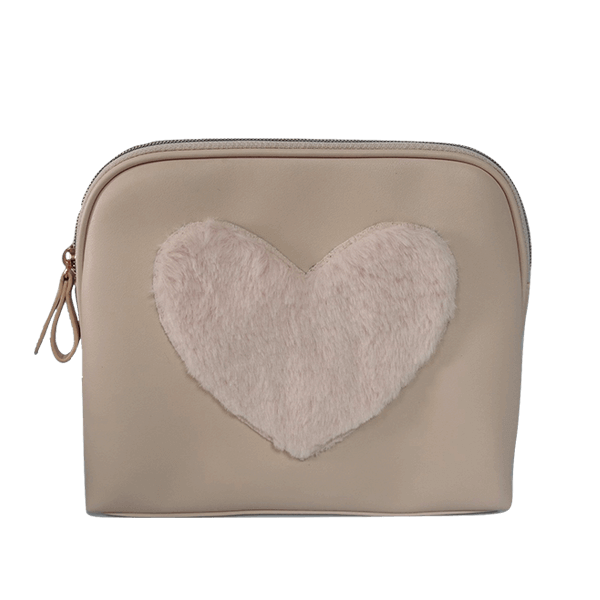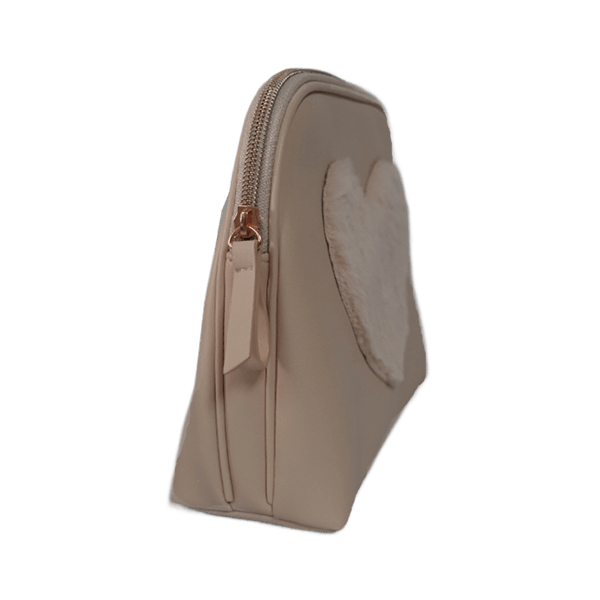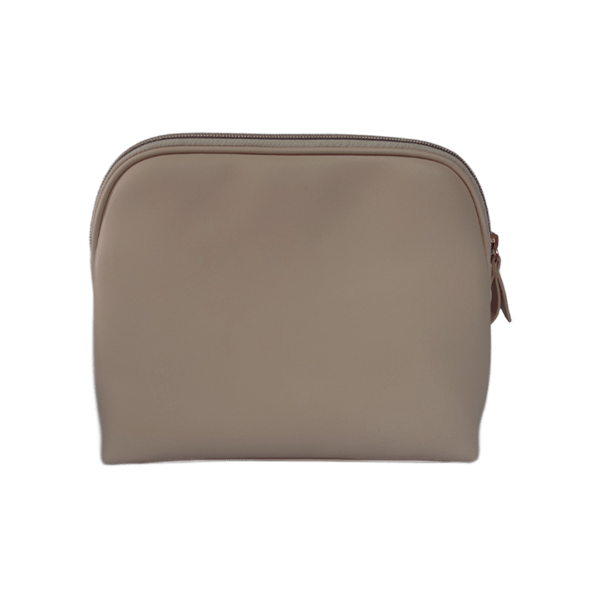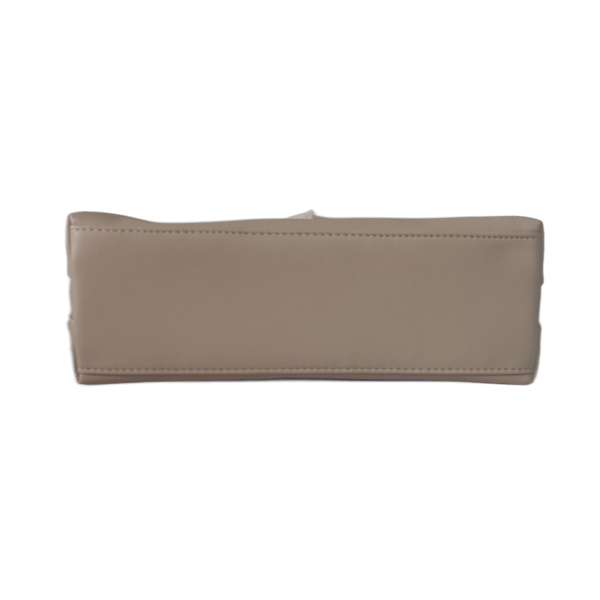 Model:#1499
Size: 9"L x 2.25"W x 5.25"H
Material: texture leather
Add to inquiry
Product Introduction
The Fur Heart Cosmetic Bag is a stylish and functional accessory designed to keep your cosmetics and beauty essentials organized. Crafted from high-quality texture leather, it offers a luxurious look and feel, making it a fashionable choice for individuals who appreciate both style and functionality.
With dimensions of 9 inches in length, 2.25 inches in width, and 5.25 inches in height, this cosmetic bag provides ample space to accommodate your makeup items, brushes, and other personal care products. Its compact size makes it ideal for travel, allowing you to carry your essentials conveniently and securely.
The texture leather material used in the construction of the Fur Heart Cosmetic Bag adds an element of sophistication and durability. It not only enhances the overall aesthetic appeal but also ensures that your cosmetics are well-protected from external elements.
The heart-shaped design of this cosmetic bag adds a touch of charm and elegance, making it a delightful accessory for individuals who appreciate unique and eye-catching designs. The fur detailing further enhances its visual appeal and adds a soft and luxurious feel to the bag.