Gold crack texture cosmetic bag with star puller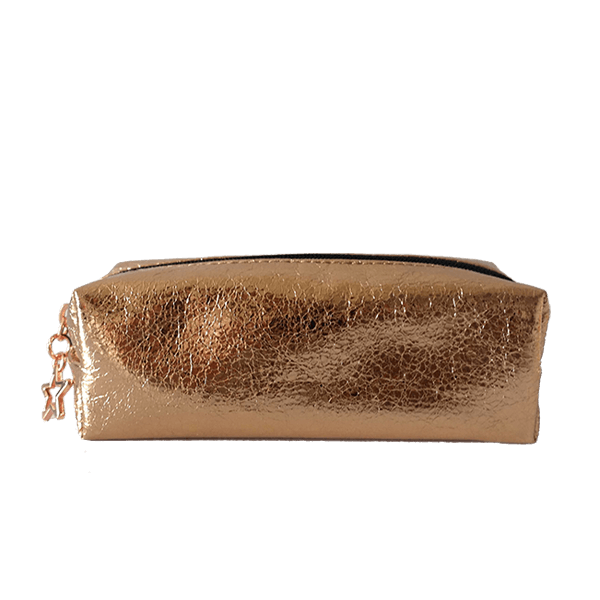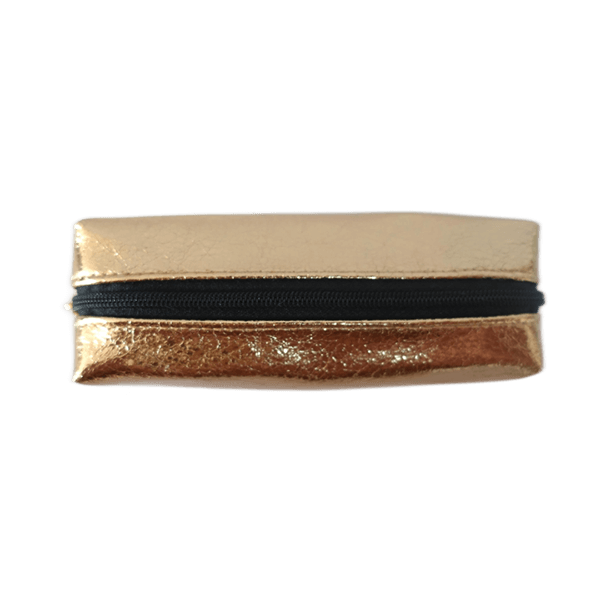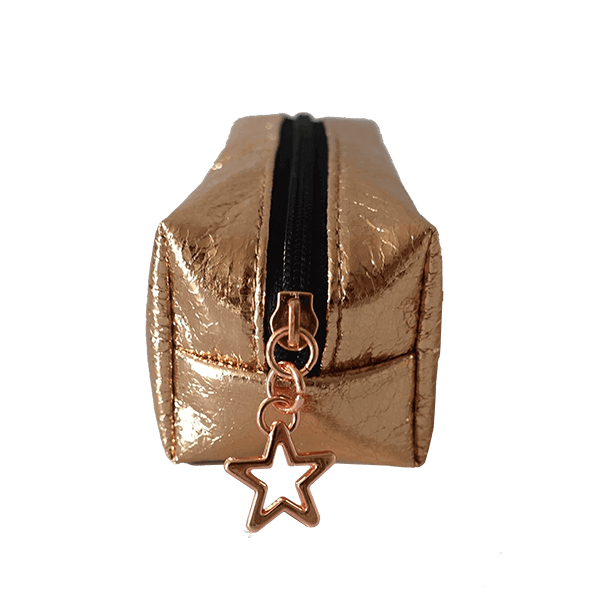 Model:#1781
Size: 6"L x 2"W x 2"H
Material: polyester fabric with crack texture fabric
Add to inquiry
Product Introduction
The Gold Crack Texture Cosmetic Bag with Star Puller is a stylish and compact accessory that combines fashion and functionality. Its unique design and attention to detail make it a standout choice for individuals who appreciate contemporary aesthetics.
Crafted from high-quality polyester fabric with a crack texture, this cosmetic bag exudes a sense of luxury and sophistication. The gold color adds a touch of elegance, making it a fashionable accessory for any occasion.
Measuring 6 inches in length, 2 inches in width, and 2 inches in height, this cosmetic bag offers a compact yet practical solution for organizing your beauty essentials. Its size is perfect for carrying in your handbag or travel luggage, ensuring that you have your favorite makeup products readily accessible wherever you go.
The star puller on the zipper adds a whimsical and playful touch to the overall design. It not only enhances the bag's visual appeal but also makes it easy to open and close, allowing for quick access to your items.