Light gold Crack texture cosmetic bag with bow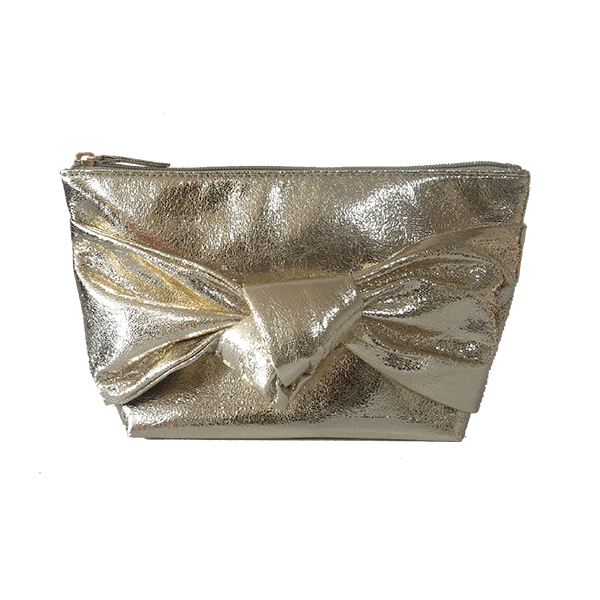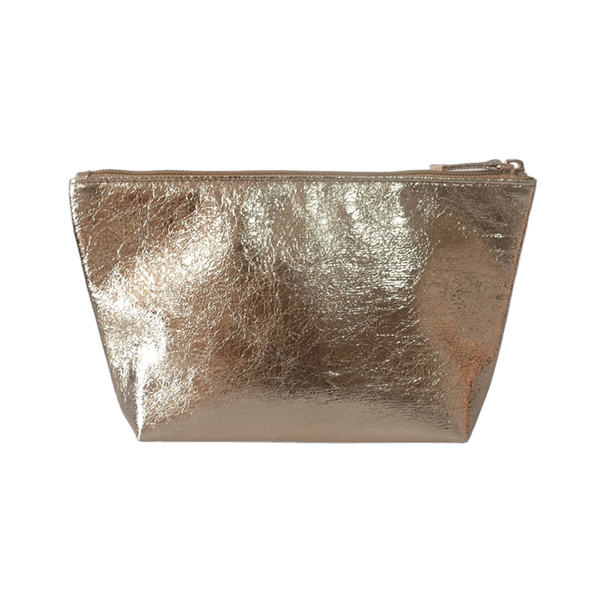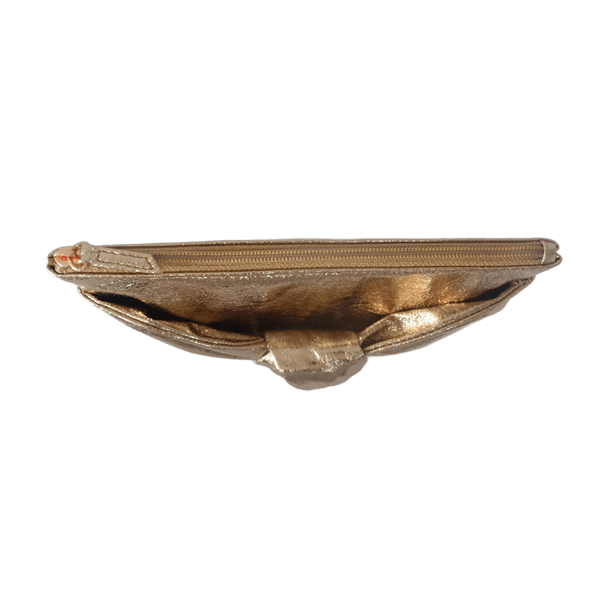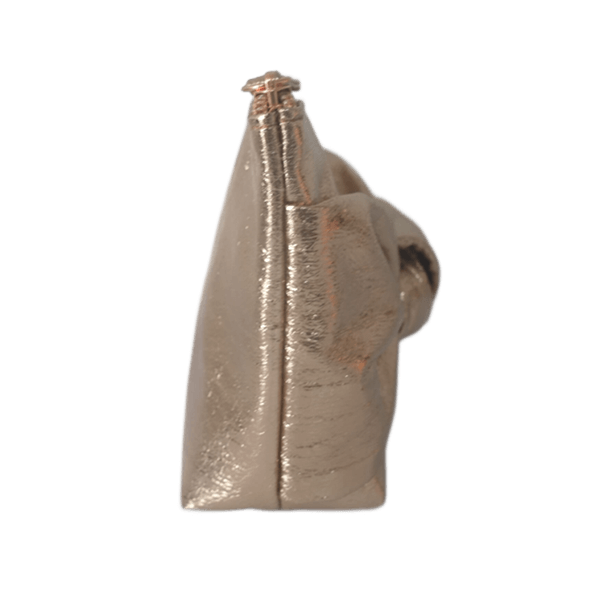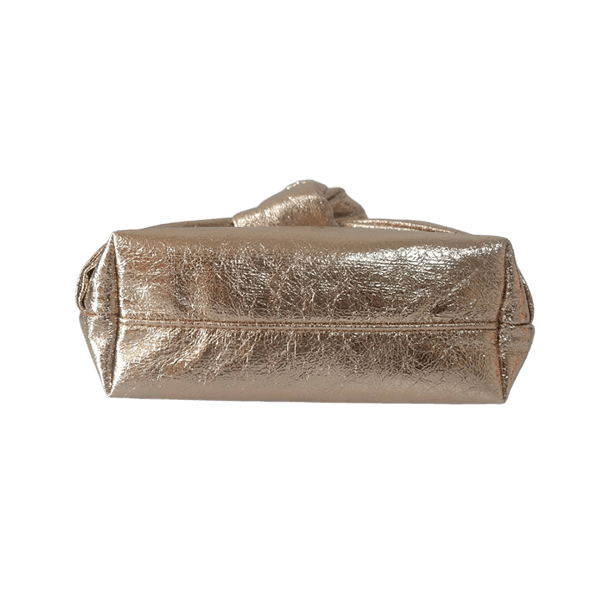 Model:#1992-B
Size: 9 5/8"L x 2.5"W x 5.5"H
Material: polyester fabric with crack texture
Add to inquiry
Product Introduction
The Light Gold Crack Texture Cosmetic Bag with Bow is a fashionable and versatile accessory that combines style and functionality. Designed with attention to detail, this cosmetic bag features a unique crack texture and a beautiful light gold color that adds a touch of elegance to your beauty routine.
Crafted from high-quality polyester fabric, this cosmetic bag is not only durable but also easy to clean. The crack texture gives it a distinctive and modern look, making it a perfect accessory for individuals who appreciate contemporary fashion.
With dimensions of 9 5/8 inches in length, 2.5 inches in width, and 5.5 inches in height, this cosmetic bag offers ample space to store and organize your makeup essentials. The size is ideal for carrying your cosmetics while on the go, whether you're traveling or simply need a convenient storage solution at home.
The addition of a charming bow on the front of the bag adds a playful and feminine touch. It serves as both a decorative element and a functional detail, allowing for easy opening and closing of the bag.