Men kit travel gym cosmetic bag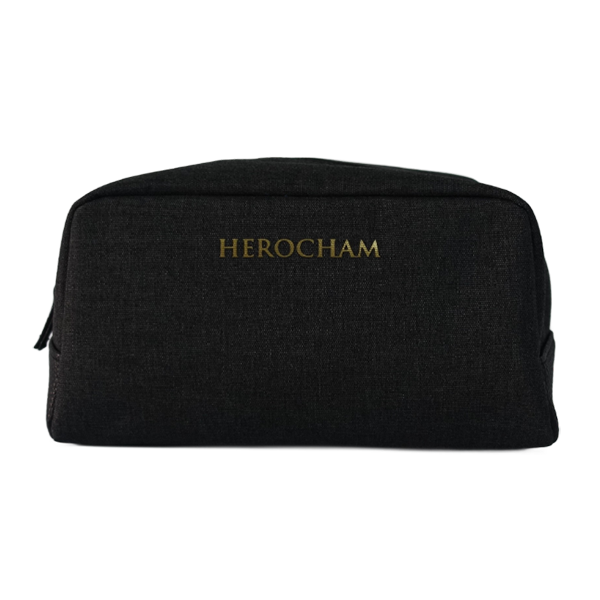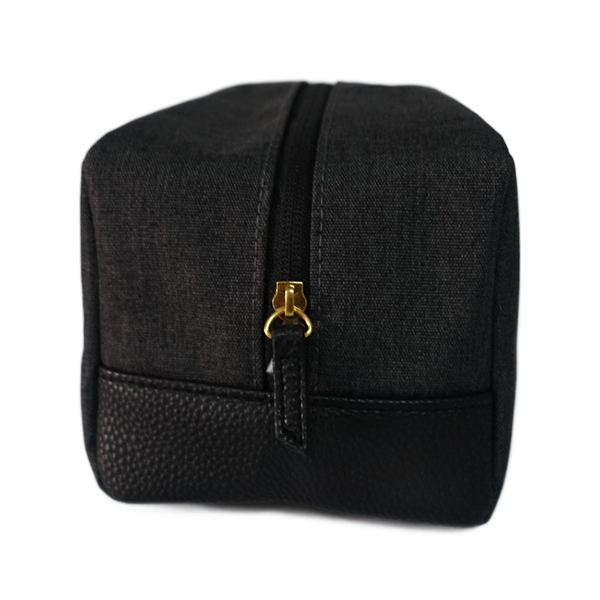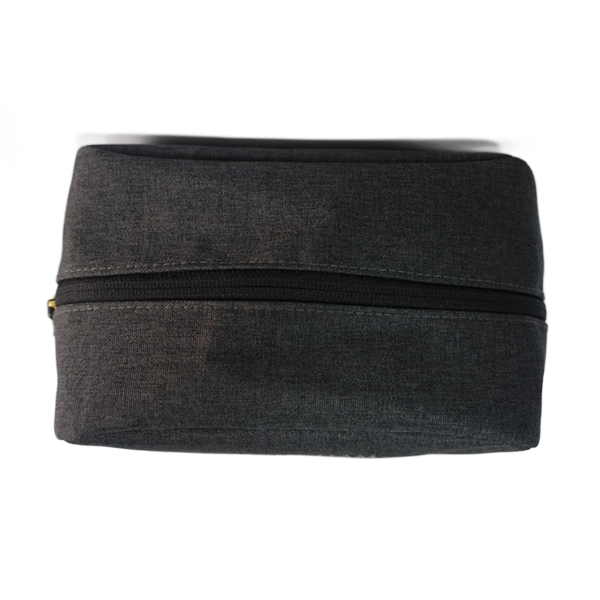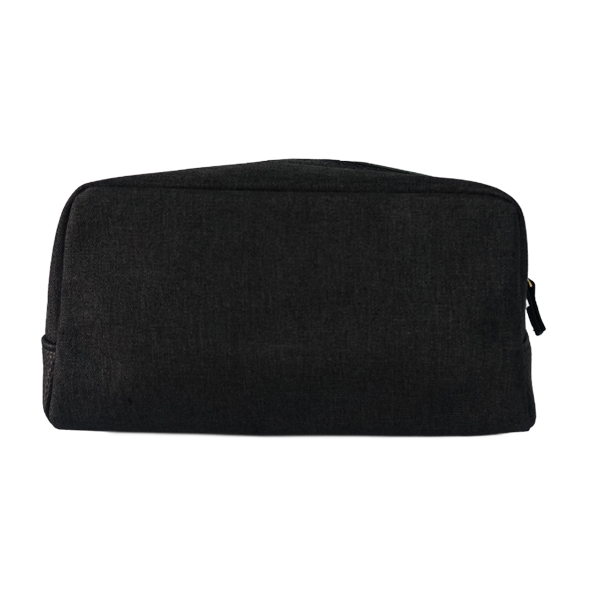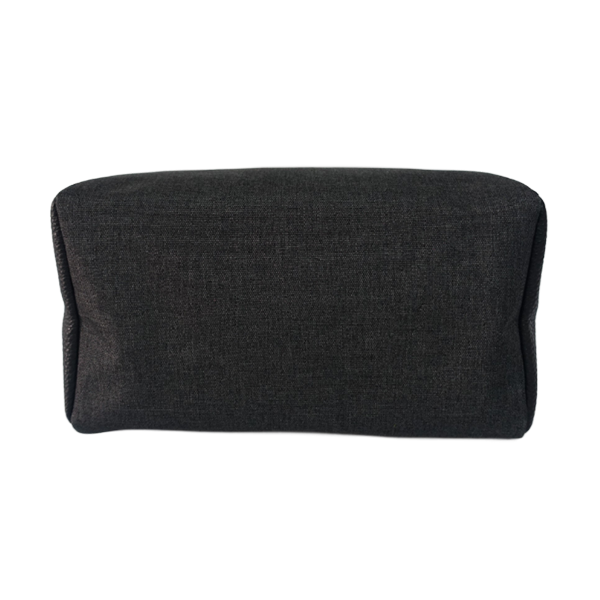 Model:#DE20-024
Size: 9"L x 5"W x 4.75"H
Material: Oxford 600D two-tone fabric
Add to inquiry
Elevate Your Style with Men Kit Travel Gym Cosmetic Bag:
Discover the perfect blend of fashion and functionality in our Men Kit Travel Gym Cosmetic Bag collection. Tailored for the modern man on the move, these bags seamlessly combine style and practicality, ensuring you make a statement whether heading to the gym or embarking on a journey. Explore our exclusive collection and elevate your on-the-go style with our thoughtfully designed and versatile bags.
Effortless Organization with men cosmetic bag:
Effortlessly organize grooming essentials with our men cosmetic bag, perfect for travel and daily use. Marrying style and convenience, explore our exclusive collection to find the ideal companion for your on-the-go lifestyle, ensuring you're always prepared and stylish. Simplify your routine with our chic and functional men's cosmetic bags, designed to enhance your grooming experience with ease and elegance.
Customized Solutions for Your Brand:
Beyond our stylish collections, we provide tailored solutions for your brand. Explore our men cosmetic bag and discover the option for customization through our OEM and ODM services. Elevate your brand presence with unique, personalized bags that reflect your style and vision. Stand out in the market with our premium, bespoke offerings, showcasing the essence of your brand in every detail.