round quilting handle cosmetic bag makeup bag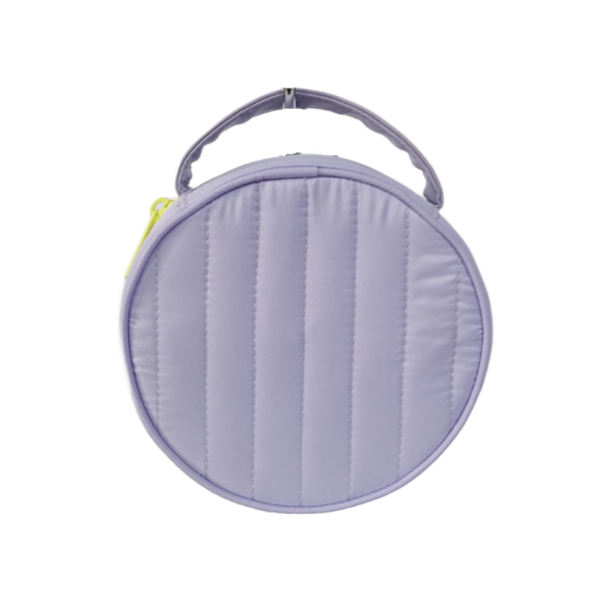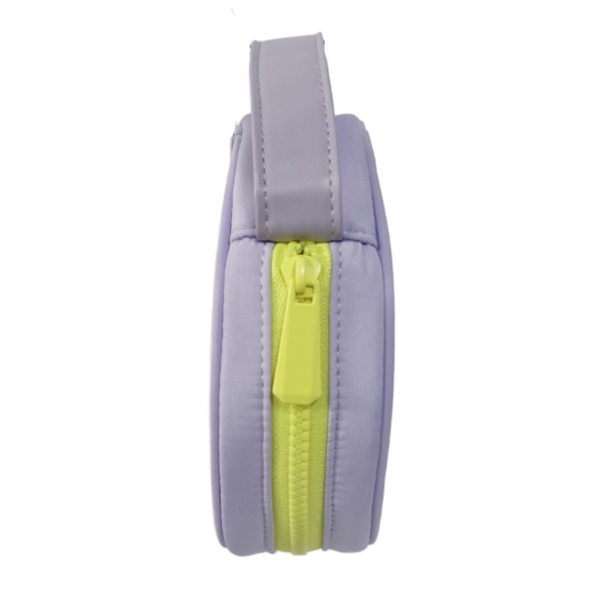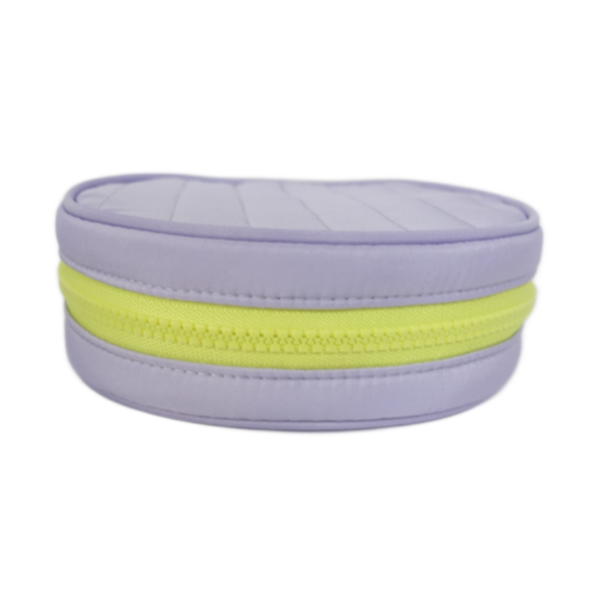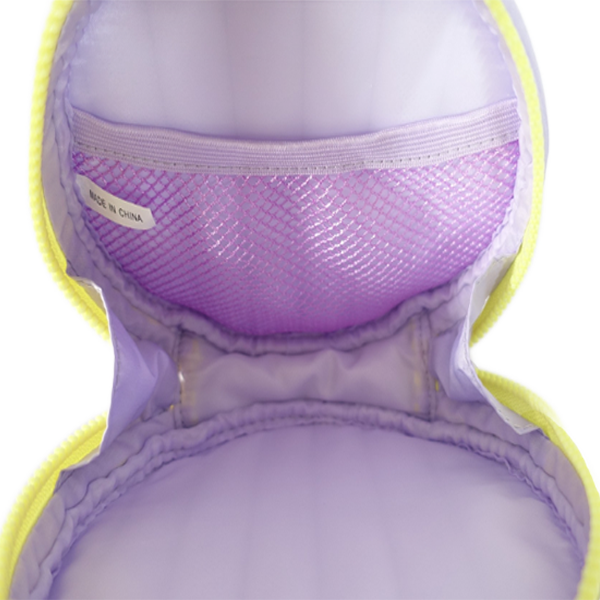 Model:#N2348
Size: 15cm Diameter x 5cm Height
Material: 300T/PU polyester fabric
Add to inquiry
Discover Style and Functionality in Every Stitch with Our round quilting handle cosmetic bag makeup bag:
Elevate your fashion game with our round quilting handle cosmetic bag makeup bag. Meticulously crafted for both style and utility, these bags redefine the essence of chic makeup storage. Find the perfect blend of timeless elegance and modern convenience, ideal for discerning individuals who truly appreciate the finer details of their accessories. Elevate your style with our meticulously crafted round quilting handle cosmetic bag makeup bag, where sophistication meets practicality in every stitch.
Wholesale Cosmetic Bags: Unveil the Beauty of Bulk Savings and Style:
Unlock wholesale opportunities with our cosmetic bags. Designed for retailers who seek quality and style at bulk prices, our wholesale cosmetic bags redefine affordability without compromising on sophistication. Elevate your product offerings with our chic and cost-effective solutions.
Custom Solutions Tailored to Your Brand: Beyond Cosmetic Bags:
Beyond our exquisite cosmetic bags, we specialize in offering custom OEM and ODM solutions. Elevate your brand with tailored products that reflect your unique identity. From design to manufacturing, we ensure your vision comes to life. Partner with us for a seamless journey from concept to creation.