The luxurious tweed women cosmetic bag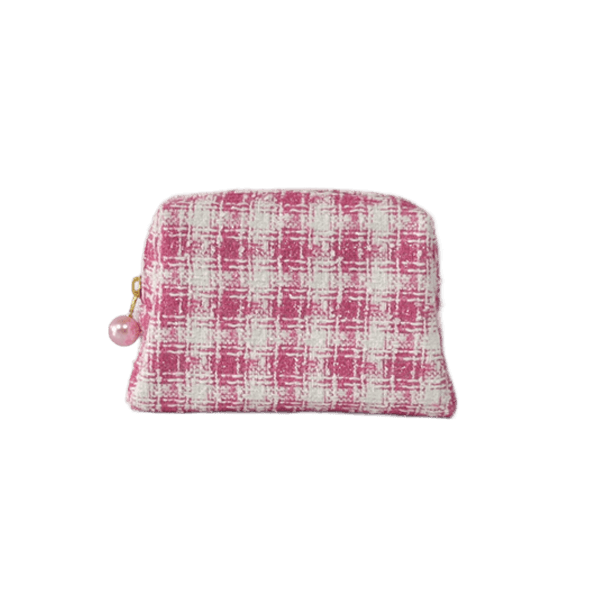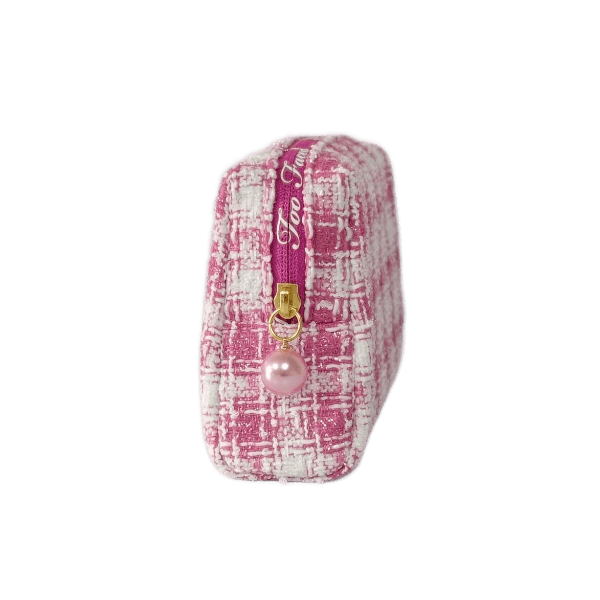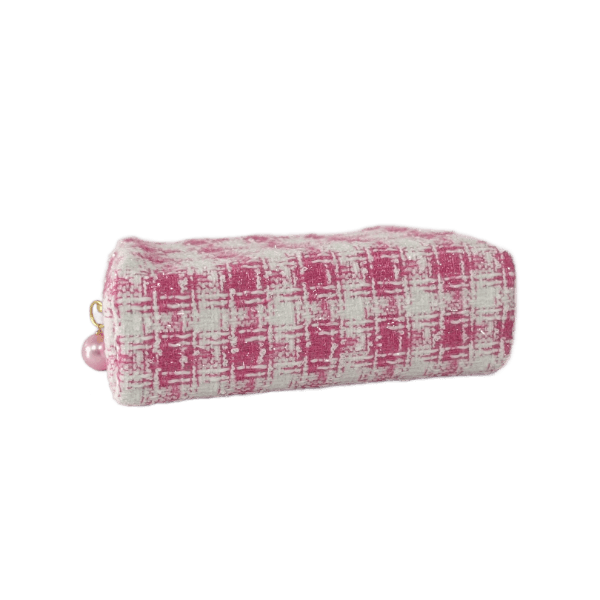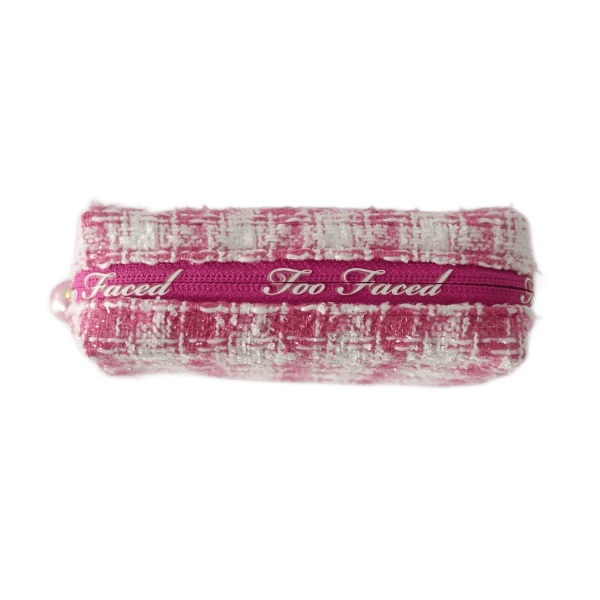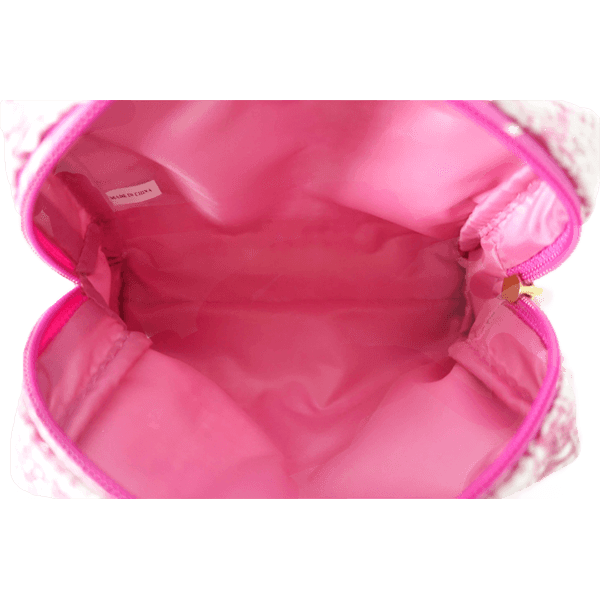 Model:#2095-B
Size: 6.3"L(top) x 7.65"L(bottom) x 2.7"W x 4.4"H
Material: Polyester tweed
Add to inquiry
Product Introduction
The luxurious tweed women cosmetic bag is a sophisticated and elegant accessory that exudes timeless style and refined taste. Crafted with meticulous attention to detail, this bag is designed to elevate your beauty routine and make a statement wherever you go.
Measuring 6.3 inches in length at the top, 7.65 inches in length at the bottom, 2.7 inches in width, and 4.4 inches in height, this cosmetic bag strikes the perfect balance between compactness and functionality. Its size allows for easy storage in your handbag or travel luggage while providing ample space to accommodate your essential cosmetics.
Made from high-quality polyester tweed, this cosmetic bag showcases a luxurious texture and a sophisticated aesthetic. The tweed material adds a touch of refinement and elegance, making it a standout accessory that complements any outfit or occasion. The attention to detail in the weaving and the subtle variations in color create a visually appealing pattern that adds depth and character to the bag.
The interior of the cosmetic bag is thoughtfully designed to provide efficient organization. With multiple compartments and pockets, you can neatly arrange your makeup brushes, lipsticks, eyeshadows, and other beauty essentials. The zipper closure ensures that your items are securely stored and protected, preventing any accidental spills or damage.