women PU geo pattern cosmetic bag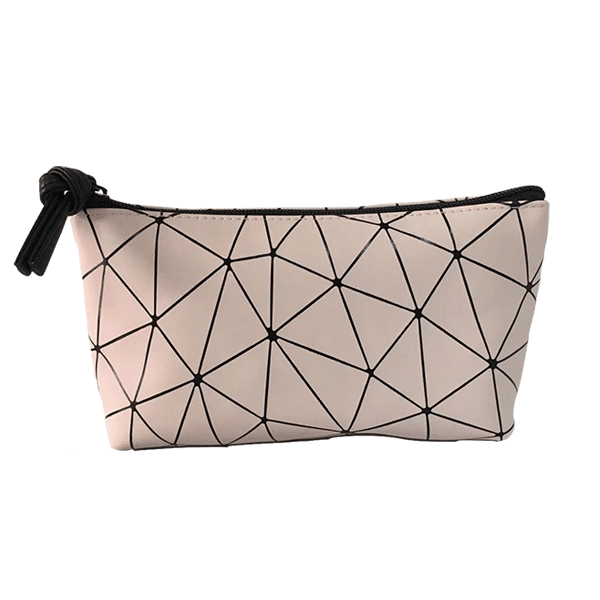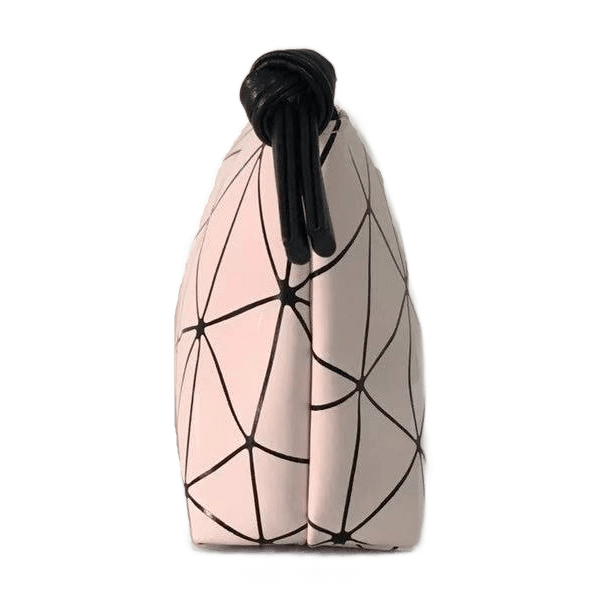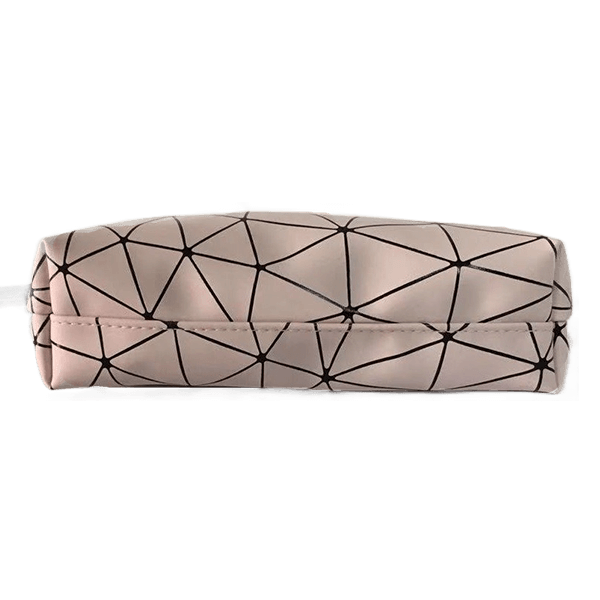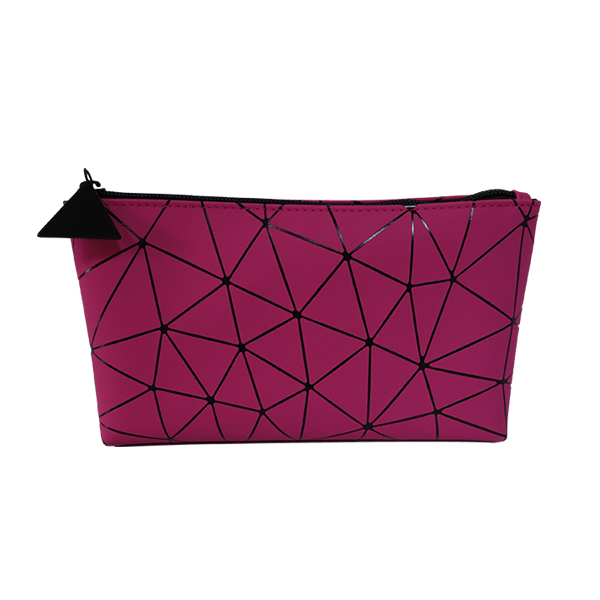 Model:#1385
Size: 7.5"L x 2.25"W x 4.25"H
Material: PU/PVC
Add to inquiry
Product Introduction
The women's PU Geo Pattern Cosmetic Bag is a stylish and functional accessory that caters to the needs of modern women. With its trendy design and compact size, this cosmetic bag is perfect for organizing and carrying your beauty essentials.
Measuring 7.5 inches in length, 2.25 inches in width, and 4.25 inches in height, this bag offers a spacious interior while remaining compact and portable. Its size is ideal for fitting into your handbag, backpack, or travel luggage, allowing you to take your makeup and skincare items with you wherever you go.
Crafted from high-quality PU (Polyurethane) and PVC (Polyvinyl Chloride) materials, this cosmetic bag offers durability and a sleek appearance. The PU material provides a leather-like texture and feel, adding a touch of sophistication to the overall design. The PVC accents enhance the bag's visual appeal and contribute to its overall sturdiness.
The geo pattern on the exterior of the bag adds a contemporary and chic element. The geometric shapes and patterns create a visually striking look that reflects modern aesthetics. This design detail sets the cosmetic bag apart, making it a fashionable accessory that complements your personal style.