canvas jute shopping handbag tote custom logo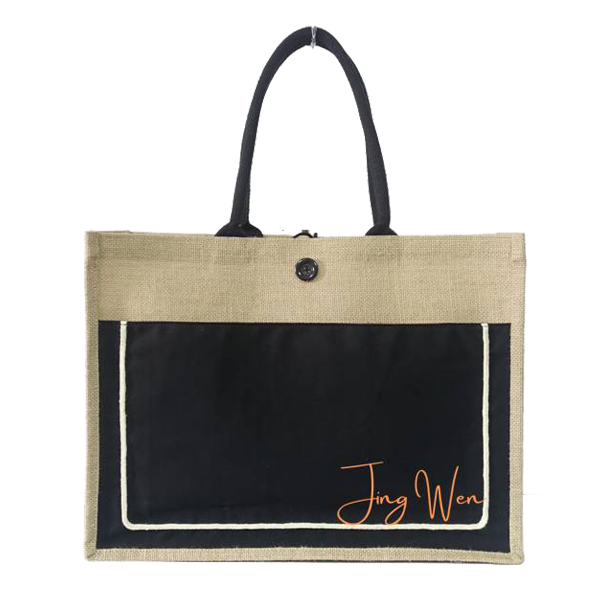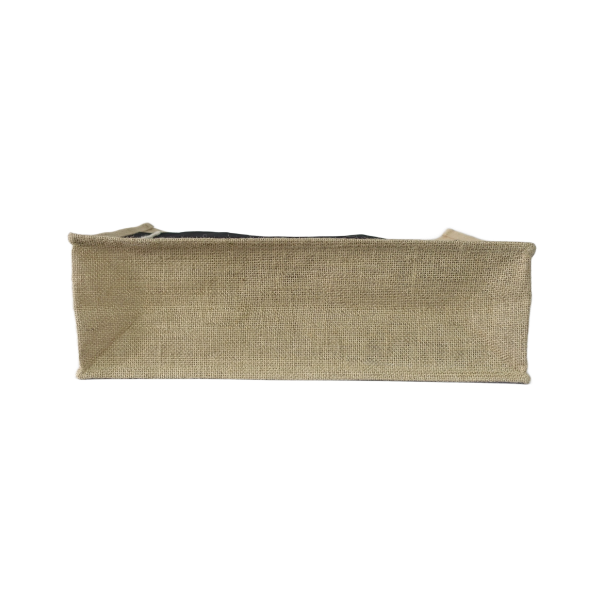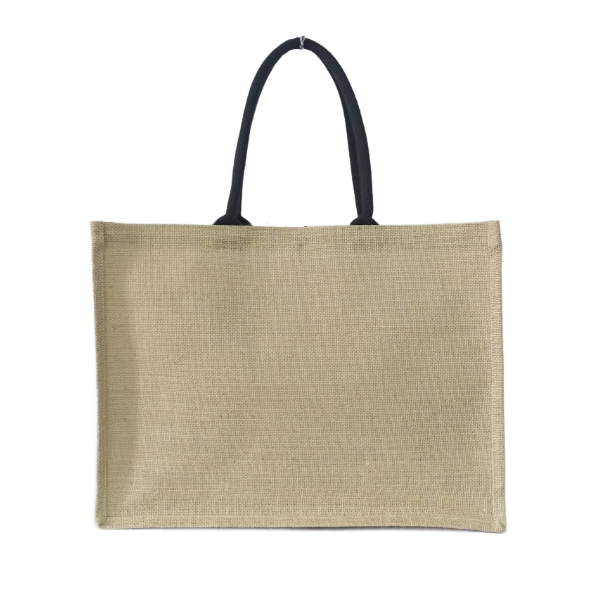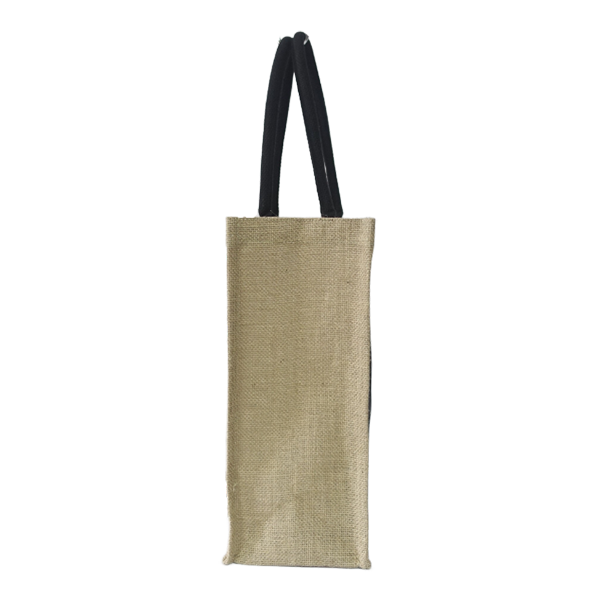 Model:#2125-A
Size: 18 5/8" Length x 5 3/4"Width x 13 3/4"Height
Material: Burlap/jute
Add to inquiry
Craft Your Style withcanvas jute shopping handbag tote custom logo – Unleash Custom Elegance:
Elevate your fashion game with our canvas jute shopping handbag tote custom logo, where custom logos meet curated designs. Immerse yourself in the world of personalized elegance, crafted by Jingwen, your go-to handbag manufacturer. Discover sustainable and stylish totes that speak to your unique identity.
Define Your Look: Custom Logo Handbags for Every Occasion:
Make a statement with our canvas jute shopping handbag tote custom logo, blending eco-friendly materials and custom logos. From casual outings to special occasions, Jingwen offers a diverse collection to complement your style. Explore the intersection of fashion and customization, where every handbag is a reflection of your individuality.
Beyond Trends: Explore Custom Logo Handbags with Jingwen:
At Jingwen, we go beyond being a handbag manufacturer – we are your partners in style. Our canvas jute shopping handbags redefine fashion with custom logo detailing. Dive into a world of possibilities as we introduce you to our bespoke OEM and ODM solutions. Elevate your brand or personal collection with handbags tailored to your vision, crafted by Jingwen, the epitome of customization and craftsmanship.