custom logo canvas women men tote handbag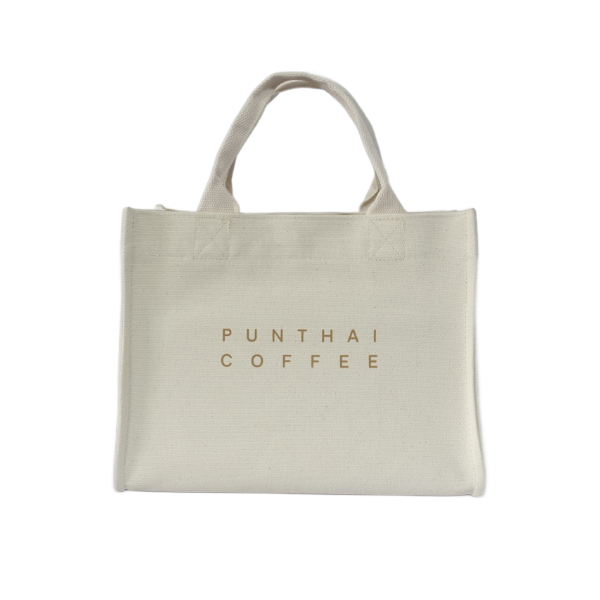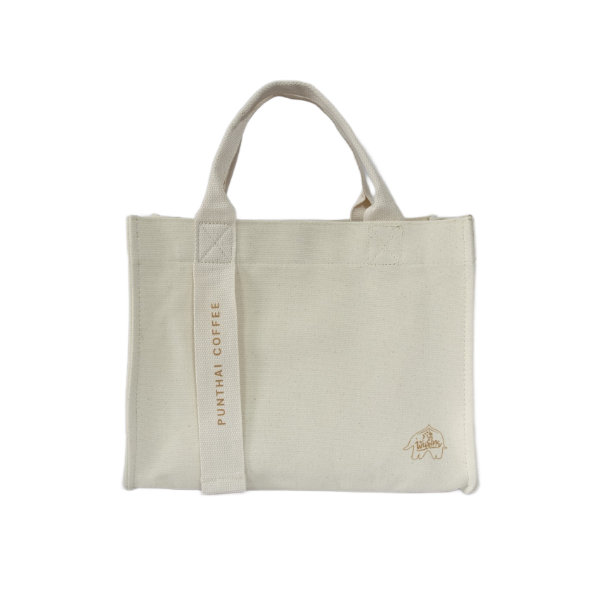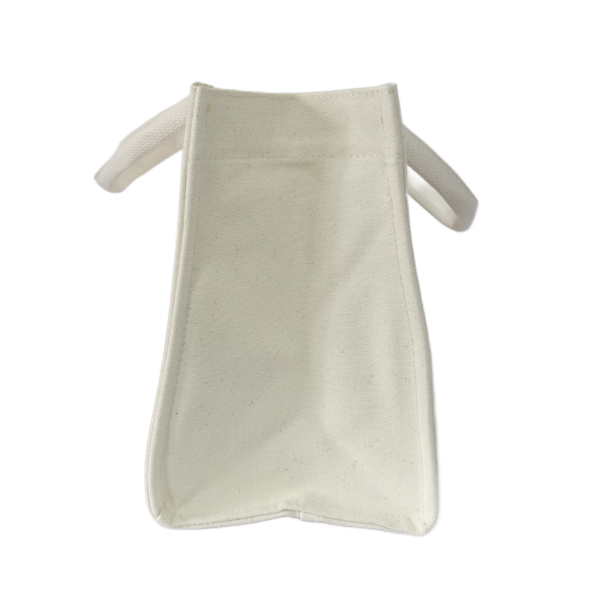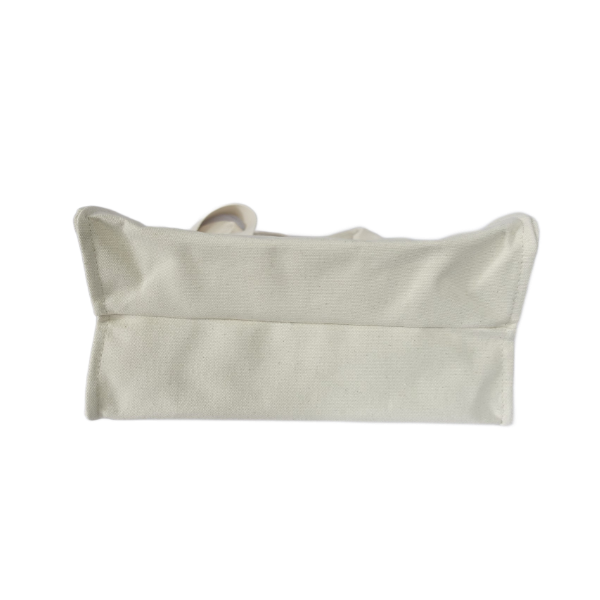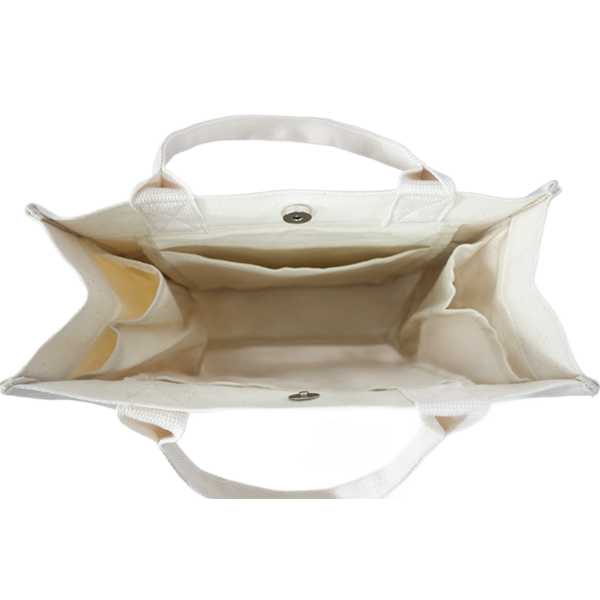 Model:#N2365
Size: 38cm length x 32cm height x 17cm width
Material: cotton canvas
Add to inquiry
custom logo canvas women men tote handbag for Every Style:
Explore a world of handbag excellence with Jingwen's exclusive custom logo canvas women men tote handbag collection, meticulously crafted to cater to the unique tastes of both women and men. Elevate your style quotient with Jingwen's exceptional craftsmanship and personalized designs, and immerse yourself in the perfect fusion of fashion and functionality.
Distinctive Totes: Unveiling the Latest Trends in Handbag Fashion:
Discover the latest trends in handbag fashion as you delve into our distinctive totes. From bespoke custom logos to the timeless elegance of canvas, Jingwen proudly stands as the premier handbag distributor, offering a meticulously curated selection for those who seek accessories that seamlessly blend unparalleled style with practicality.
Beyond Style: Your Trusted Partner in Custom Handbag Solutions:
At Jingwen, we transcend the boundaries of style, providing more than just handbags—we offer customized solutions tailored to your unique needs. Our unwavering commitment to excellence extends to providing specialized OEM and ODM solutions. Partner with Jingwen, your trusted handbag distributor, and embark on a personalized journey in handbag creation where every design reflects a perfect balance of style and functionality.