Eco-Friendly rip-stop Oxford with leather handle handbag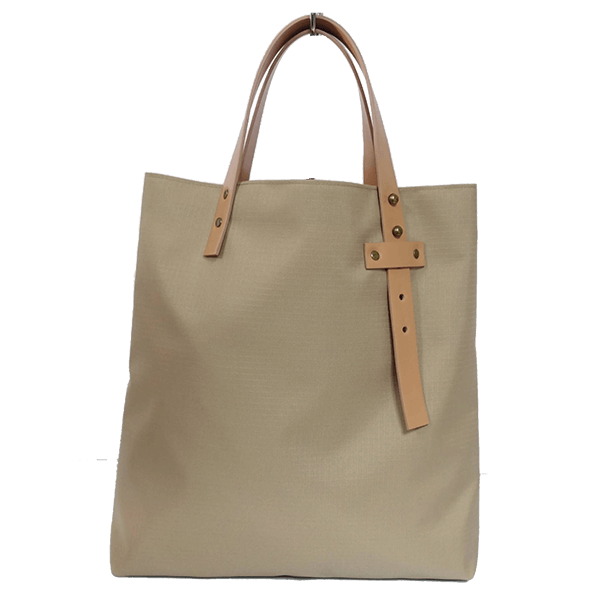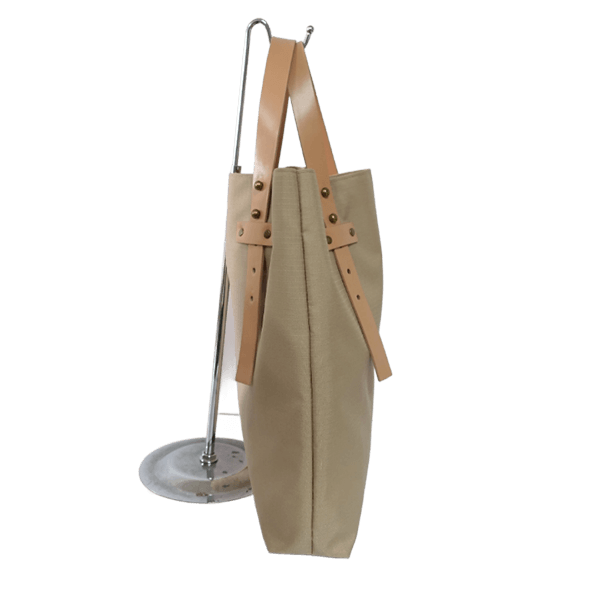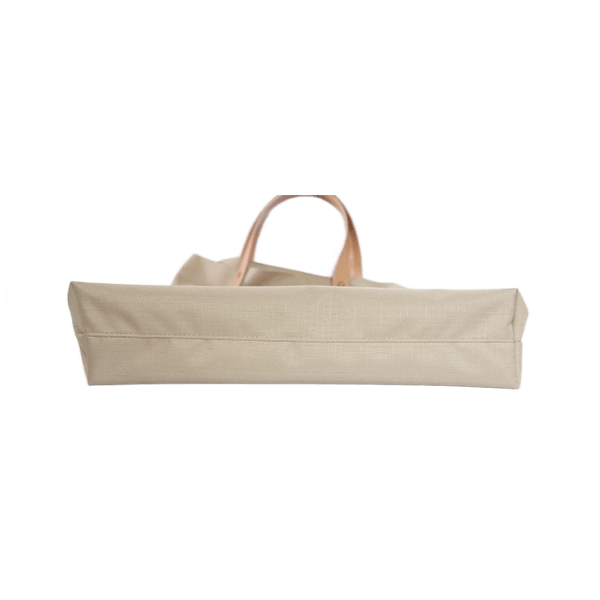 Model:#2310-B
Size: 15.5"L x 3"W x 15.25"H
Material: RPET 600D oxford
Add to inquiry
Product Introduction
The eco-friendly rip-stop Oxford handbag with a leather handle is a versatile and sustainable accessory that combines style and environmental consciousness. Crafted from RPET (Recycled PET) 600D Oxford material, this handbag is not only fashionable but also promotes the reuse of plastic bottles, contributing to a greener planet.
Measuring 15.5 inches in length, 3 inches in width, and 15.25 inches in height, this handbag offers ample space for all your daily essentials. Whether you're heading to work, going shopping, or meeting friends, this bag can accommodate your belongings with ease.
The standout feature of this handbag is the rip-stop Oxford material. The rip-stop fabric is designed to prevent tears and rips, ensuring the durability and longevity of the bag. This makes it a reliable companion for your everyday activities, providing peace of mind that your belongings are well-protected.
The leather handle adds a touch of sophistication and elegance to the overall design. The smooth and sturdy leather handle not only enhances the aesthetics but also offers a comfortable grip, allowing you to carry the bag with ease. It adds a luxurious element to the handbag, elevating your style and making a fashion statement.