Girls lunch drawstring print bag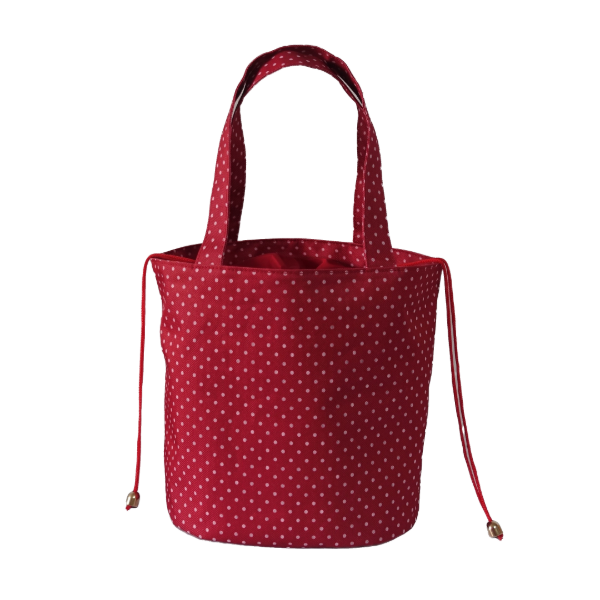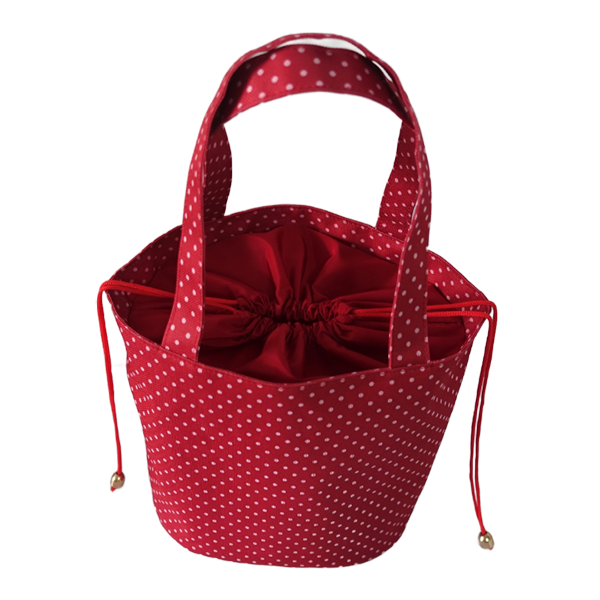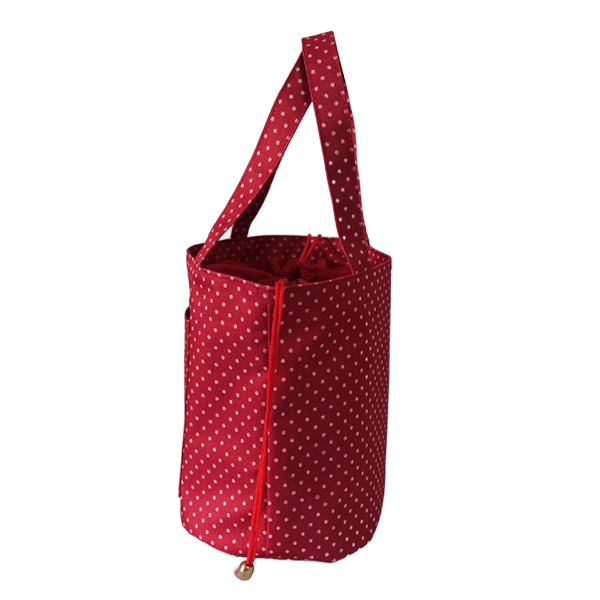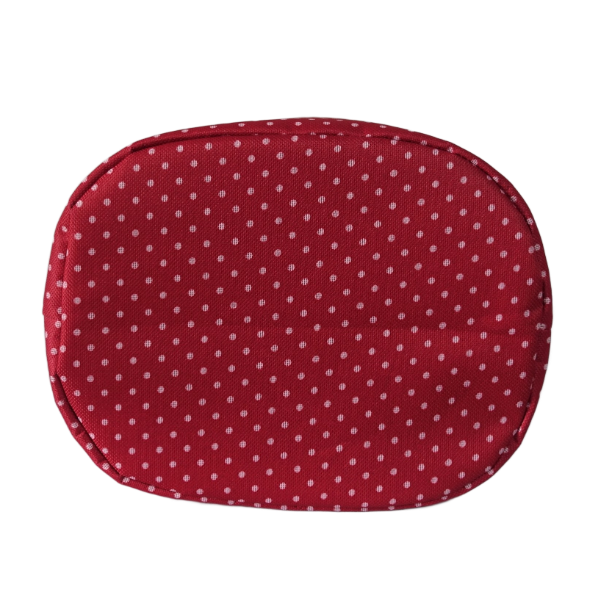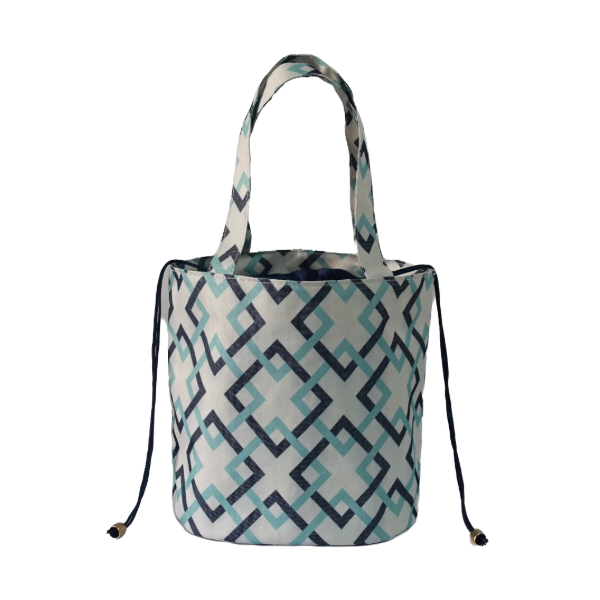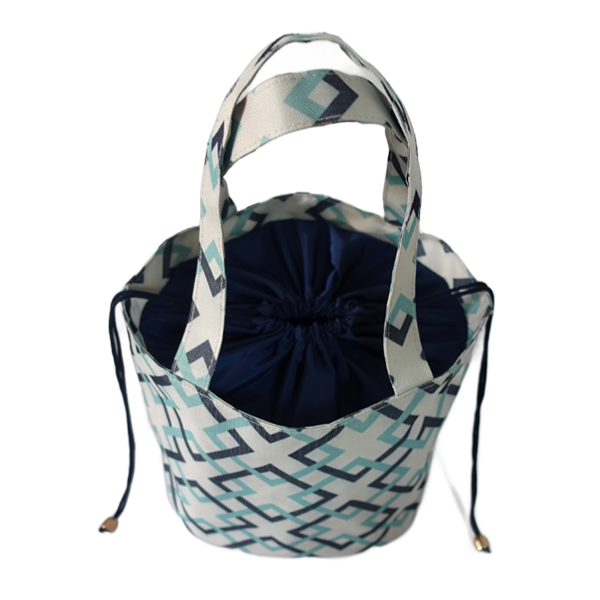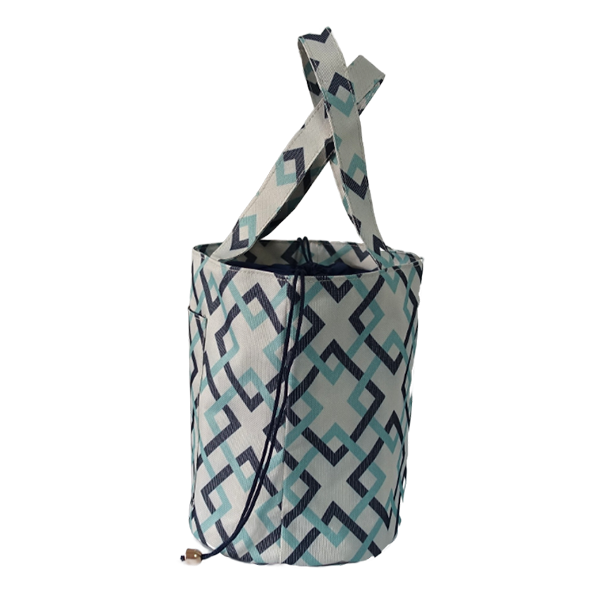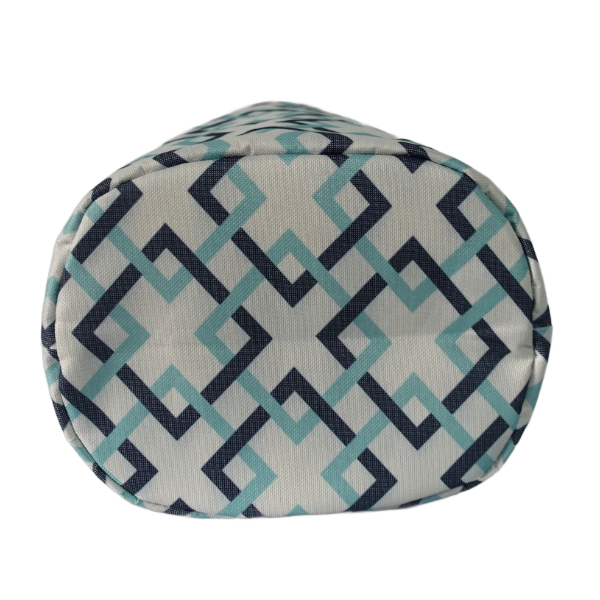 Model:#A20036
Size: 8.5"L x 6.75"W x 13"H
Material: Oxford 600D fabric
Add to inquiry
Elevate Your Style with Girls lunch drawstring print bag:
Make a bold fashion statement with our stylish collection of Girls lunch drawstring print bag. Designed for those who seek a perfect blend of trendiness and functionality, these bags are crafted to complement and enhance your unique style.
Bespoke Beauty - Explore the World of OEM Handbags:
Delve into the world of bespoke beauty with Jingwen's exceptional OEM handbags. Our handbags go beyond the ordinary, offering a personalized touch that reflects your distinct style. From concept to creation, we are dedicated to crafting handbags that resonate with your unique taste and preferences. At Jingwen, we understand that a handbag is more than just an accessory; it's an extension of your personality and a symbol of your individuality. Let us redefine your fashion experience with our exquisite OEM handbags, blending style and sophistication seamlessly.
Crafted Exclusivity - Tailored OEM and ODM Solutions:
Experience the epitome of crafted exclusivity with Jingwen's tailored OEM and ODM solutions. Our expertise in the field of bag manufacturing extends beyond standard offerings. Whether you are seeking unique designs or personalized solutions for your brand, we have the capabilities to bring your vision to life.