Heart imprint canvas tote bag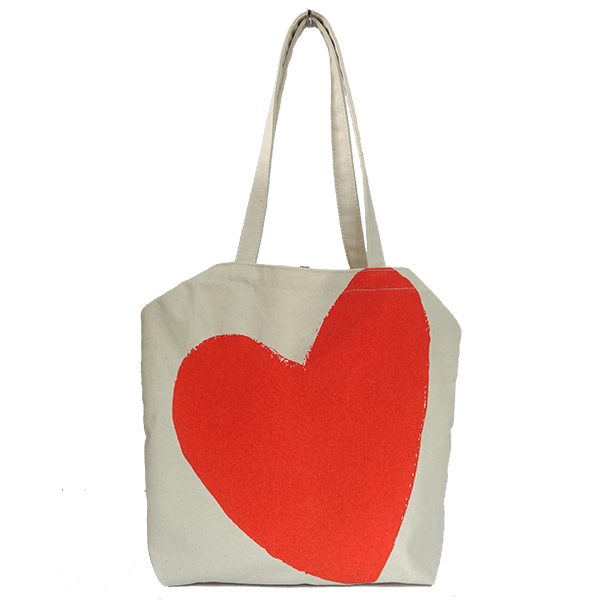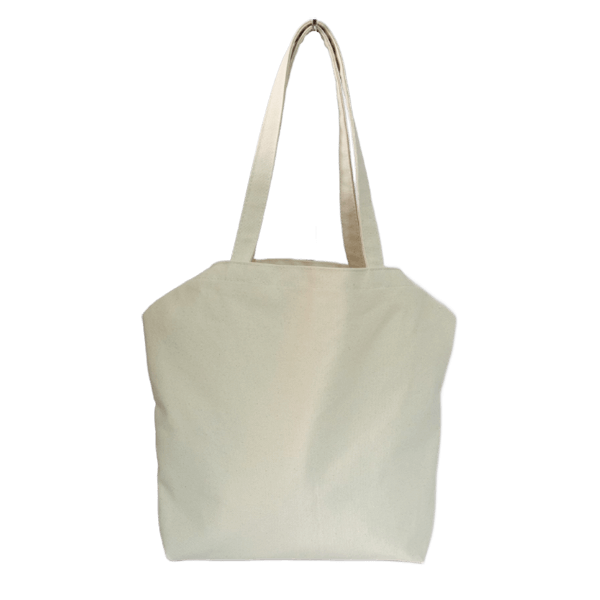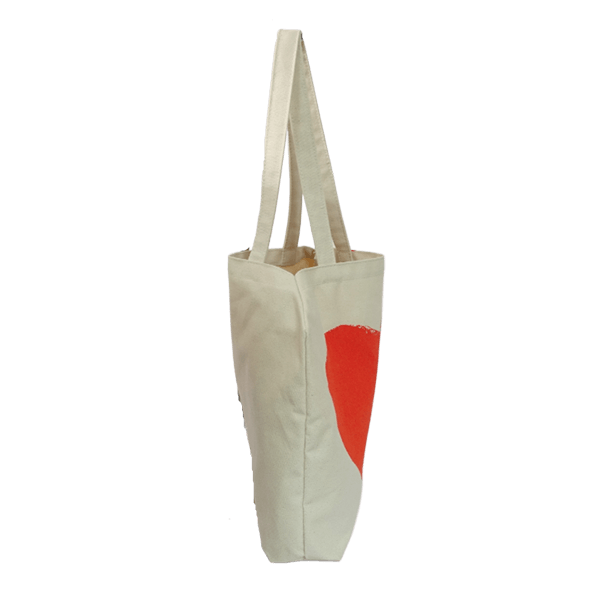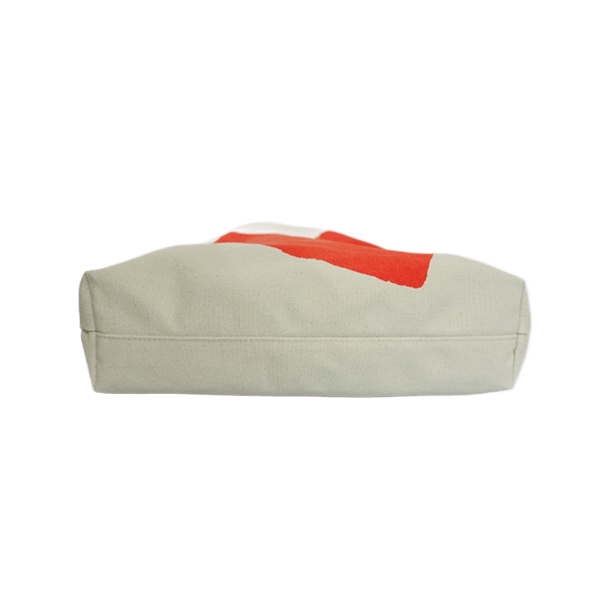 Model:#2300
Size: 16.25"L x 3"W x 14.25"H
Material: Cotton canvas
Add to inquiry
Product Introduction
The heart imprint canvas tote bag is a charming and versatile accessory that combines functionality with a touch of whimsy. Made from durable cotton canvas, this tote bag is not only stylish but also environmentally friendly.
Measuring 16.25 inches in length, 3 inches in width, and 14.25 inches in height, this tote bag offers ample space for all your daily essentials. Whether you're heading to the beach, running errands, or going to work, this bag can accommodate your belongings with ease.
The standout feature of this tote bag is the heart imprint design. The heart pattern adds a playful and romantic touch, making it a perfect accessory for those who want to showcase their love for fashion and creativity. The intricate heart imprints create a whimsical and eye-catching look, adding a pop of color and personality to any outfit.
Crafted from cotton canvas, this tote bag is not only lightweight but also durable. The sturdy material ensures that your belongings are well-protected, while the reinforced stitching adds extra strength and longevity. It can withstand the demands of everyday use, making it a reliable companion for your busy lifestyle.