Knit fabric wavy debossed tote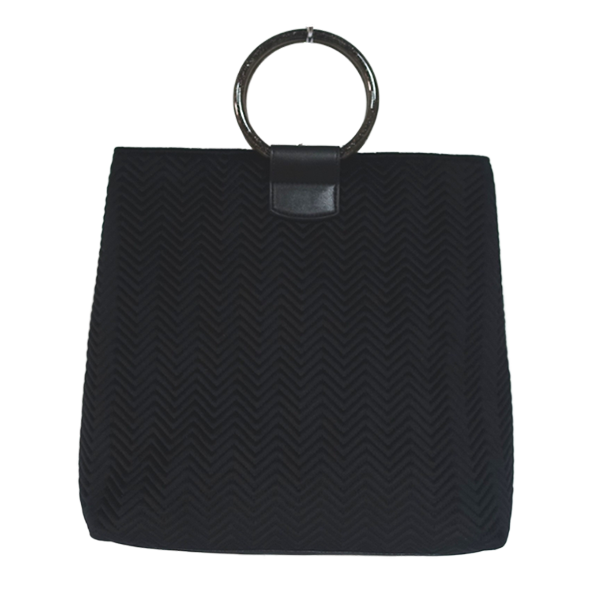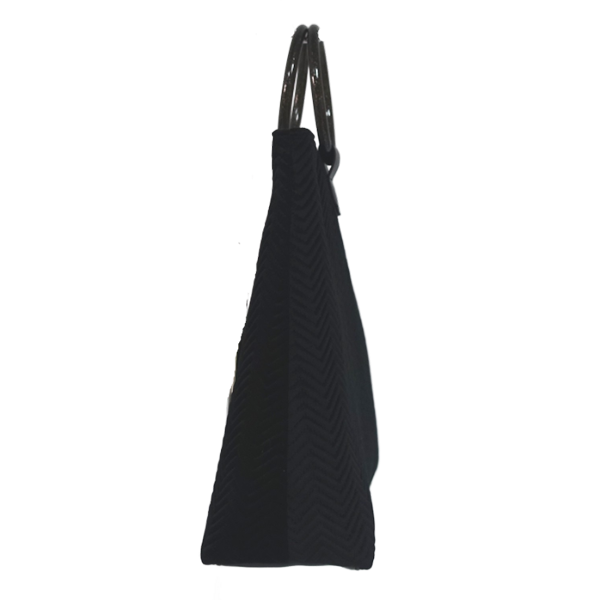 Model:#N19060
Size: 20"L(top) x 15"L(bottom) x 5.75"W x 11.5"H
Material: knit fabric
Add to inquiry
Product Introduction
The Knit Fabric Star Debossed Tote is a trendy and versatile bag that combines fashion and functionality. With its dimensions of 20" L (top) x 15" L (bottom) x 5.75" W x 11.5" H, it offers ample space to carry your essentials with style and ease.
Crafted from high-quality knit fabric, this tote showcases a unique and eye-catching design. The star debossed pattern adds a touch of creativity and texture, giving the bag a distinctive and fashionable look. The debossed stars create a subtle yet visually appealing effect, making the tote stand out in any setting.
The spacious interior of the Knit Fabric Star Debossed Tote allows you to carry all your belongings comfortably. Whether you need to carry your everyday essentials, a laptop, or other personal items, this tote has enough room to accommodate them. The main compartment is roomy and secured with a zipper closure, ensuring the safety and security of your belongings.
The dual handles of the tote provide a comfortable grip, allowing you to carry the bag by hand or on your forearm. The handles are designed to distribute the weight evenly, reducing strain on your hands and shoulders. This makes it convenient for everyday use, whether you're running errands, going to work, or enjoying a day out with friends.