Office lady PU handbag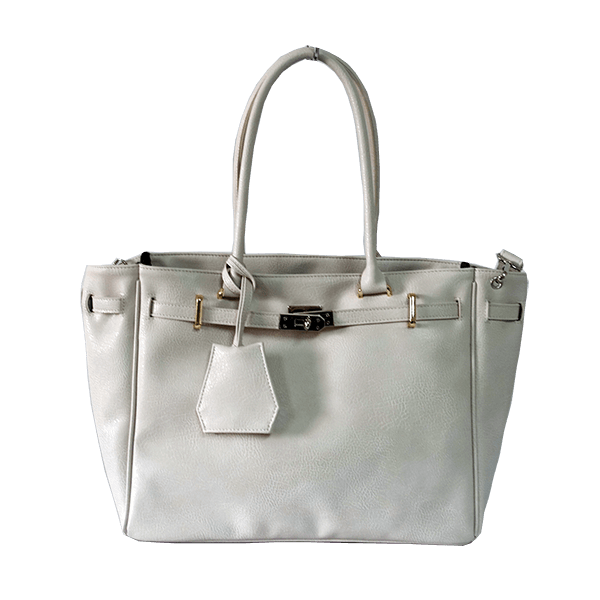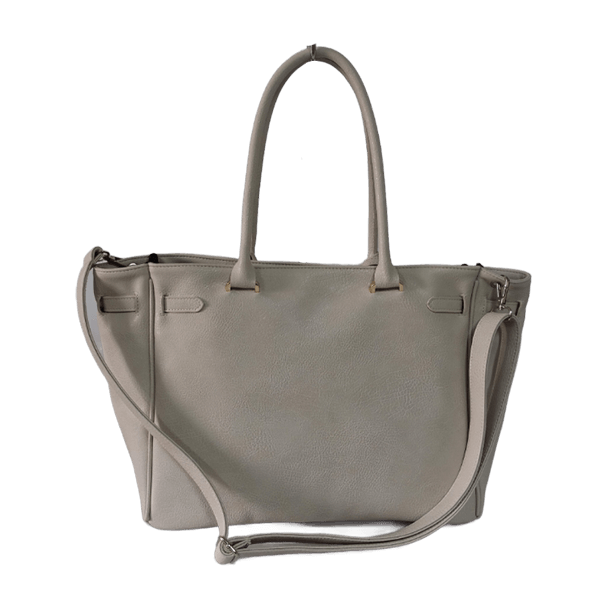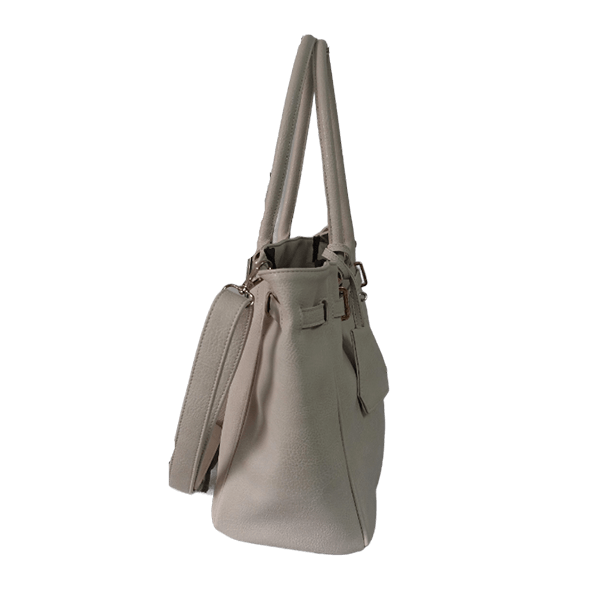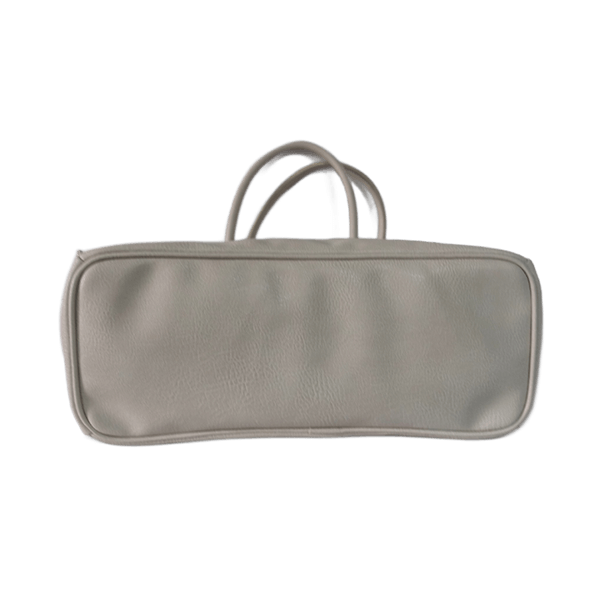 Model:#1686
Size: 14"L x 9.25"W x 11"H
Material: PU or PVC
Add to inquiry
Product Introduction
The Office lady PU handbag is a versatile and practical accessory that caters to the needs of modern working women. Designed to accommodate the essentials of a busy office lifestyle, this handbag combines style, functionality, and durability to provide a reliable companion throughout the day.
With its spacious interior and thoughtfully organized compartments, this handbag offers ample room to store your documents, laptop, stationery, and personal belongings. The generous size of 14"L x 9.25"W x 11"H ensures that you can comfortably fit everything you need for a productive day at the office.
The material used for this handbag is either PU or PVC, both of which are popular choices for their sleek appearance, durability, and ease of maintenance. The PU or PVC material offers the luxurious look and feel of genuine leather while being more affordable and animal-friendly. It is also resistant to scratches and stains, ensuring that your handbag stays in pristine condition for a long time.
The design of the Office lady PU handbag is specifically tailored to suit the needs of professional women. The clean lines, minimalistic details, and structured silhouette exude sophistication and elegance, making it a perfect complement to your office attire. The neutral color options available for this handbag allow for easy coordination with different outfits, ensuring a polished and put-together look.