PU tassel tote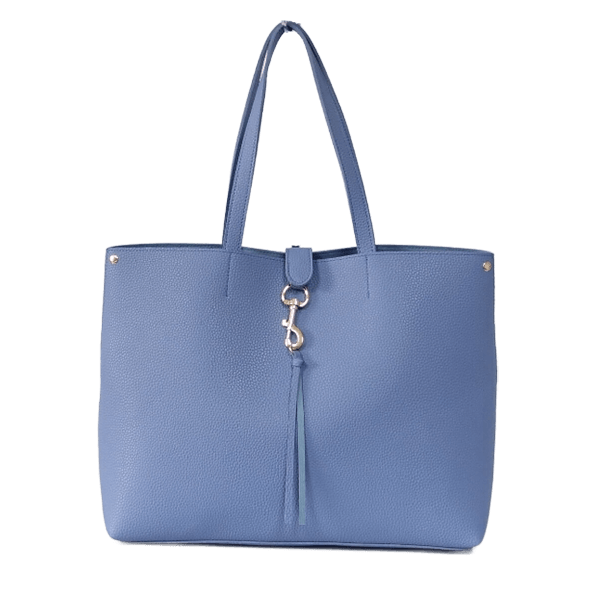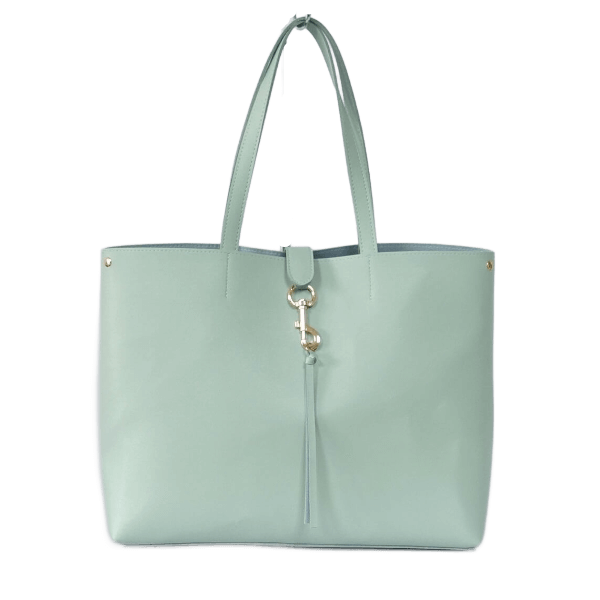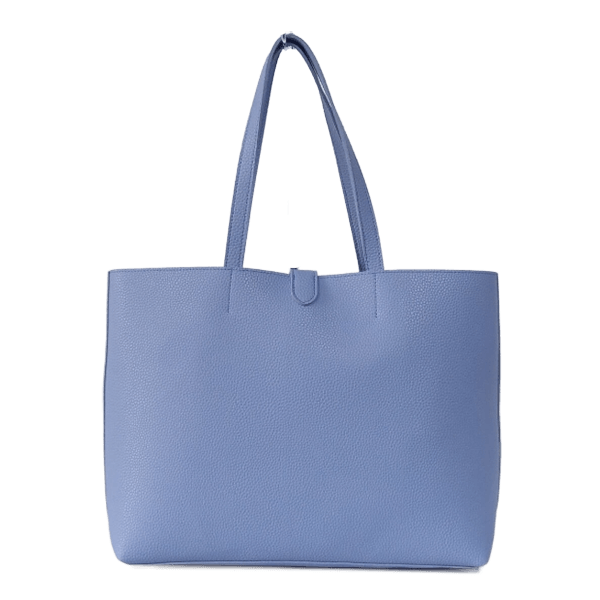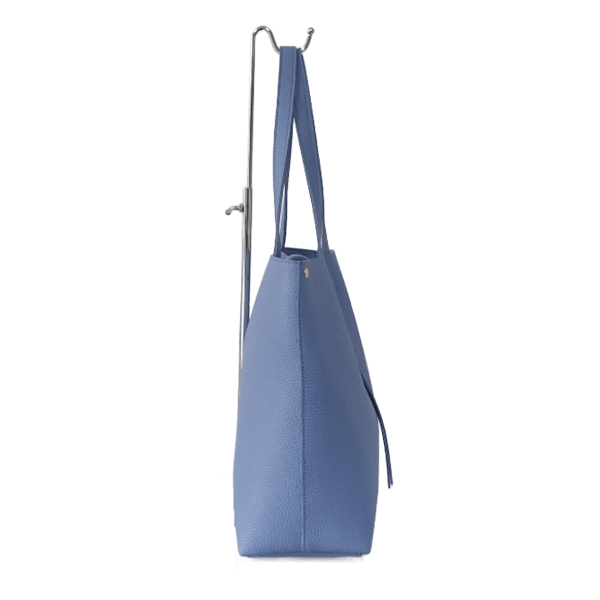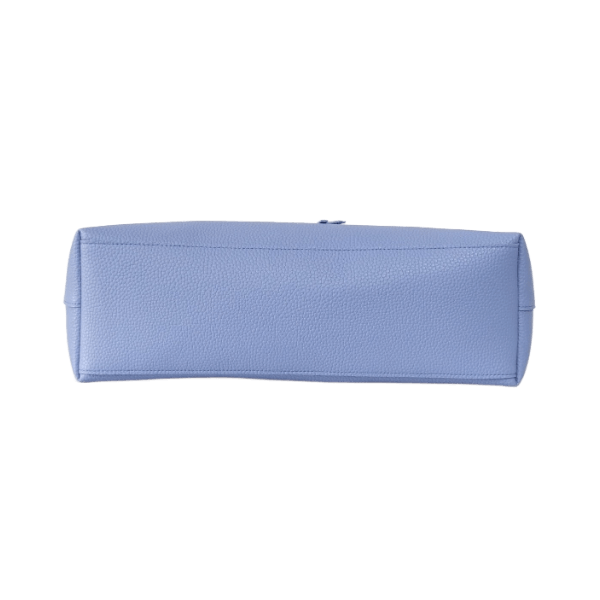 Model:#2088-E
Size: 16.75"L(top) x 15"L(bottom) x 5"W x 11.75"H
Material: PU
Add to inquiry
Product Introduction
The PU Tassel Tote is a fashionable and versatile bag that offers both style and practicality. With its generous size of 16.75" L (top) x 15" L (bottom) x 5" W x 11.75" H, it provides ample space to carry all your essentials and more.
Crafted from high-quality PU material, this tote exudes a sleek and polished look. The PU material mimics the texture and appearance of genuine leather, giving the bag a sophisticated and luxurious appeal. It is also durable and easy to clean, making it a reliable choice for everyday use.
One distinctive feature of the PU Tassel Tote is the tassel embellishment. The tassel adds a playful and trendy element to the bag, elevating its overall design and making it a stylish accessory. The tassel also adds movement and charm to the bag, creating a dynamic and eye-catching effect.
The spacious interior of the tote allows you to organize your belongings efficiently. It can accommodate your everyday essentials, such as your wallet, phone, keys, and cosmetics, as well as larger items like a tablet or a small laptop. The wide opening makes it easy to access your belongings, while the sturdy handles provide a comfortable grip for carrying the bag.