Stripe fabric fringe handbag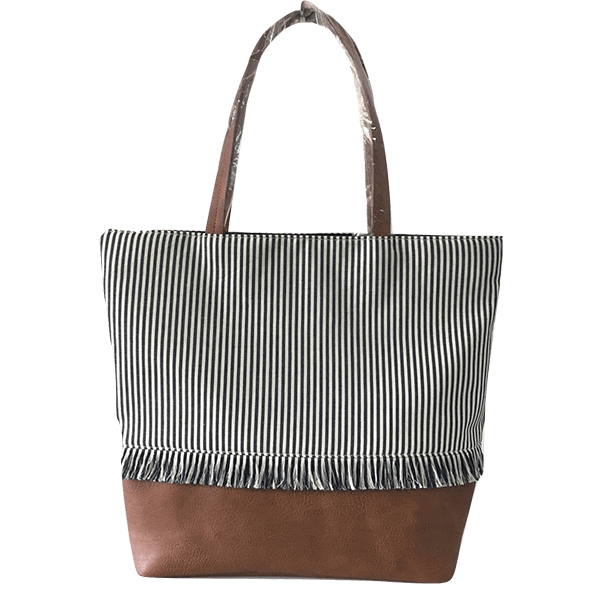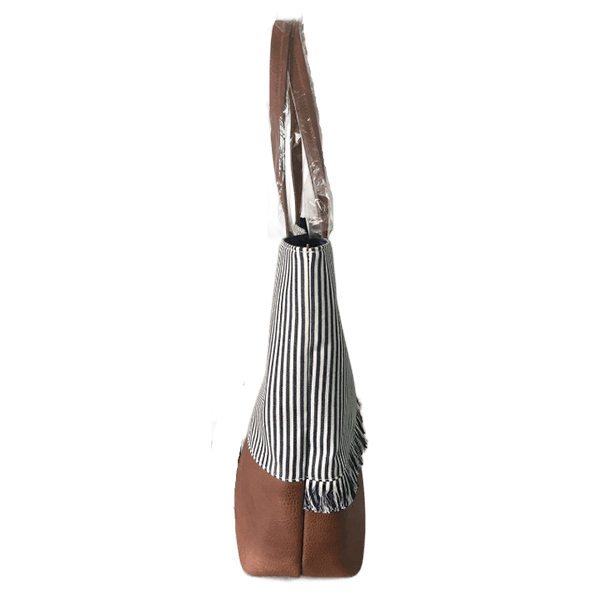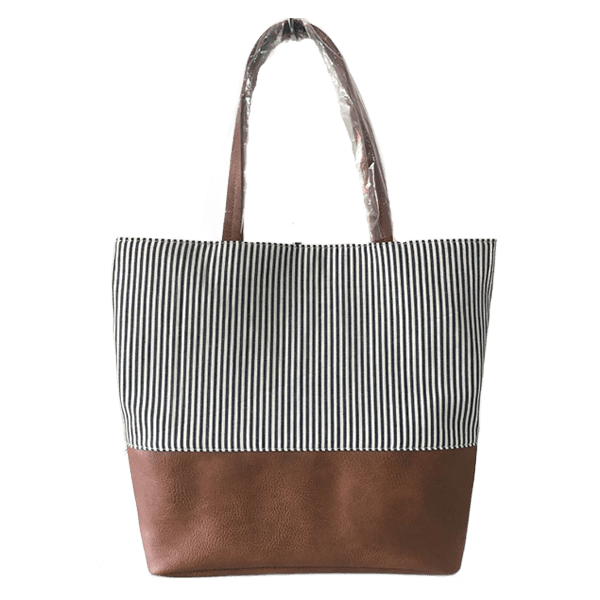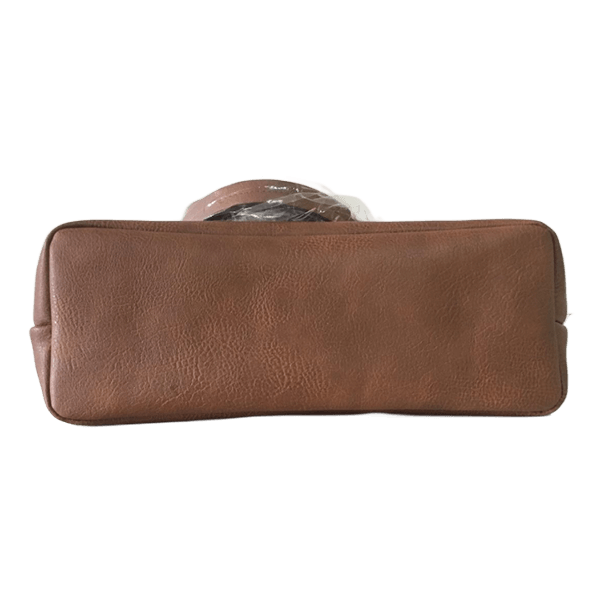 Model:#1271-3
Size: 17.5"L x 5"Wx 14"H
Material: Cotton fabric with stripe and leather trim
Add to inquiry
Product Introduction
The stripe fabric fringe handbag is a trendy and stylish accessory that combines the timeless appeal of stripes with the bohemian flair of fringe details. Crafted from high-quality cotton fabric with a stripe pattern, this handbag exudes a casual yet chic vibe that is perfect for both everyday wear and special occasions.
Measuring 17.5 inches in length, 5 inches in width, and 14 inches in height, this handbag offers ample space to carry all your essentials. Its size is carefully designed to accommodate your belongings without compromising on style. Whether you're heading to work, running errands, or going out with friends, this handbag provides the perfect blend of functionality and fashion.
The combination of the stripe fabric and leather trim adds a touch of sophistication to the overall design. The striped pattern creates a visually appealing aesthetic that is both versatile and eye-catching. The leather trim adds durability and structure to the handbag, ensuring that it maintains its shape and withstands the test of time.