Two tone canvas mini tote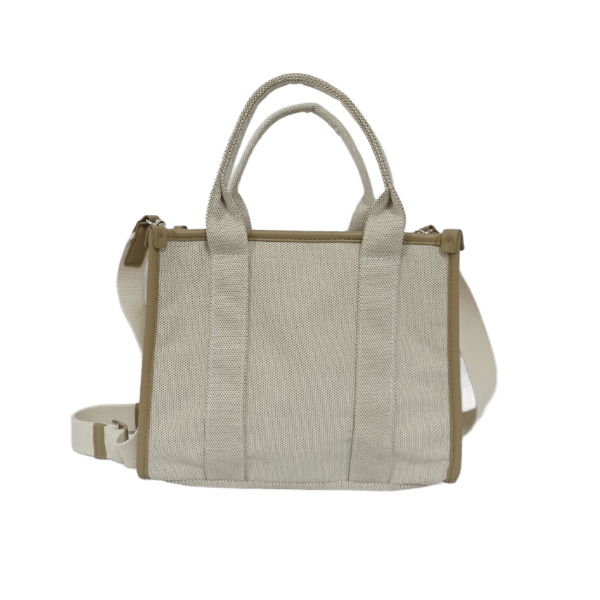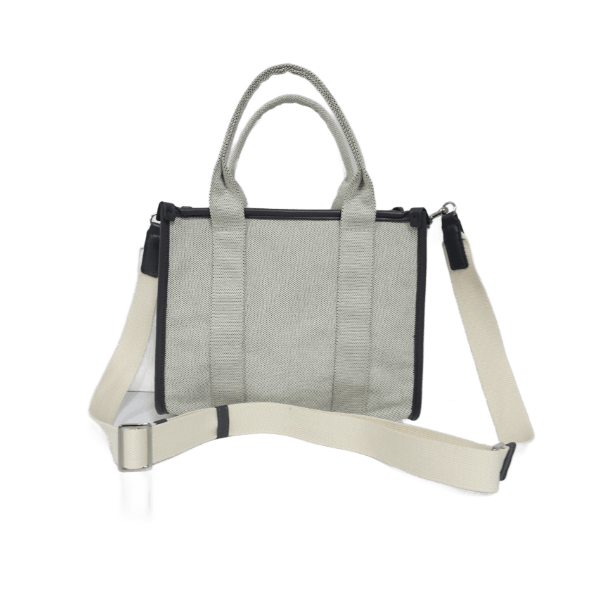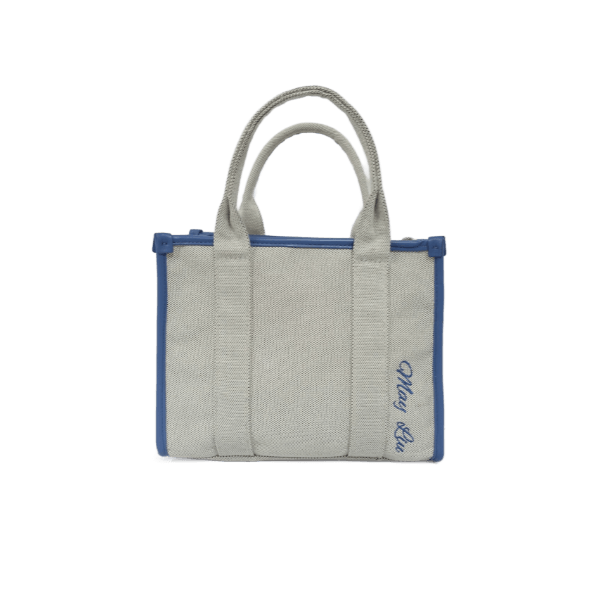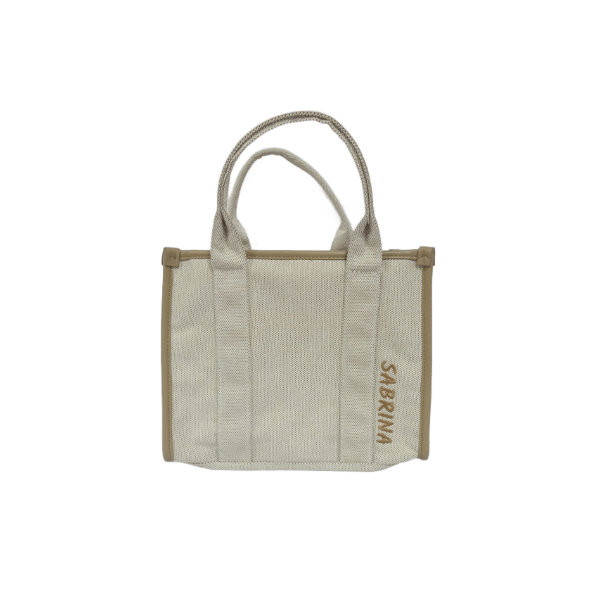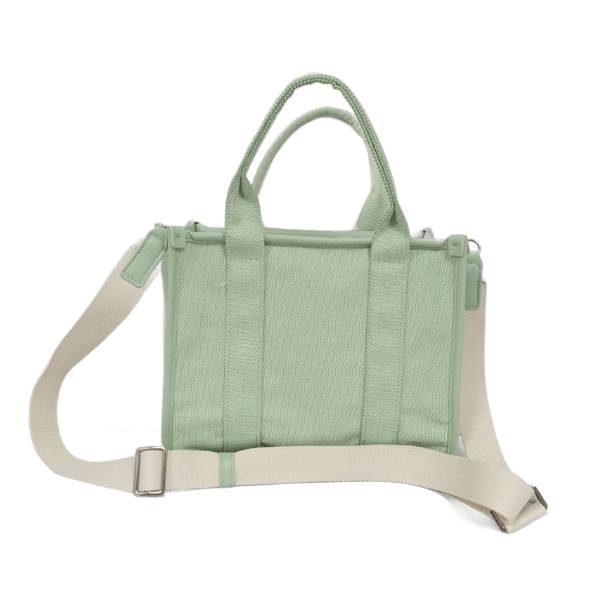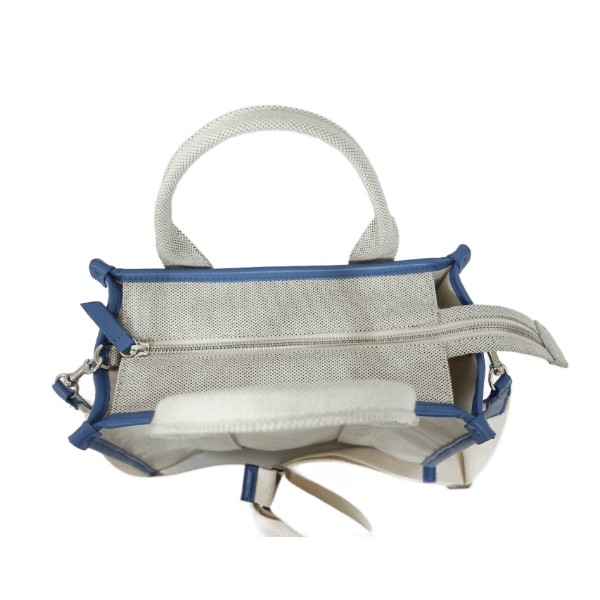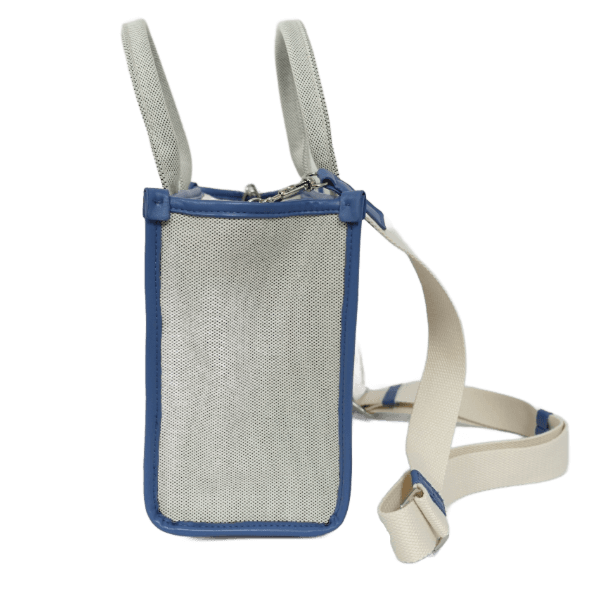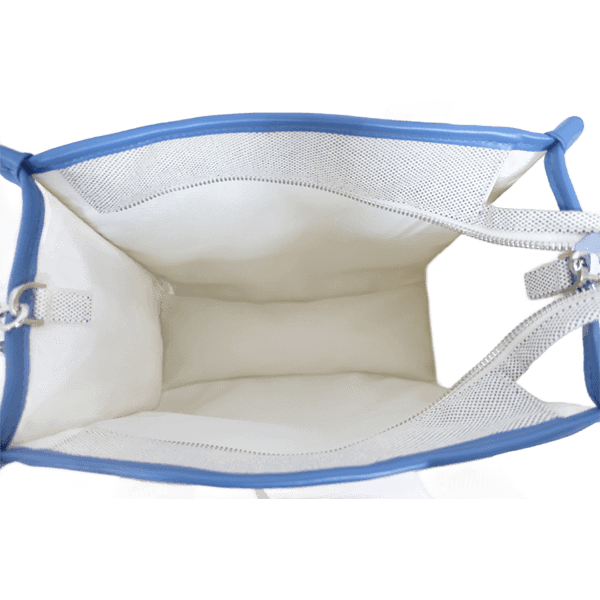 Model:N23015-3
Size: 10"L (top) x 10 3/8"L (bottom) x 5.25" W x 8.25" H
Material: 12 oz two-tone canvas, laminated on the backside
Add to inquiry
Product Introduction
The Two Tone Canvas Mini Tote is a stylish and versatile bag that combines functionality with a trendy design. With its compact size of 10" L (top) x 10 3/8" L (bottom) x 5.25" W x 8.25" H, it offers the perfect balance between portability and storage capacity.
Crafted from 12 oz two-tone canvas, this mini tote showcases a unique and eye-catching aesthetic. The two-tone design adds a touch of visual interest, creating a dynamic contrast that enhances the overall look of the bag. The canvas material is not only durable but also lightweight, making it comfortable to carry throughout the day.
One notable feature of the Two Tone Canvas Mini Tote is the lamination on the backside of the canvas. This additional layer provides extra protection against moisture and spills, ensuring the longevity and integrity of the bag. It also adds a smooth and sleek finish to the interior, making it easy to clean and maintain.
The size of the mini tote is perfect for carrying your daily essentials while keeping your belongings organized. The spacious main compartment provides ample room for your wallet, keys, phone, and other small items. Additionally, the sturdy handles offer a comfortable grip for easy and convenient carrying.