women cotton stripe pvc handle tote handbag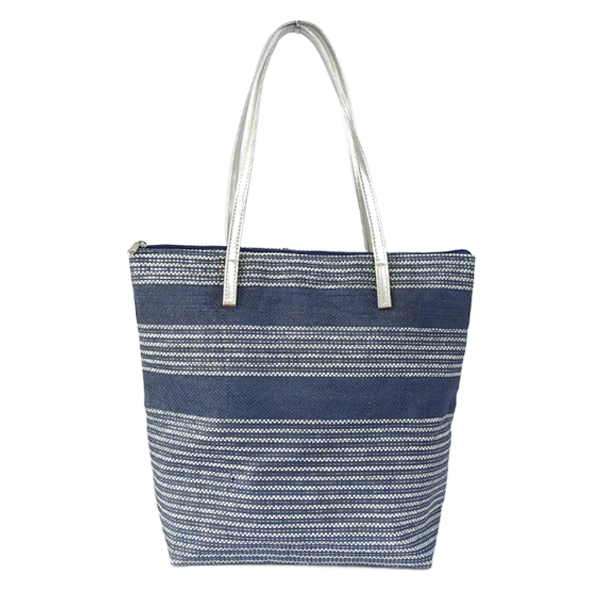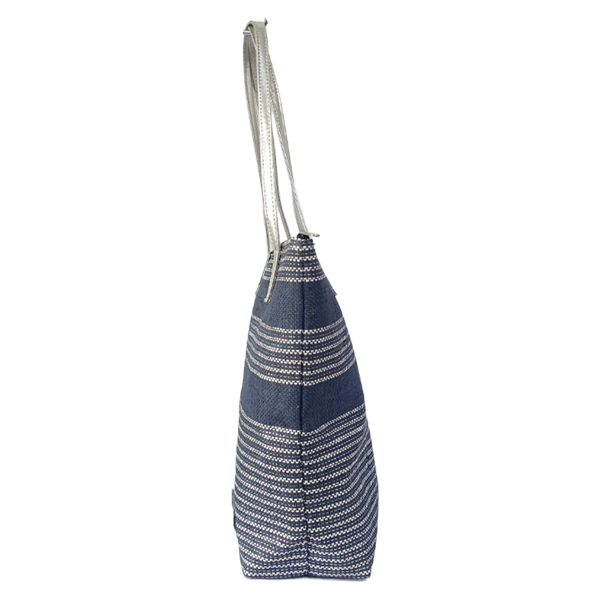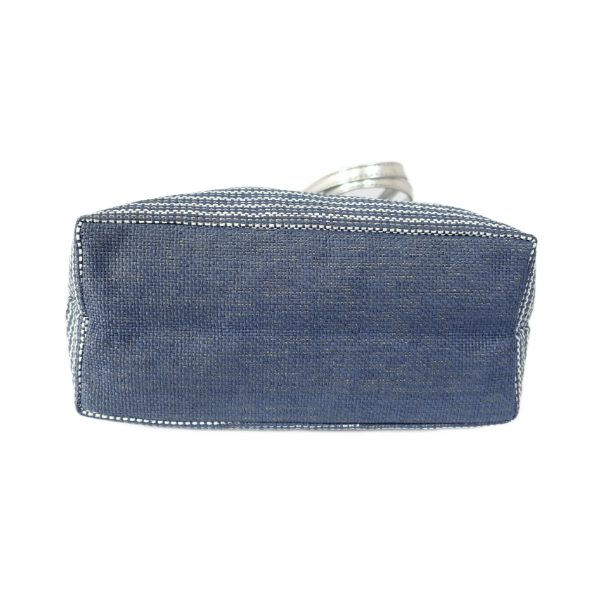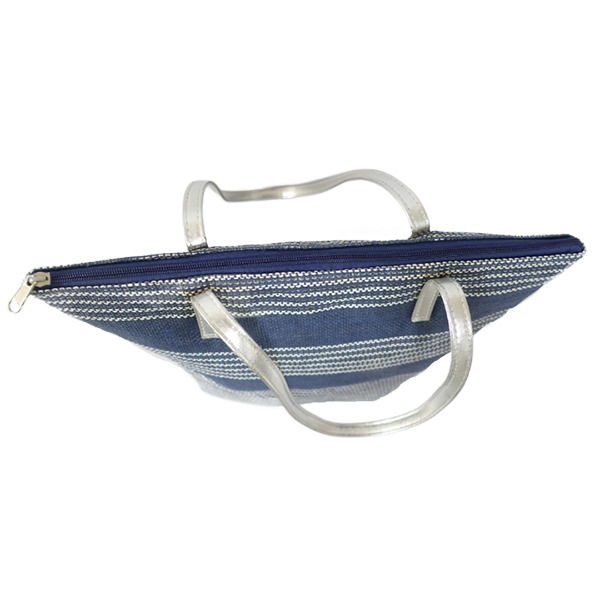 Model:#N2362
Size: 17.5"L x 5"Wx 14"H
Material: Cotton fabric with stripe and leather handle
Add to inquiry
Elevate Your Style with women cotton stripe pvc handle tote handbag:
Experience the pinnacle of fashion with our meticulously crafted women cotton stripe pvc handle tote handbag. Immerse yourself in elegance as every handbag showcases a blend of quality craftsmanship and contemporary design. Elevate your wardrobe with our curated collection that caters to the discerning taste of the modern woman.
Unleash Your Style:
Indulge in a symphony of style with our women cotton stripe pvc handle tote handbag. Each handbag is a unique composition of luxurious cotton, chic stripes, and durable PVC, offering a perfect blend of fashion and functionality. Our handbag supplier commitment to detail ensures that every handbag is a statement piece, reflecting the individuality of the modern woman.

Customized Luxury:
At Jingwen, we don't just offer handbags; we provide a personalized journey to exclusive luxury. Our women's cotton stripe PVC handle tote handbags stand as a testament to our commitment to customization. Beyond trends, we embrace your unique style through our bespoke OEM and ODM solutions. Elevate your brand or personal collection with handbags that are tailor-made to your specifications. Our dedication to crafting customized solutions sets us apart as the preferred handbag supplier.