women summer straw handbag with webbing handle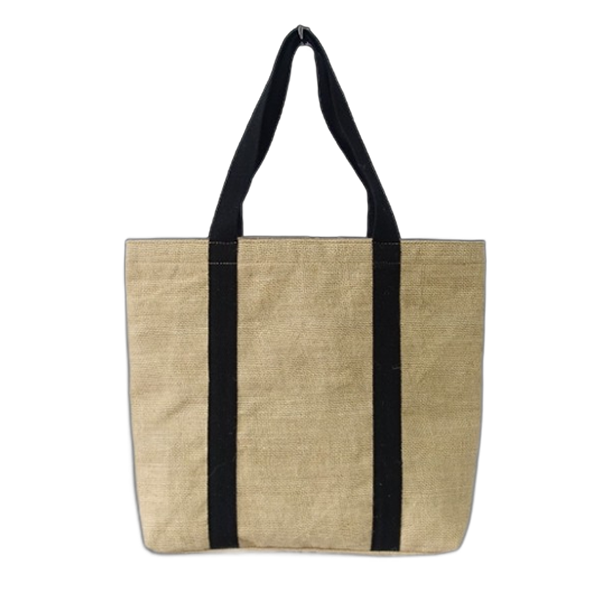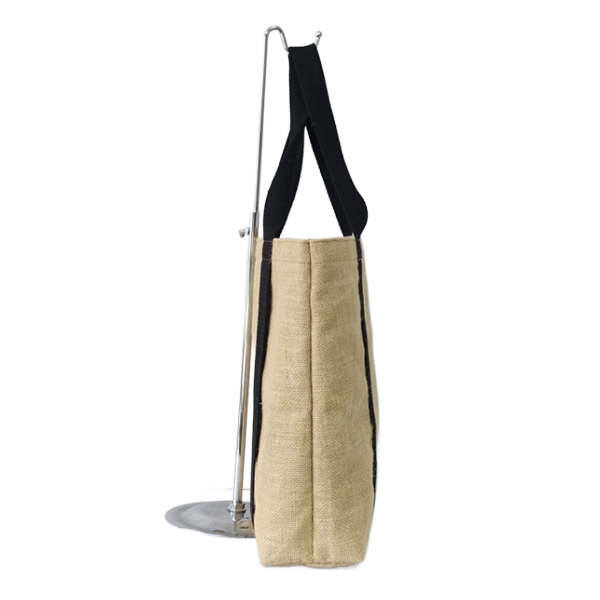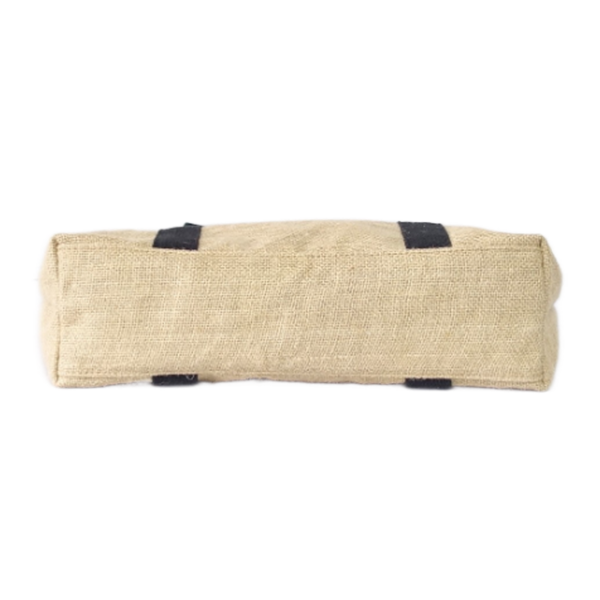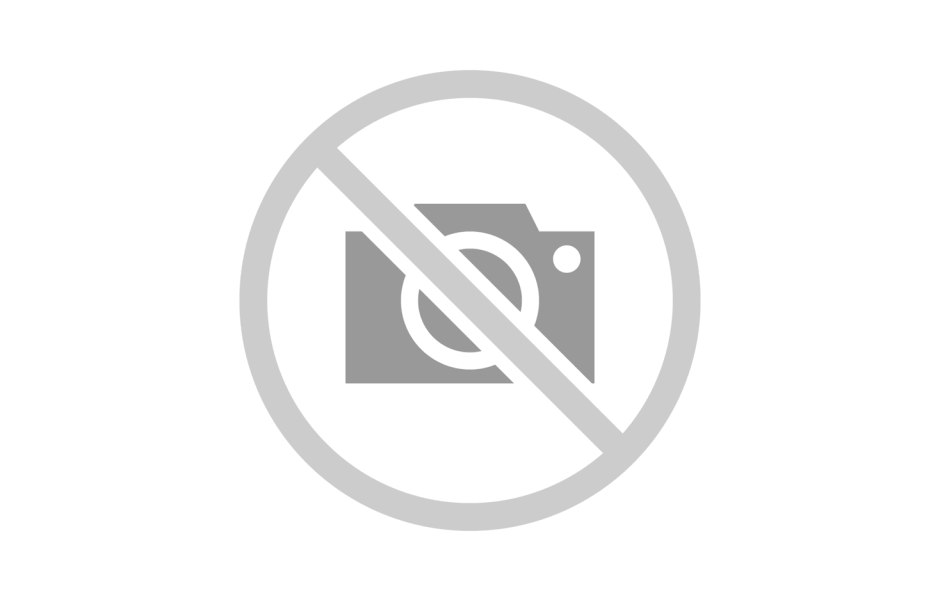 Model:#2121
Size: 14"Length(bottom) x 17.5"Length(top) x 4.5"Width x 14"Height
Material: Faux Jute
Add to inquiry
Effortless Elegance: women summer straw handbag with webbing handle:
Step into summer with grace and style with our women summer straw handbag with webbing handle. Embrace the allure of warm weather fashion with our meticulously crafted handbags that seamlessly blend natural textures and contemporary design. Whether you're strolling on the beach or enjoying a summer outing, our straw handbags complement every occasion with a touch of effortless elegance.
Chase the Sun in Style: Your Essential Summer Straw Handbag:
Radiate summer vibes with our must-have women summer straw handbag with webbing handle, adorned with a fashionable webbing handle. As the sun-kissed season approaches, make a statement with our carefully curated collection that captures the essence of laid-back luxury. Our straw handbags are not just accessories; they are a reflection of your vibrant personality and an indispensable part of your summer wardrobe.
Customized Chic: Elevate Your Brand with Handbag OEM Servicesp:
At Jingwen, we go beyond trends; we create them. Explore the world of customized chic with our women's summer straw handbags and webbing handles. As your trusted handbag OEM partner, we bring your brand to life with personalized designs that speak volumes.