Double leather waist bag for women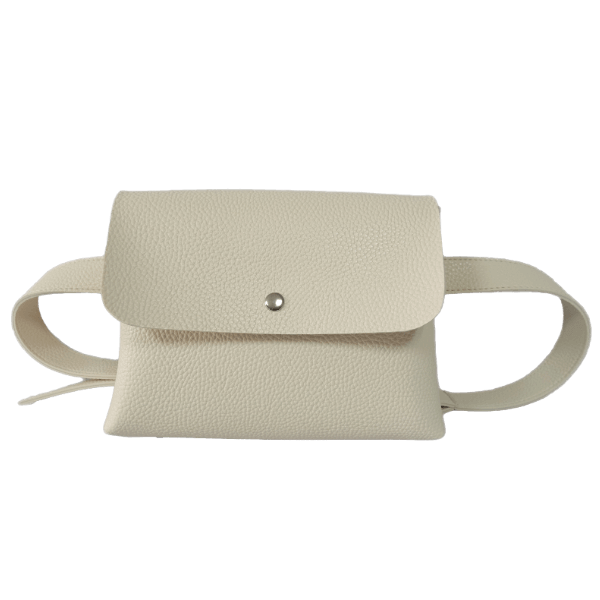 Model:#N21010
Size: 22cmL x 5 cmW x 15cmH
Material: double side leather
Add to inquiry
Product Introduction
Indulge in the perfect blend of fashion and functionality with the double leather waist bag designed exclusively for women. This trendy accessory offers a stylish and practical solution to keep your essentials close at hand while adding a touch of elegance to your outfit.
Crafted from high-quality double-sided leather, this waist bag exudes a sense of luxury and durability. The premium leather material ensures a smooth and supple texture, making it a delight to touch and wear. With its impeccable craftsmanship and attention to detail, this bag is built to withstand the test of time and become a timeless addition to your accessory collection.
The compact size of 22cmL x 5cmW x 15cmH makes it an ideal companion for your daily adventures. Whether you're running errands, exploring a new city, or attending a social gathering, this waist bag offers the perfect amount of storage space without compromising on style. The main compartment provides ample room to securely hold your wallet, keys, smartphone, and other essentials, while additional pockets offer convenient storage for smaller items.
Designed with the modern woman in mind, this waist bag is not only functional but also fashion-forward. The sleek and streamlined design effortlessly complements any outfit, from casual jeans and a t-shirt to a chic dress or jumpsuit. The adjustable waist strap ensures a comfortable and customized fit, allowing you to wear it around your waist or across your body, depending on your preference and style.