Lady women Oriental Totem shoulder strap Bag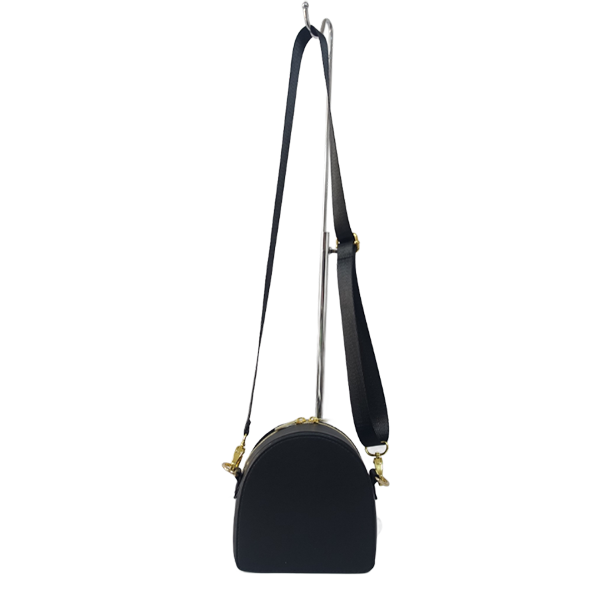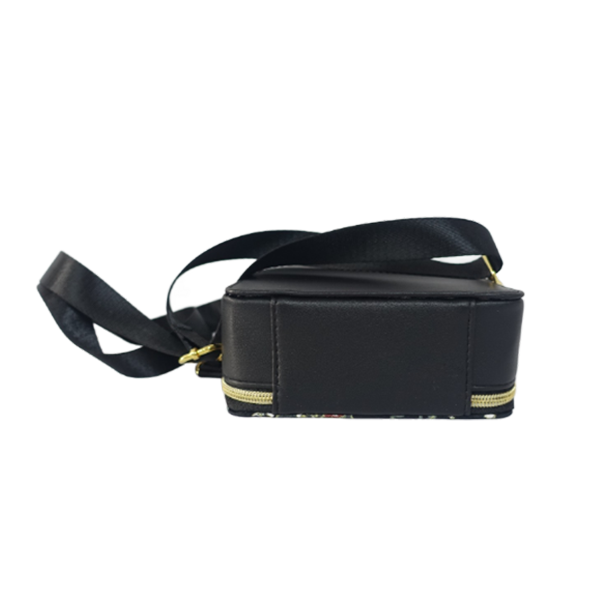 Model:#N2308
Size: 6"L x 6"W x 2.25"H
Material: texture leather
Add to inquiry
Elevate Your Style with Lady Women Oriental Totem Shoulder Strap Bags:
Embrace sophistication and elegance with our exquisite collection of Lady Women Oriental Totem Shoulder Strap Bags. Designed for the modern woman, these bags combine traditional Oriental motifs with contemporary style. Crafted with meticulous attention to detail, our shoulder strap bags are the perfect accessory to complement any outfit.
Custom Bag Supplier Offering Unmatched Quality:
As a leading custom bag supplier, Jingwen takes pride in delivering unparalleled quality and craftsmanship. Our commitment to excellence shines through in every Lady Women Oriental Totem Shoulder Strap Bag we create. From the selection of premium materials to the intricate stitching and attention to detail, each bag is a testament to our dedication to offering the finest products. With our customization options, you can add a personal touch to your bag, making it a unique statement of your style.
Elevate Your Brand with Custom OEM and ODM Solutions:
In addition to our exquisite Lady Women Oriental Totem Shoulder Strap Bags, Jingwen offers comprehensive custom OEM and ODM solutions. As a trusted partner, we understand the importance of brand identity and individuality. Our experienced team works closely with brands and businesses to bring their vision to life.