Oriental Totem lady belt bag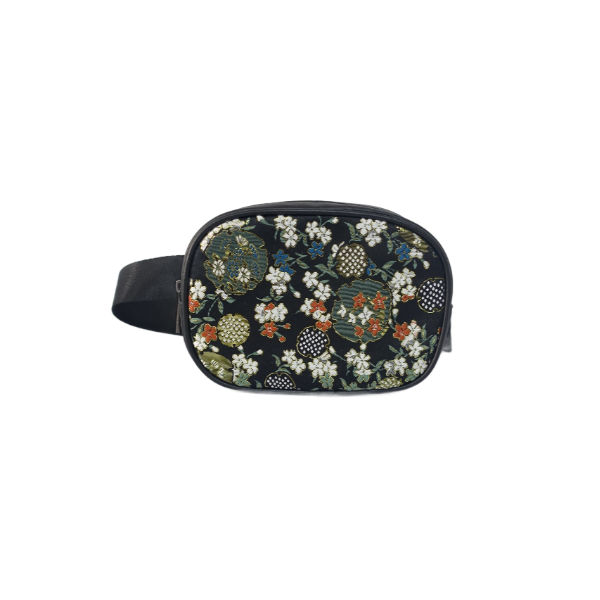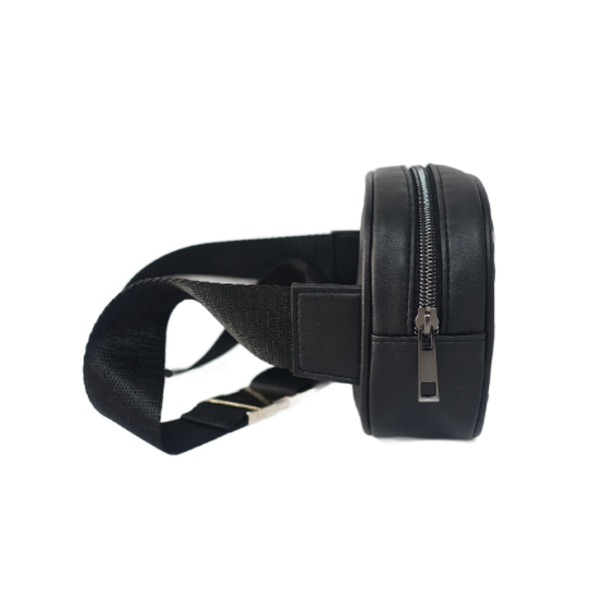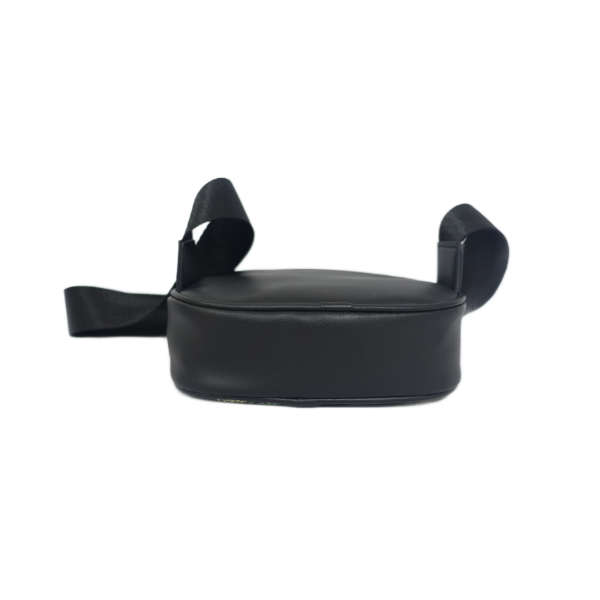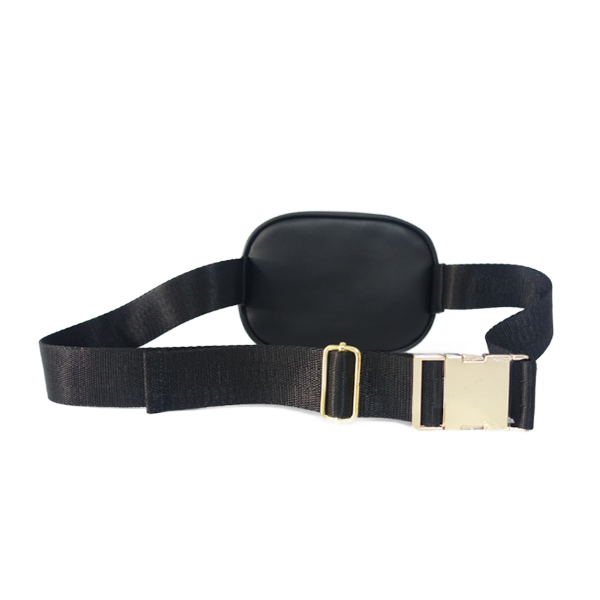 Model:#N2307
Size: 7"L x 2"W x 5"H
Material: texture leather
Add to inquiry
Discover the Exquisite Oriental Totem Lady Belt Bag at Jingwen:
At Jingwen, we take pride in offering the finest Oriental Totem Lady Belt Bag, meticulously handcrafted with attention to detail. Our exquisite collection combines traditional Eastern aesthetics with modern functionality, making it the perfect accessory for fashion-forward individuals. Made from premium materials, our Oriental Totem Lady Belt Bag seamlessly blends style and practicality, providing a convenient and fashionable solution for carrying your essentials. Explore our diverse range of designs and colors, and embrace the charm of Oriental elegance with Jingwen.
Elevate Your Style with custom bag manufacturer Services:
Jingwen is your trusted partner for custom bag manufacturer. As a leading manufacturer in the industry, we specialize in creating bespoke bags tailored to your unique vision. Whether you're a fashion brand, retailer, or individual looking for personalized bags, we have the expertise and resources to bring your ideas to life.
Experience Unmatched Quality and Customization with Jingwen:
At Jingwen, we are committed to providing not only exceptional products but also comprehensive OEM and ODM solutions. With our state-of-the-art facilities and extensive manufacturing capabilities, we offer a wide range of services to meet your specific requirements. Whether you need custom designs, private labeling, or personalized packaging, we have the expertise to deliver.