Women pink PU shoulder strap office lady bag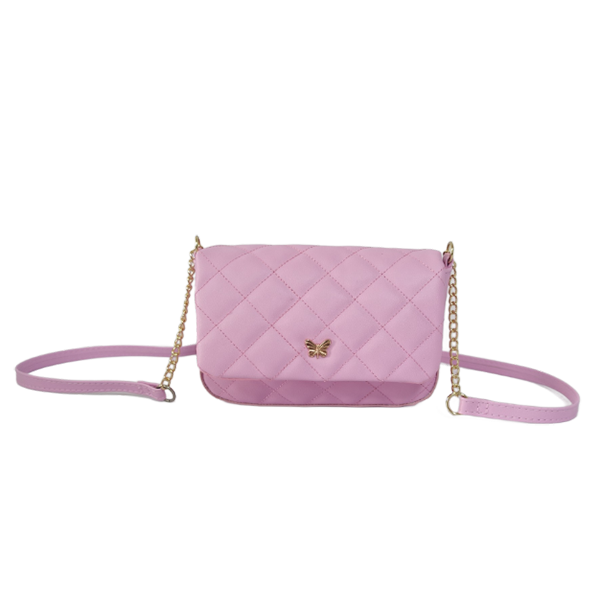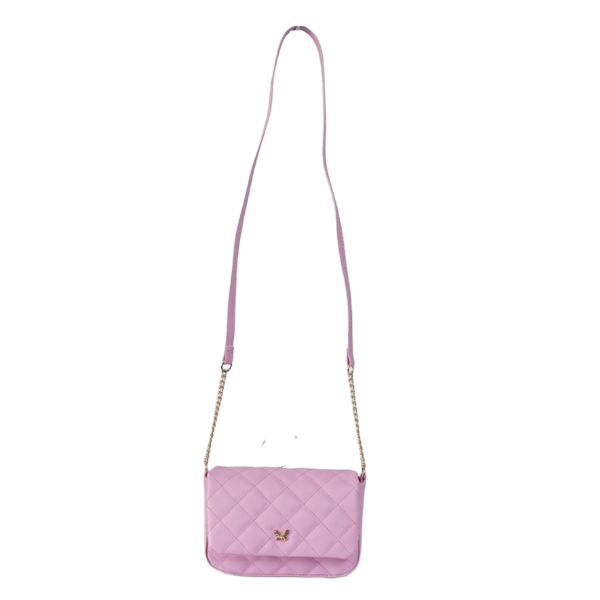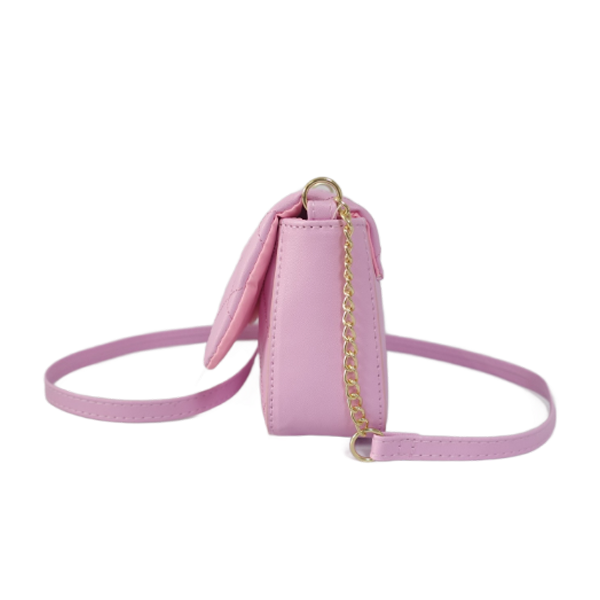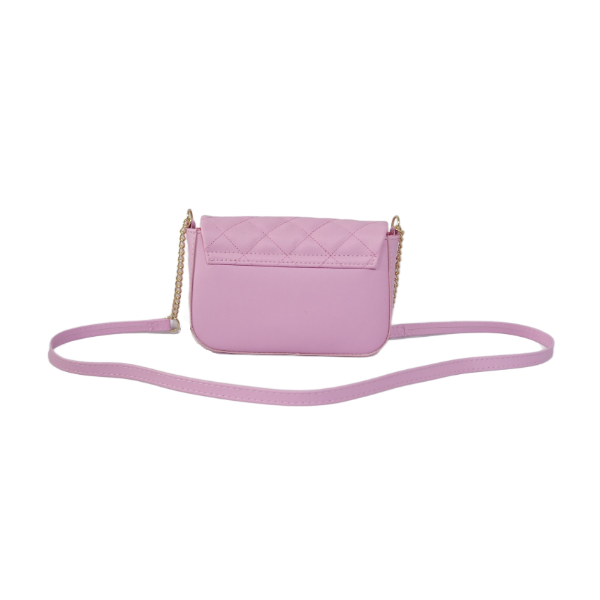 Model:#N2363
Size: 6"length x 2" Width x 3.75" Height
Material: PU leather
Add to inquiry
Stylish Women pink PU shoulder strap office lady bag:
Discover our collection of stylish Women pink PU shoulder strap office lady bag. Made with high-quality materials, these bags are designed to combine fashion and functionality. The shoulder strap provides comfort and convenience, allowing you to carry your essentials with ease.
Custom Bag Company - Personalized Bags for Every Need:
As a trusted custom bag company, we specialize in creating personalized bags that cater to your specific needs. Whether you're looking for a custom office lady bag or any other type of bag, we have the expertise to bring your vision to life. Our skilled craftsmen pay attention to every detail, ensuring that each bag is crafted with precision and care.
Custom Bag Company - Your Solution for OEM and ODM:
At our custom bag company, we not only offer a wide range of customizable options but also provide comprehensive OEM and ODM solutions. Whether you're a brand looking to create your own line of bags or a retailer in need of private label products, we have the capabilities to meet your requirements. Our experienced team works closely with you throughout the entire process, from design and prototyping to production and packaging.