600D strip oxford men travel sport bag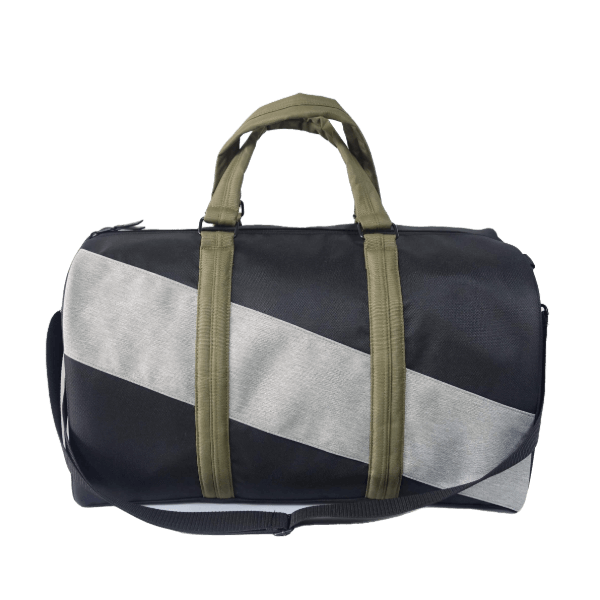 Model:#2024
Size: 20.5"L(bottom) x 11"W x 11.5"H
Material: 600D oxford fabric
Add to inquiry
Product Introduction
The 600D Strip Oxford Men Travel Sport Bag is a versatile and practical companion for the modern man on the go. Crafted from durable 600D oxford fabric, this bag is designed to withstand the rigors of travel and sports activities, ensuring that your belongings stay secure and protected.
With its well-thought-out dimensions, this travel sport bag offers ample space to accommodate your essentials. Measuring 20.5 inches in length at the bottom, 11 inches in width, and 11.5 inches in height, it provides generous storage capacity for your clothing, shoes, accessories, and more. The spacious interior allows for efficient packing, making it suitable for weekend getaways, gym sessions, or outdoor adventures.
The 600D oxford fabric used in the construction of this bag is known for its strength, resilience, and resistance to abrasion. It can withstand the demands of travel and sports activities, ensuring that your belongings remain protected from external elements. The strip pattern adds a touch of style and visual interest to the bag's exterior, giving it a sporty and dynamic look.
The bag's design takes into account functionality and convenience. It features multiple pockets and compartments, both inside and outside, allowing you to organize your belongings and access them with ease. Whether it's your phone, wallet, keys, or water bottle, you can keep them within reach and organized throughout your journey.