Good touch light travel duffle bag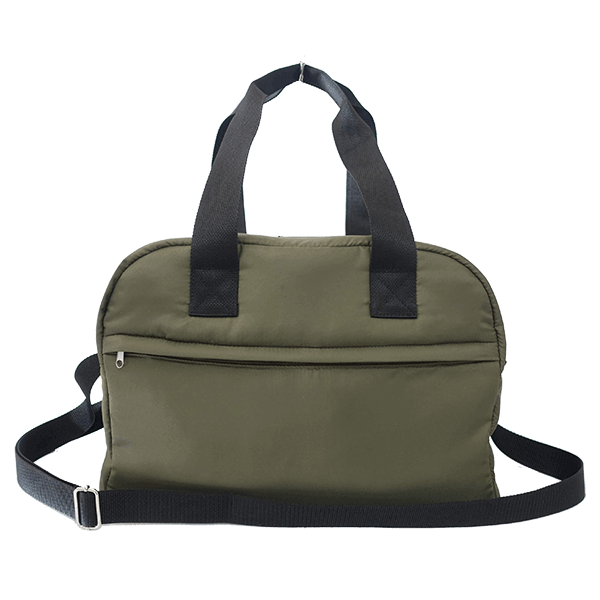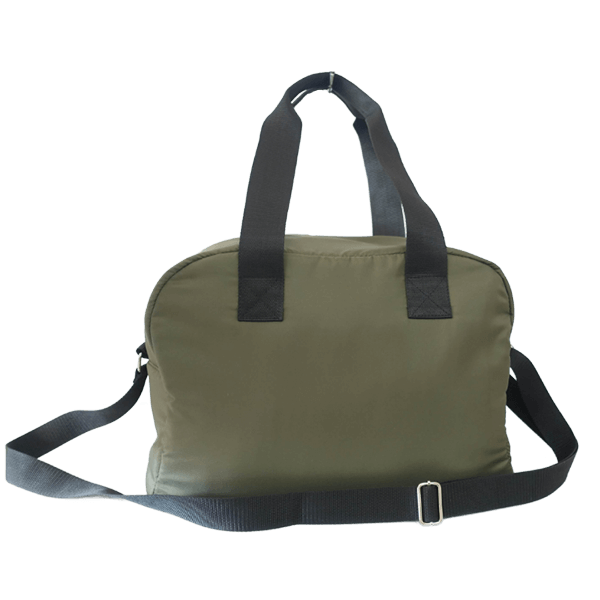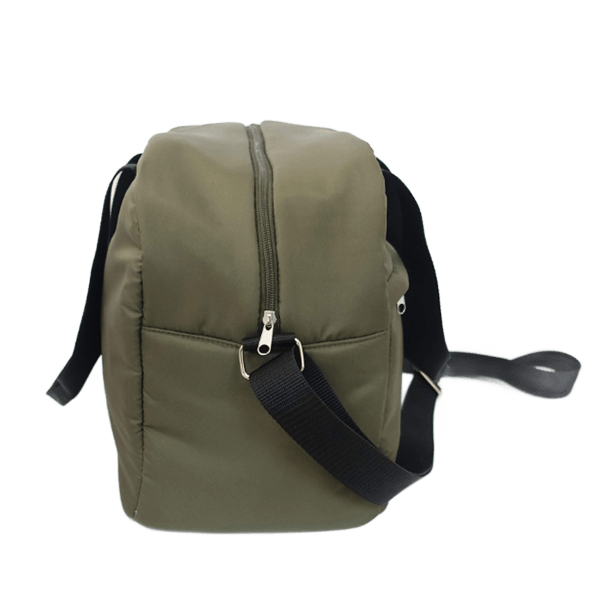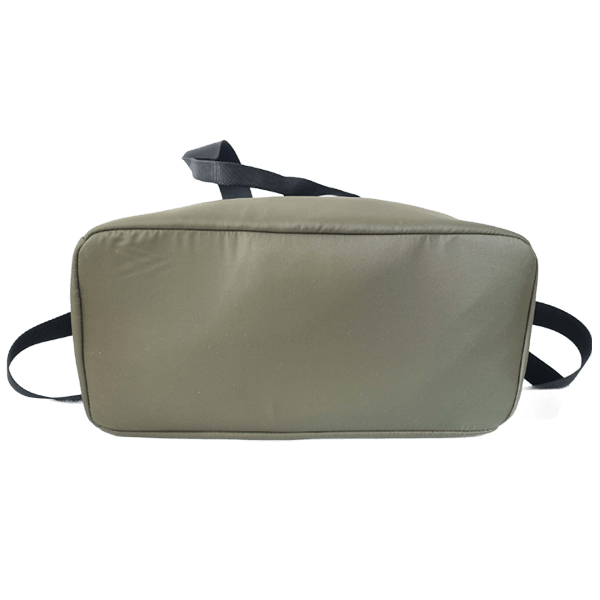 Model:#2329-A
Size: 18"L x 8.5"W x 12.5"H
Material: polyester fabric
Add to inquiry
Product Introduction
The Good Touch Light Travel Duffle Bag is a practical and versatile companion for your on-the-go adventures. Made from high-quality polyester fabric, this bag offers durability and a lightweight design, making it ideal for all your travel needs.
With its dimensions of 18 inches in length, 8.5 inches in width, and 12.5 inches in height, this duffle bag provides ample storage space while remaining compact and easy to carry. Whether you're packing for a weekend getaway or a short business trip, this bag has enough room to accommodate your essentials without being bulky or cumbersome.
The polyester fabric used in the construction of this duffle bag is not only lightweight but also resistant to wear and tear. It can withstand the rigors of travel, ensuring that your belongings are well-protected throughout your journey. The fabric also offers a good touch, providing a comfortable feel as you handle the bag.
Designed with travel convenience in mind, this duffle bag features sturdy handles and an adjustable shoulder strap. The handles offer a secure grip, allowing you to carry the bag by hand with ease. The detachable shoulder strap provides versatility, enabling you to wear the bag over your shoulder or across your body, keeping your hands free for other tasks.