Large Capacity Folding Travel Duffel Bag, Waterproof Lightweight Gym Bag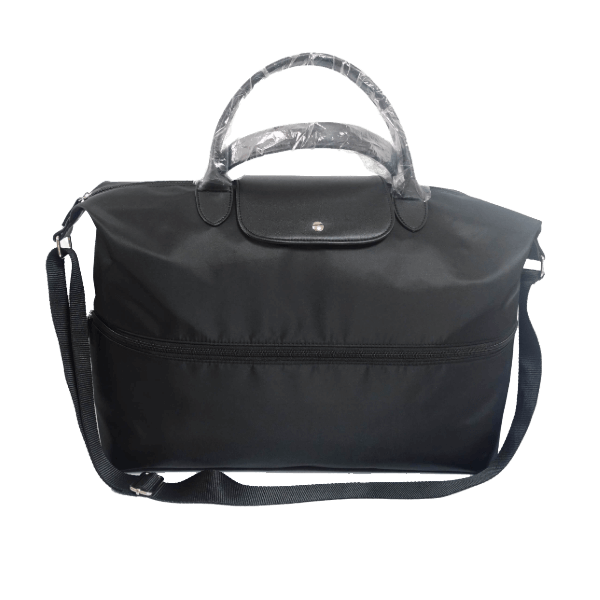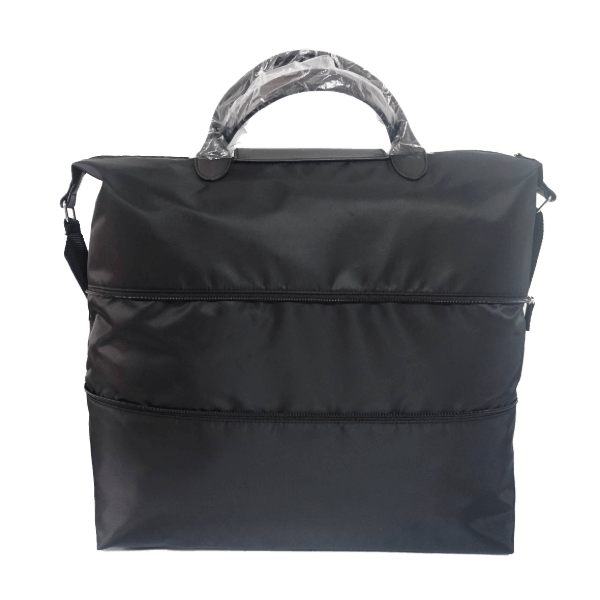 Model:#1978-A
Size: 24"L(top, seam to seam) x 18"L(bottom) x 8"W x 13.25"H(zipper closed) x 17.75"H(zipper opened)
Material: Recycled polyester 230T/PU fabric
Add to inquiry
Product Introduction
The Large Capacity Folding Travel Duffel Bag is the perfect companion for your travel adventures, whether you're heading to the gym, going on a weekend getaway, or embarking on a longer journey. With its spacious design and functional features, this bag provides ample storage space while remaining lightweight and easy to carry.
Measuring 24 inches in length at the top and 18 inches at the bottom, 8 inches in width, and 13.25 inches in height when the zipper is closed, this duffel bag offers generous capacity to accommodate your belongings. When the zipper is opened, the height expands to 17.75 inches, providing even more room for your essentials. You can easily pack your clothing, shoes, toiletries, and other items without worrying about running out of space.
Constructed from recycled polyester 230T/PU fabric, this travel duffel bag is not only durable but also environmentally friendly. The fabric is waterproof, ensuring that your belongings stay dry and protected, even during unexpected rain showers or accidental spills. Its lightweight nature makes it easy to carry, reducing the burden on your shoulders and allowing for hassle-free travel.
The folding feature of this bag is a game-changer. When not in use, you can fold it into a compact size for convenient storage. This saves you precious space in your luggage or closet, making it an ideal choice for those who value practicality and organization.