Recycled polyester fabric simple women men weekend bag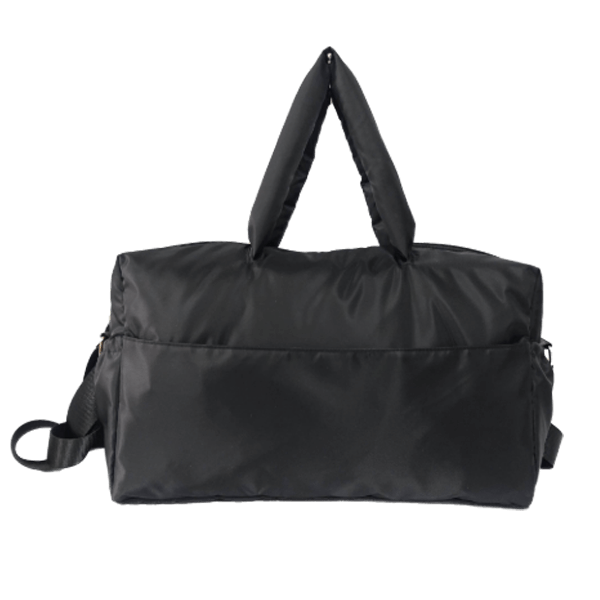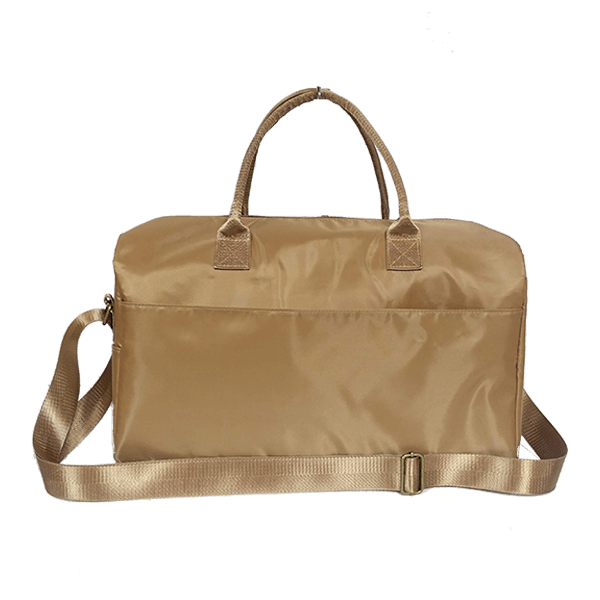 Model:#2263-A
Size: 18"L x 6"W x 10.5"H
Material: Polyester 230T fabric
Add to inquiry
Product Introduction
The recycled polyester fabric simple weekend bag is a versatile and eco-friendly accessory suitable for both men and women. Crafted from high-quality polyester 230T fabric, this bag offers durability, functionality, and a commitment to sustainability.
Measuring 18 inches in length, 6 inches in width, and 10.5 inches in height, this weekend bag provides ample space to pack your essentials for a short getaway or a weekend trip. Its compact size makes it easy to carry and store, while still offering enough room to accommodate your clothing, toiletries, and other necessities.
Made from recycled polyester fabric, this bag showcases a commitment to reducing environmental impact. The use of recycled materials not only minimizes waste but also conserves resources, making it a responsible choice for conscious individuals. By opting for this bag, you contribute to the sustainability movement and play your part in creating a greener future.
The simple design of this weekend bag makes it suitable for both men and women, allowing for versatile use. The neutral color and minimalistic aesthetic ensure that it complements a variety of styles and outfits, making it a practical and fashionable accessory for all.