Soft touch leather duffle weekend bag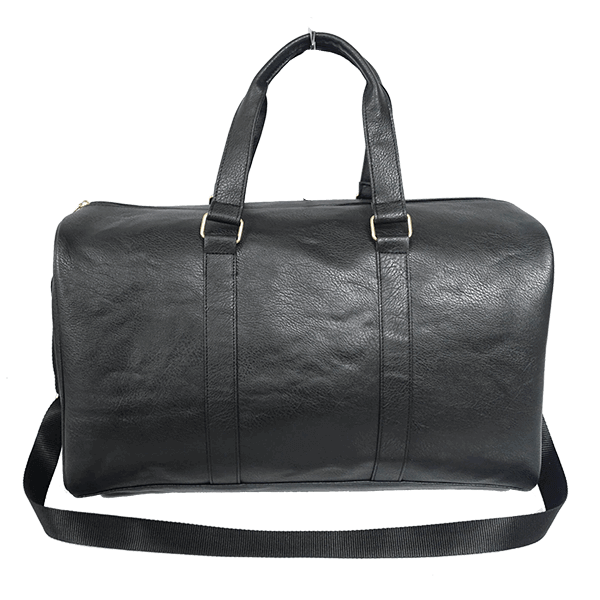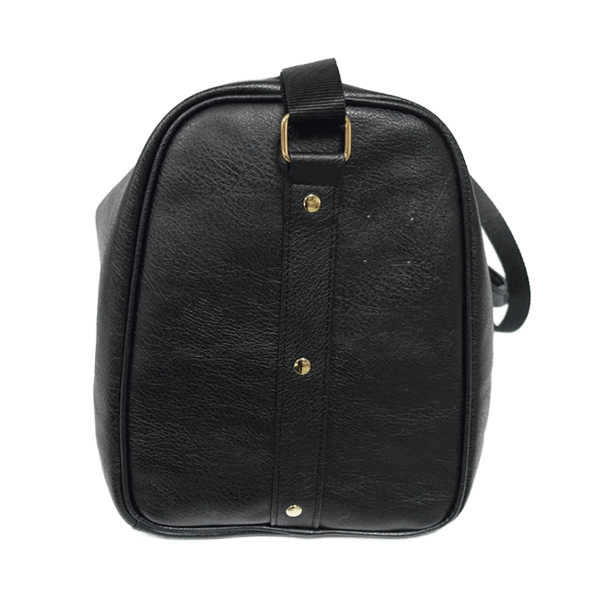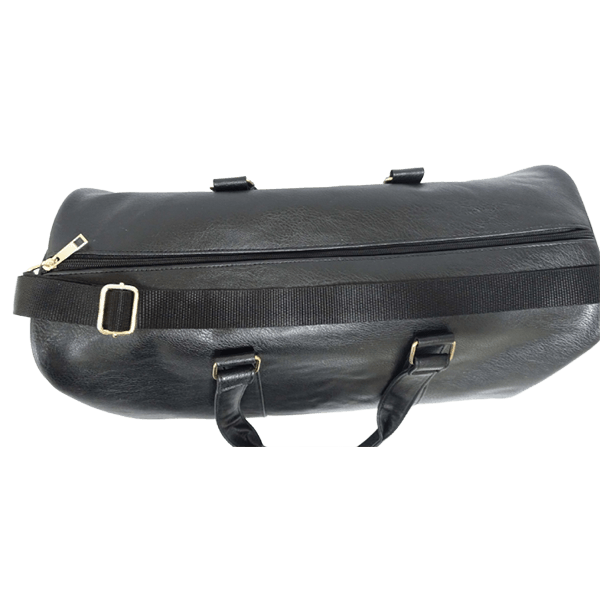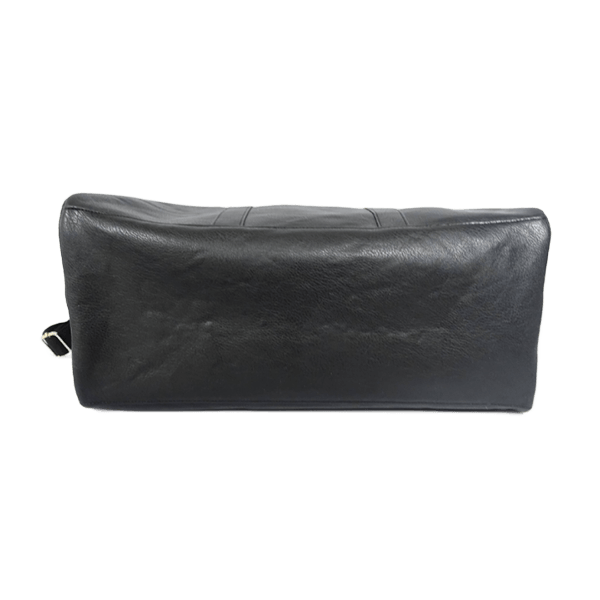 Model:#2283-A
Size: 19.5"L x 8.5"W x 11"H
Material: leather
Add to inquiry
Product Introduction
The Soft Touch Leather Duffle Weekend Bag is a luxurious and versatile accessory that combines style and functionality. Crafted from high-quality leather, this bag offers a sumptuous texture and a refined appearance, making it a must-have for fashion-forward individuals.
With its generous size of 19.5 inches in length, 8.5 inches in width, and 11 inches in height, this duffle bag provides ample space to carry all your essentials for a weekend getaway or short trip. Whether you're packing clothes, toiletries, or other personal items, the spacious interior ensures everything is neatly organized and easily accessible.
The soft touch of the leather exterior adds a tactile element to this bag, making it a pleasure to hold and carry. The smooth and supple leather not only enhances the bag's aesthetic appeal but also ensures its durability and longevity. As you travel, this bag will develop a unique patina, further enhancing its natural beauty and character.
Designed with functionality in mind, this duffle bag features sturdy handles and a detachable, adjustable shoulder strap. The handles provide a comfortable grip, allowing you to carry the bag by hand or on your shoulder. The shoulder strap offers versatility, enabling you to wear the bag crossbody or across your shoulder, providing hands-free convenience when needed.