women elegant smooth PU leather duffle travel bag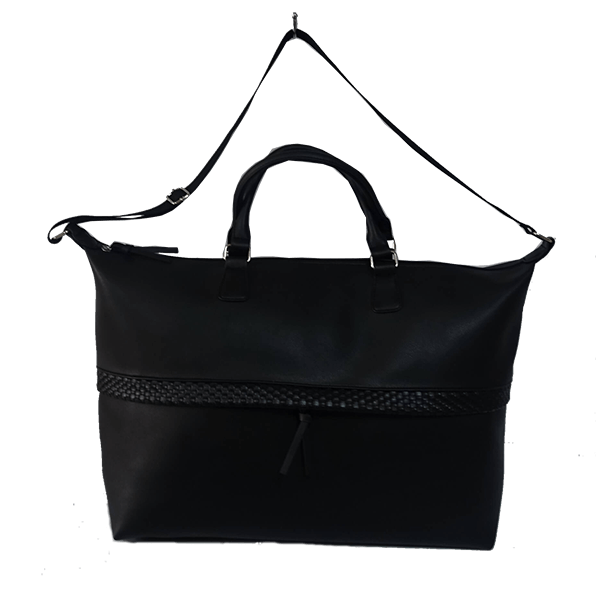 Model:#1648-2
Size: 25"L(top) x 17.5"L(bottom) x 12.5"H x 9"W
Material: PU/PVC leather
Add to inquiry
Product Introduction
The women's elegant smooth PU leather duffle travel bag is a sophisticated and versatile accessory for your travel needs. Crafted from high-quality PU/PVC leather, this bag exudes a sense of luxury and style.
With a size of 25 inches in length at the top, 17.5 inches in length at the bottom, 12.5 inches in height, and 9 inches in width, this duffle travel bag offers ample space to accommodate your belongings. Its spacious interior allows you to pack your essentials with ease, whether you're embarking on a weekend getaway or a longer journey.
The smooth PU leather exterior adds an element of elegance to the bag. The sleek and polished surface showcases the attention to detail and craftsmanship that goes into its design. The smooth texture not only enhances the bag's visual appeal but also ensures durability, making it a reliable travel companion.
Designed with the modern woman in mind, this duffle travel bag combines style and functionality seamlessly. It features multiple compartments and pockets, providing convenient storage for your belongings. Whether it's your travel documents, toiletries, or accessories, you can keep everything organized and easily accessible.