women lady leather weekend duffle bag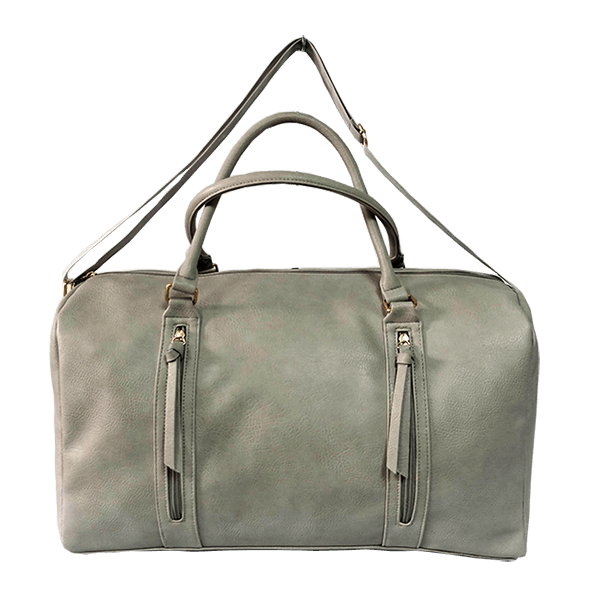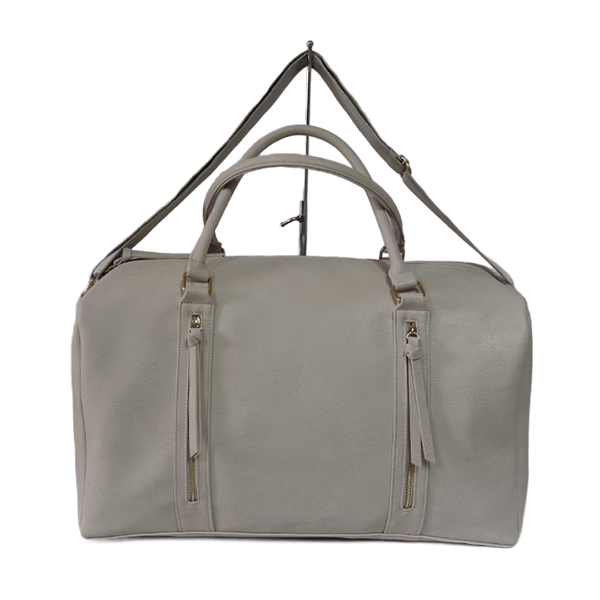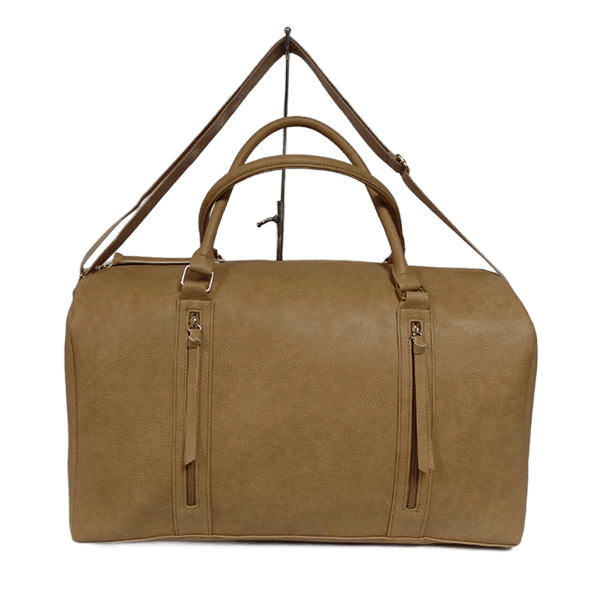 Model:#1650-6
Size: 19.5"L(top) x 19.5"L(bottom) x 8.5"W x 11"H
Material: PU/PVC leather
Add to inquiry
Product Introduction
The women's lady leather weekend duffle bag is a stylish and versatile accessory that is perfect for your weekend getaways or short trips. Made from high-quality PU/PVC leather, this bag exudes a sense of elegance and sophistication.
With a size of 19.5 inches in length at the top, 19.5 inches in length at the bottom, 8.5 inches in width, and 11 inches in height, this duffle bag offers ample space to accommodate your essentials. Its spacious interior allows you to pack your belongings comfortably, ensuring you have everything you need for your weekend adventures.
The luxurious PU/PVC leather material adds a touch of refinement to the bag. The smooth and supple texture not only enhances its visual appeal but also ensures durability and longevity. This bag is designed to withstand the rigors of travel while maintaining its pristine condition.
Designed with the modern woman in mind, this weekend duffle bag combines fashion and functionality seamlessly. It features sturdy handles and an adjustable shoulder strap, providing you with multiple carrying options. Whether you prefer to carry it by hand or wear it over your shoulder, this bag offers versatility and convenience.