Large patchwork leather tote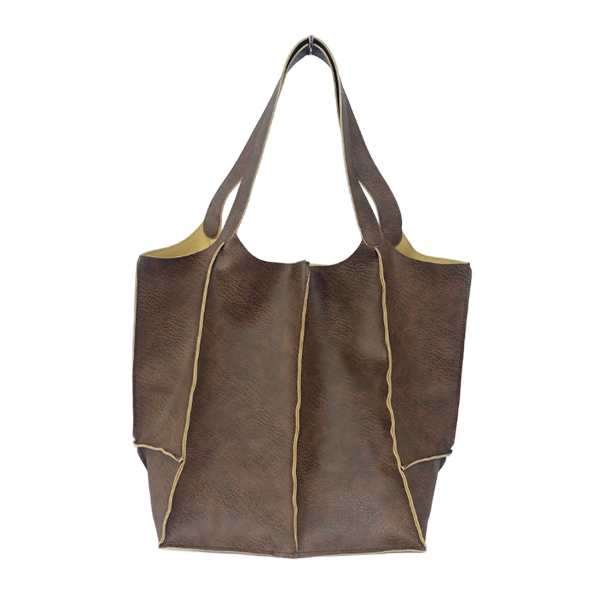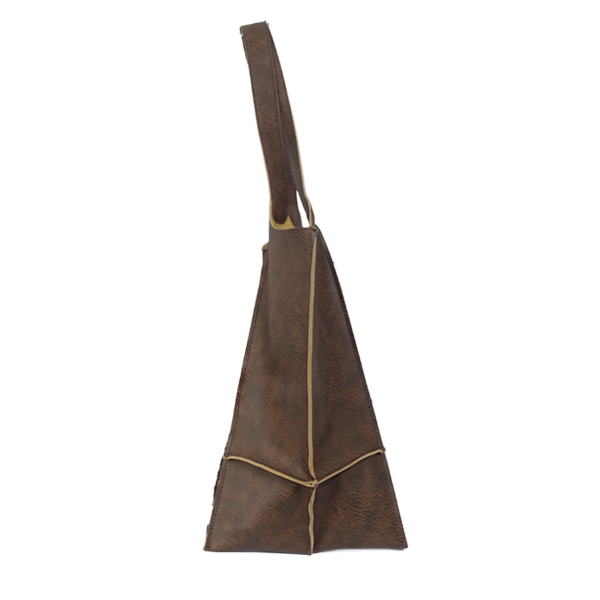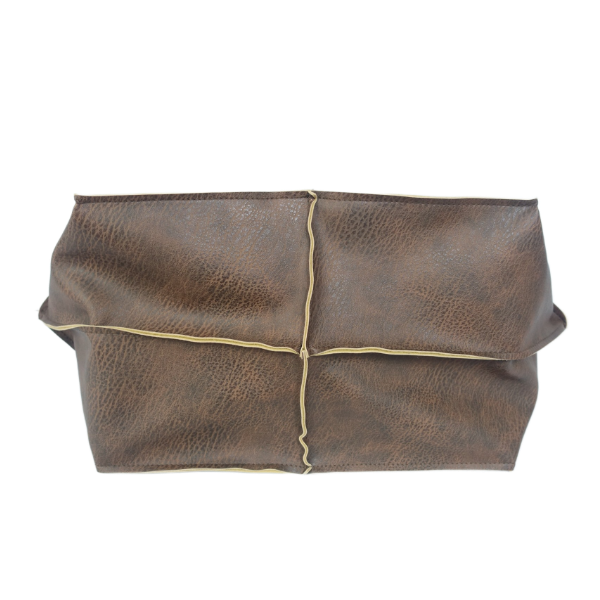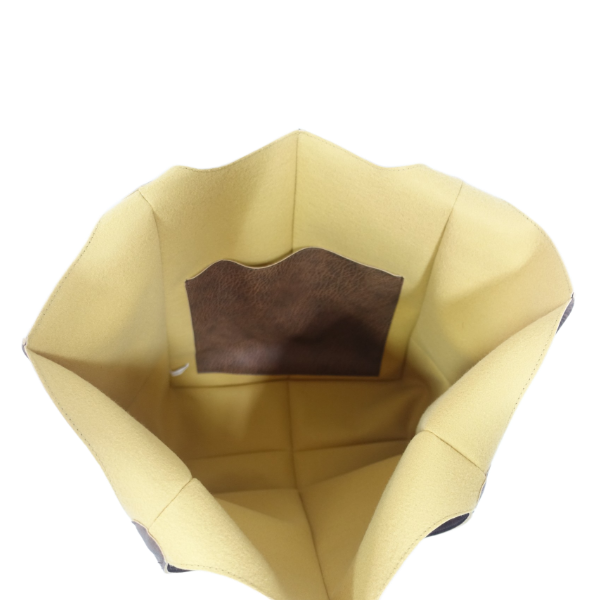 Model:#N2349
Size: 50cmL(top) x 30cmL(bottom) x 20cmW x 34cmH
Material: distressed leather
Add to inquiry
Exquisite Craftsmanship: Large Patchwork Leather Tote for Fashion Aficionados:
Immerse yourself in the world of exquisite craftsmanship with our large patchwork leather tote. Tailored for fashion aficionados, this luxurious piece combines sophistication with functionality, making it a must-have accessory for those who appreciate timeless style. Discover the perfect blend of artistry and practicality from Jingwen, your premier destination for bespoke handbags.
Chic Elegance: Premier Handbag Suppliers Offering Large Patchwork Leather Totes:
Indulge in chic elegance with our large patchwork leather totes, meticulously crafted by premier handbag suppliers. Elevate your style with this fashionable accessory that seamlessly combines form and function. Jingwen takes pride in delivering handbags that not only make a statement but also stand as a testament to the expertise of our skilled artisans. Discover the allure of our large patchwork leather totes and redefine your fashion experience.
Tailored Excellence: Bespoke Large Patchwork Leather Totes and Customization Solutions:
Experience tailored excellence with Jingwen, where our large patchwork leather totes meet your unique style needs. As your go-to handbag suppliers, we not only offer exquisite ready-made pieces but also provide custom OEM and ODM solutions. Elevate your brand with our bespoke large patchwork leather totes, crafted to perfection and reflecting the individuality of your vision.