Quilting polyester shiny fabric tote handbag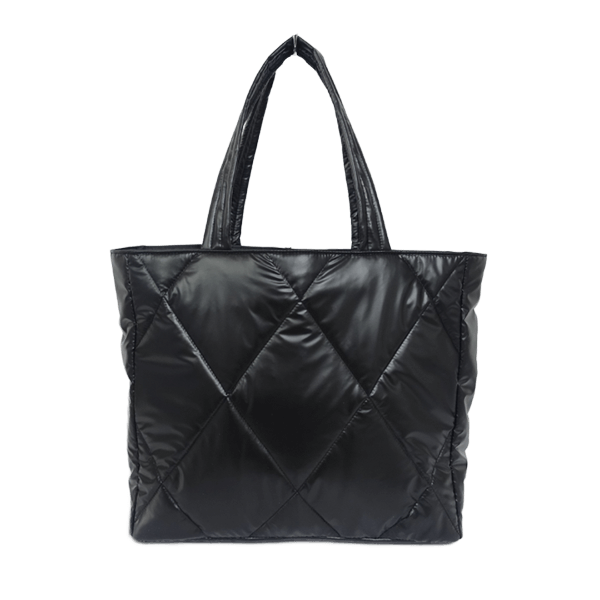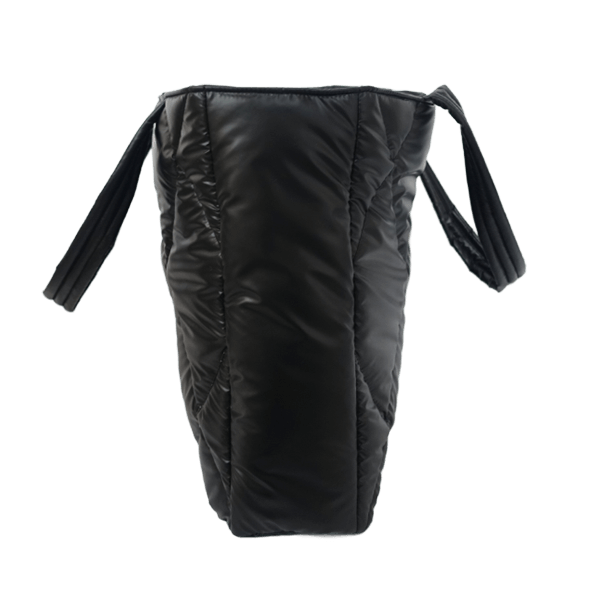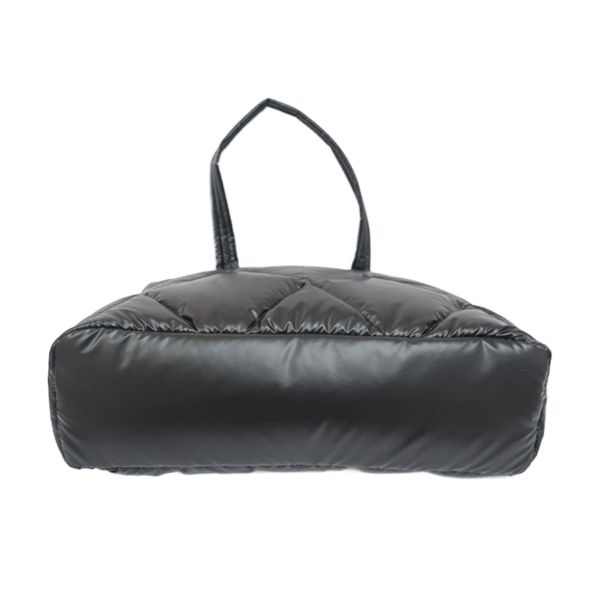 Model:L2665-A
Size: 20"L(top) x 16"L(bottom) x 5"W x 13.5"H
Material: 100% polyester 230T/PU
Add to inquiry
Product Introduction
The quilting polyester shiny fabric tote handbag is a stylish and versatile accessory that offers both fashion and functionality. Crafted from high-quality 100% polyester 230T/PU material, this handbag showcases a unique and eye-catching shiny finish that adds a touch of glamour to any outfit.
With its generous size of 20"L(top) x 16"L(bottom) x 5"W x 13.5"H, this tote handbag provides ample space to carry all your essentials and more. Whether you're heading to work, running errands, or going on a weekend getaway, this handbag can accommodate your belongings with ease.
The quilting pattern on the polyester fabric not only adds visual interest but also enhances the durability of the handbag. The stitching creates a padded effect, adding a layer of protection to your belongings while also giving the bag a chic and sophisticated look.
The shiny finish of the fabric adds a touch of elegance and elevates the overall aesthetic of the handbag. It catches the light beautifully and creates a subtle shimmer that effortlessly enhances your style. This handbag is designed to make a statement and draw attention wherever you go.